As you might expect during an incredibly challenging year, your favorite stories on the Compassion USA blog were those that inspired and uplifted. The most popular blog posts we shared during 2020 were those that showed the resiliency of the human spirit and the ability for God to redeem the most desperate situations.
Here they are — your five favorite stories on the blog during 2020. May they inspire you all over again — or for the first time if you missed them before!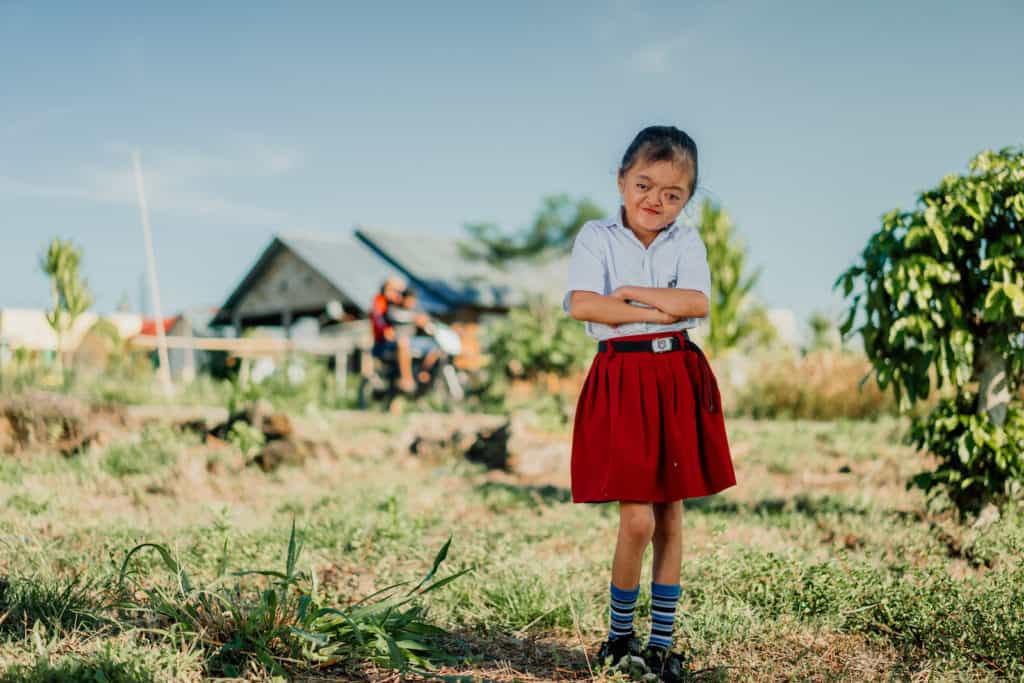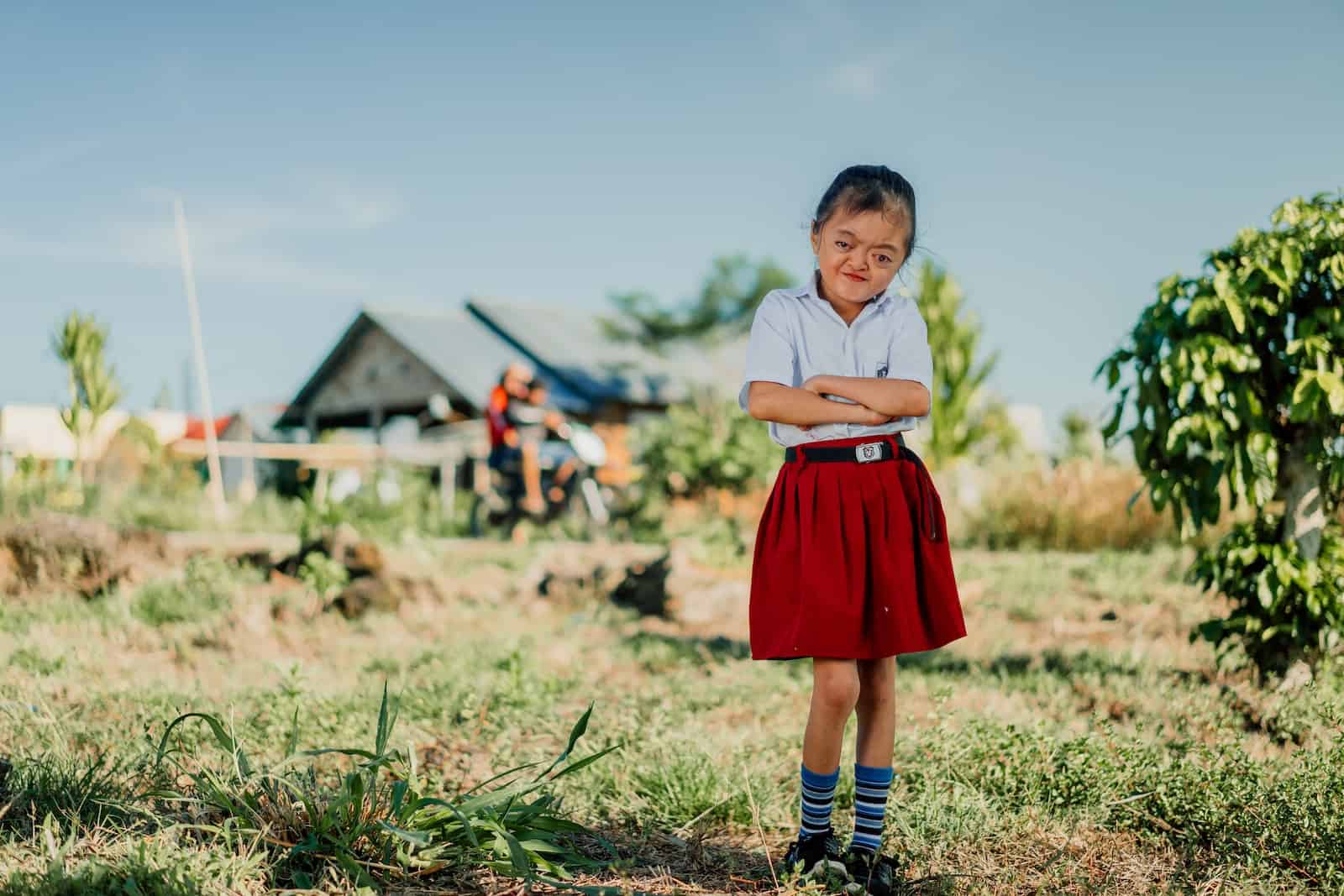 From fighting harmful traditions to braving dangerous jobs, the work of these courageous humans offers inspiration and perspective. Don't forget heroes like Karunia, the girl in Indonesia who is helping her whole community learn the beauty and worth of people who are born different.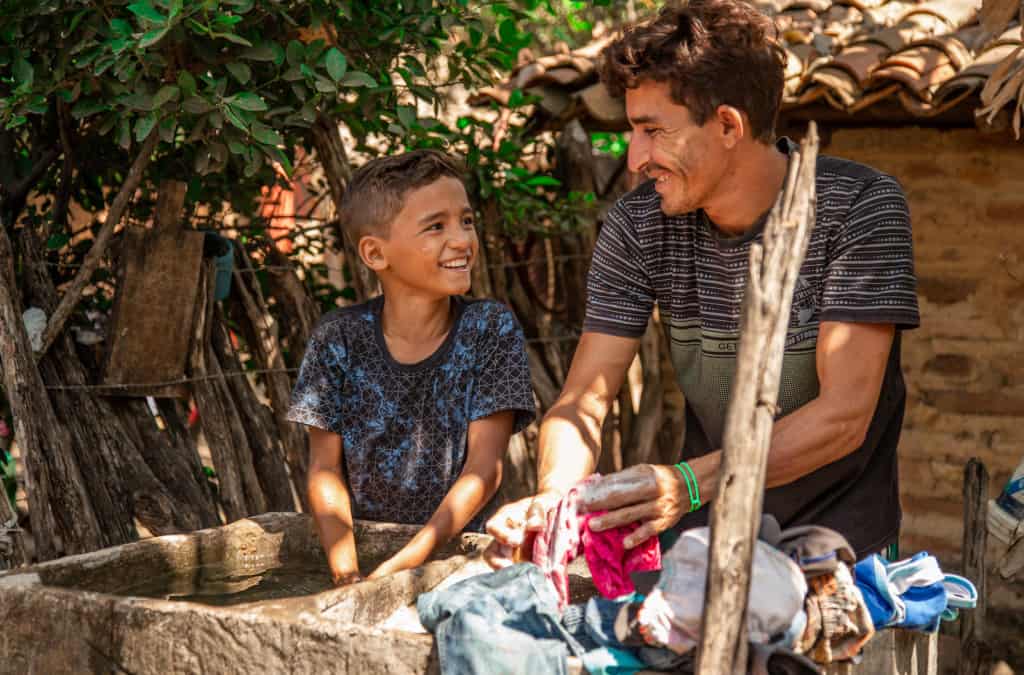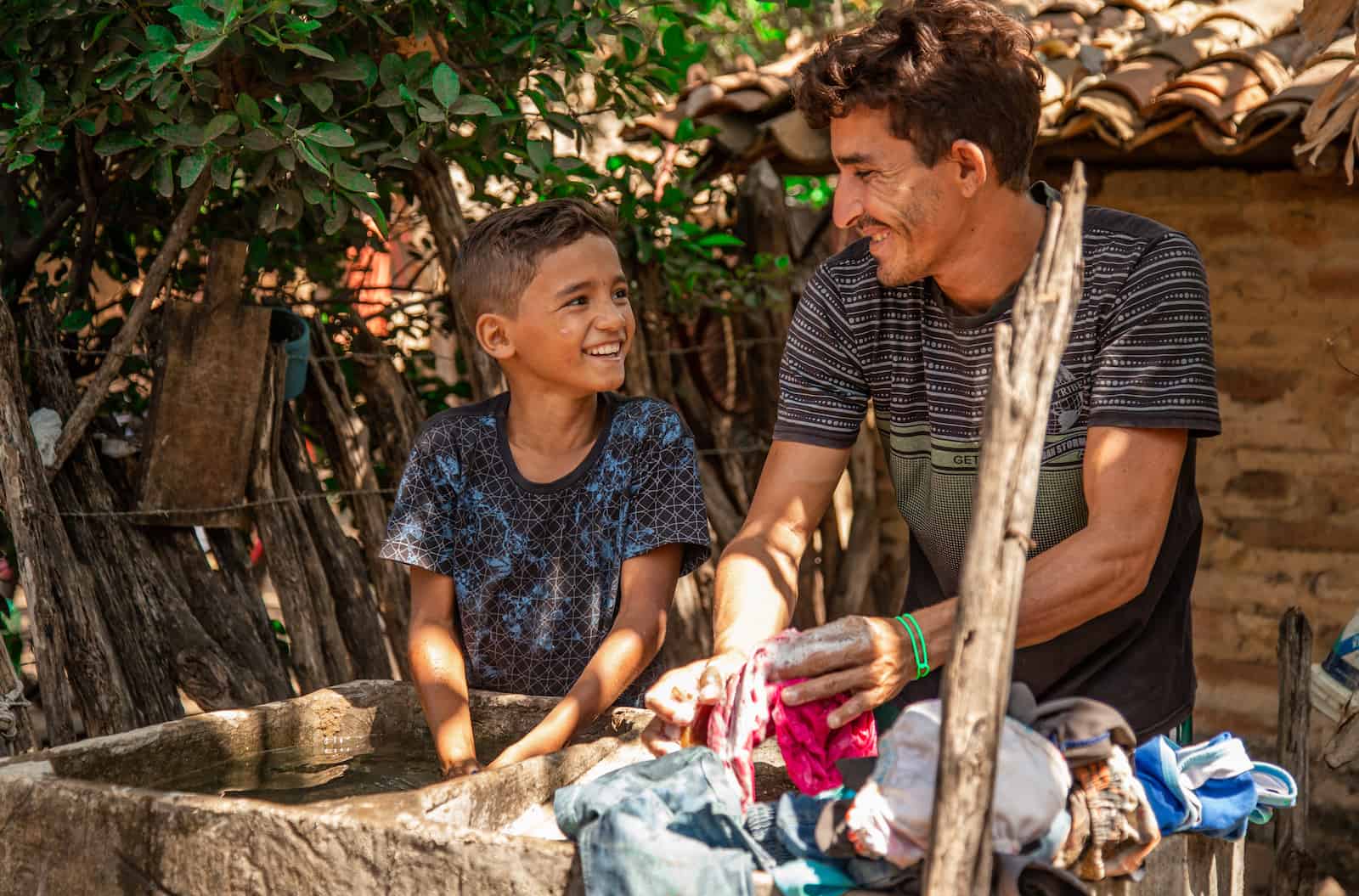 Valdinar in Brazil was only 18 years old when he found an abandoned baby boy. Having been abandoned as a child himself, Valdinar refused to look the other way. With the help of his foster mother, Valdinar has raised baby Eduardo into the thriving 10-year-old boy he is today.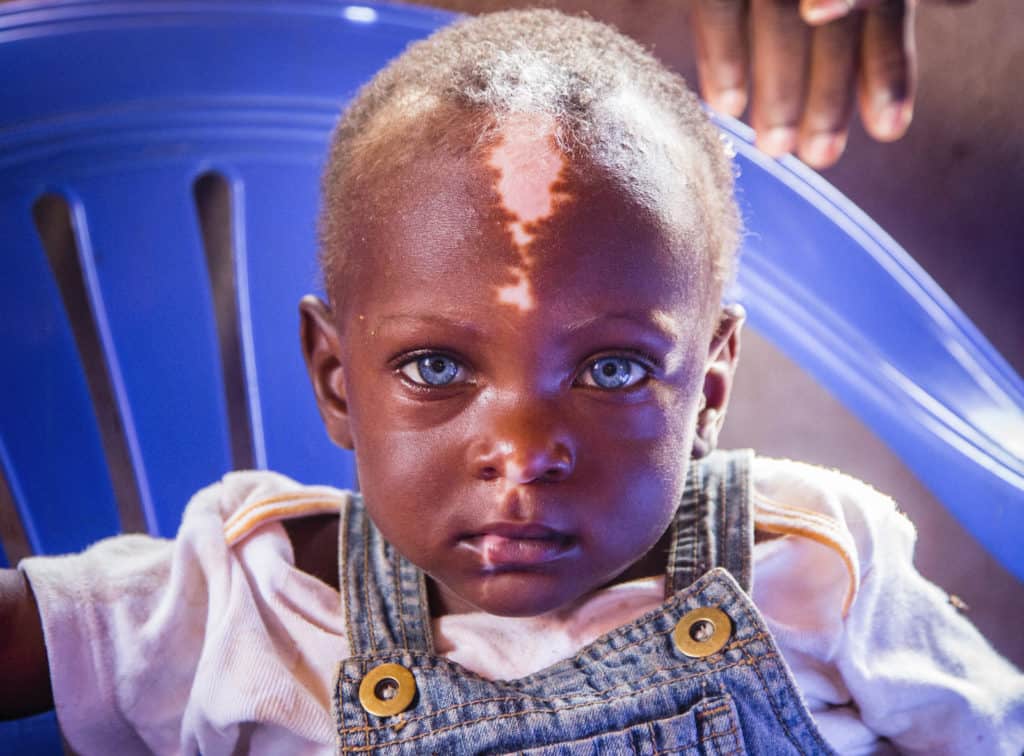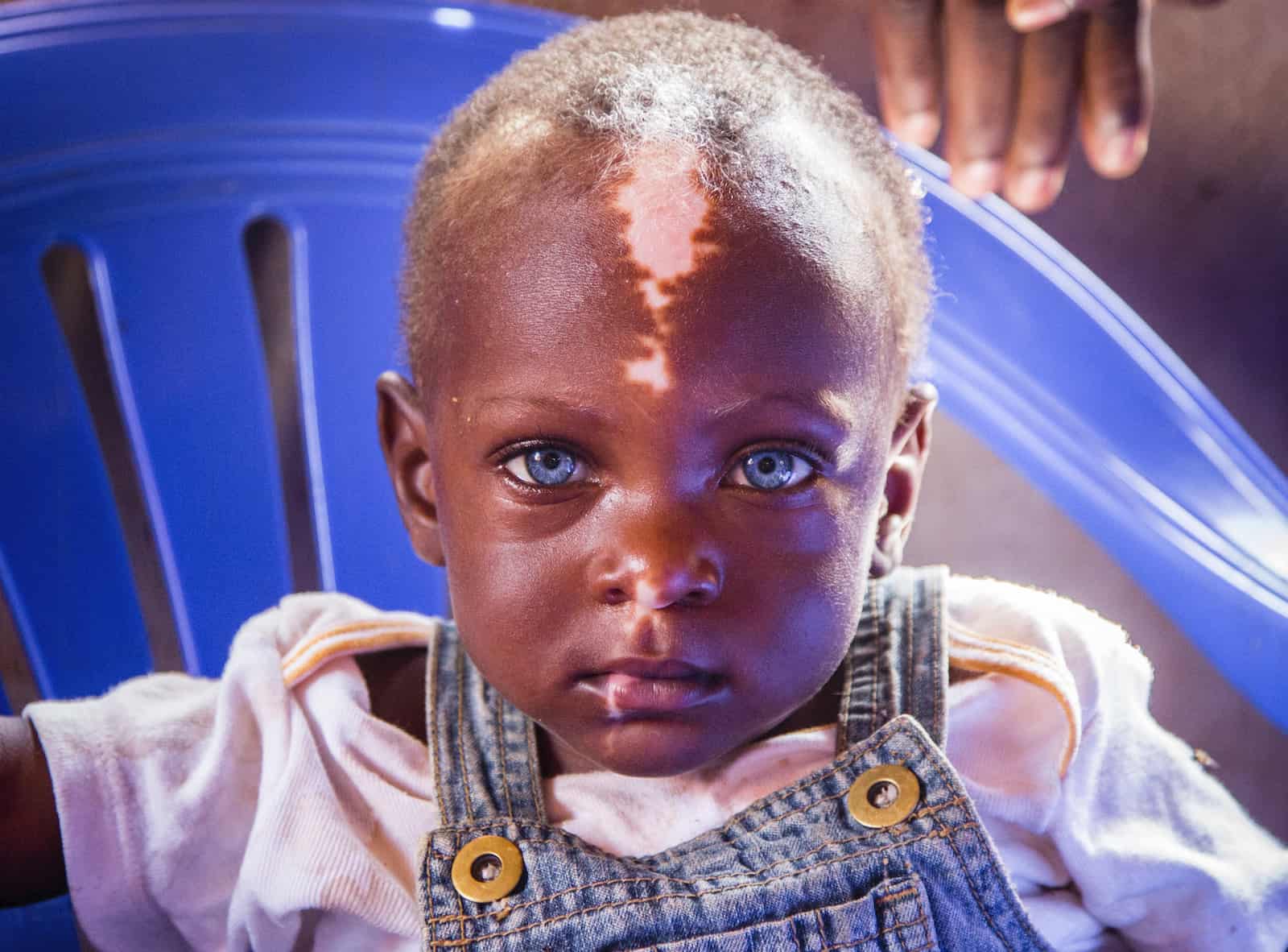 Who could forget Shakul? When we posted a picture on social media of the little boy in Uganda, it became one of our most "liked" posts ever. Since Shakul's beauty struck such a chord, we wanted to tell you more about him and the condition that gave him his unique pigmentation. It ended up being one of your favorite stories of 2020.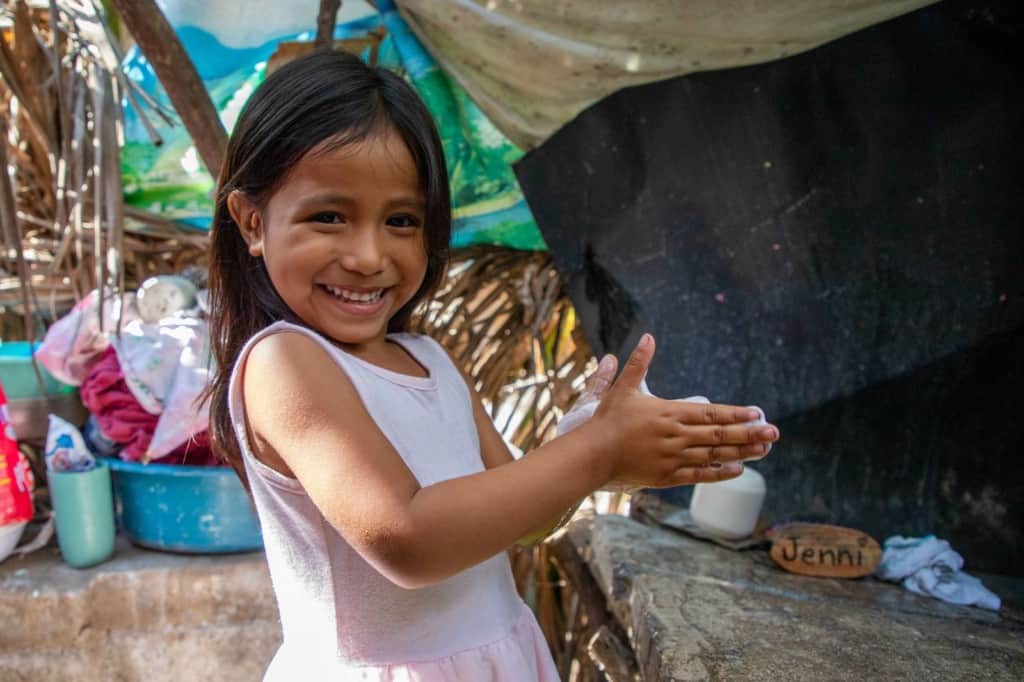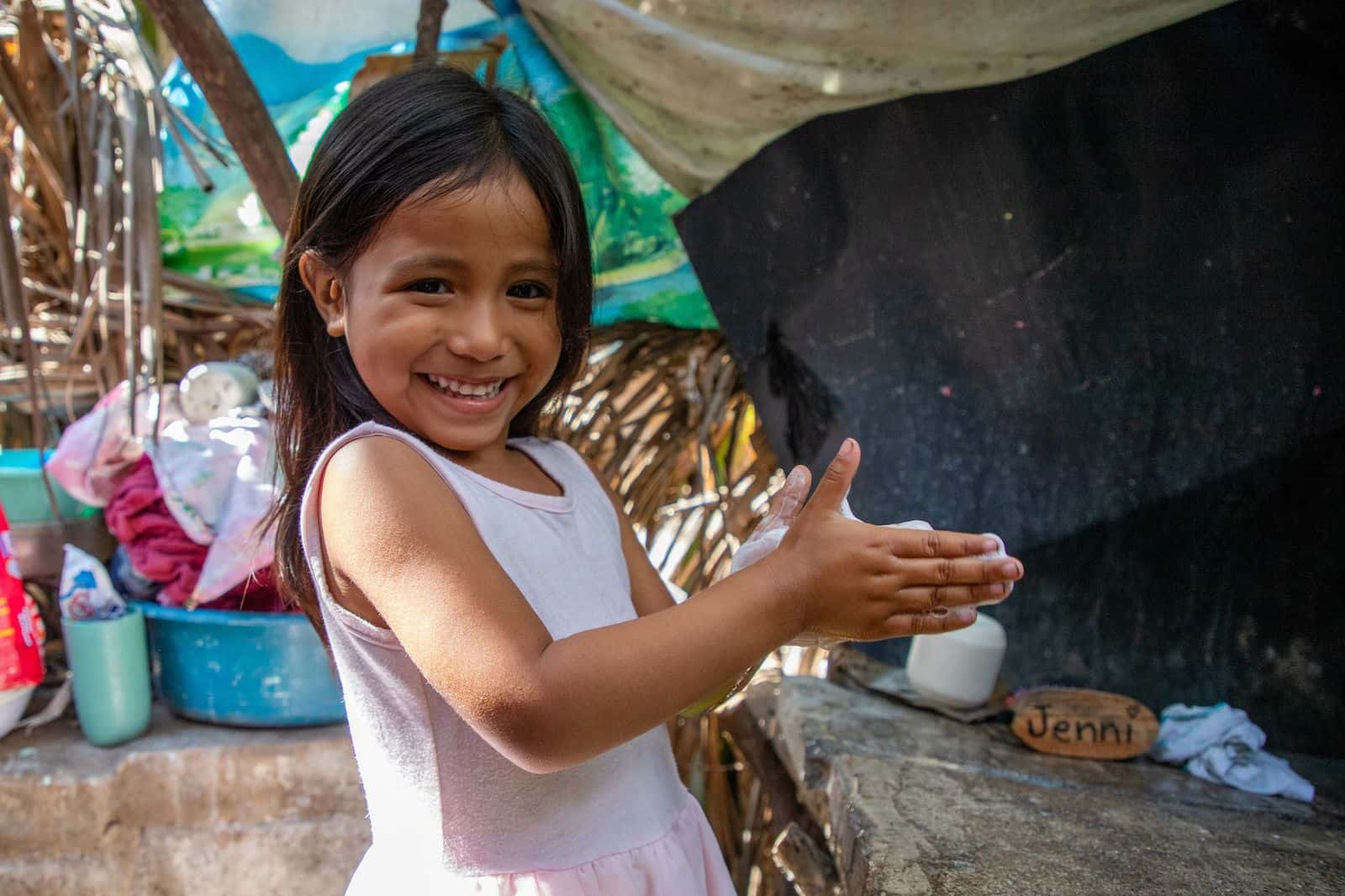 As grim statistics and outlooks about the COVID-19 pandemic flooded the news, you were ready to hear the good — and we were hearing plenty of it from our partners around the world! With Compassion centers closed, staff and volunteers went above and beyond to feed and bless children in Compassion's program — delivering hygiene kits, groceries, encouragement and so much more to desperate families.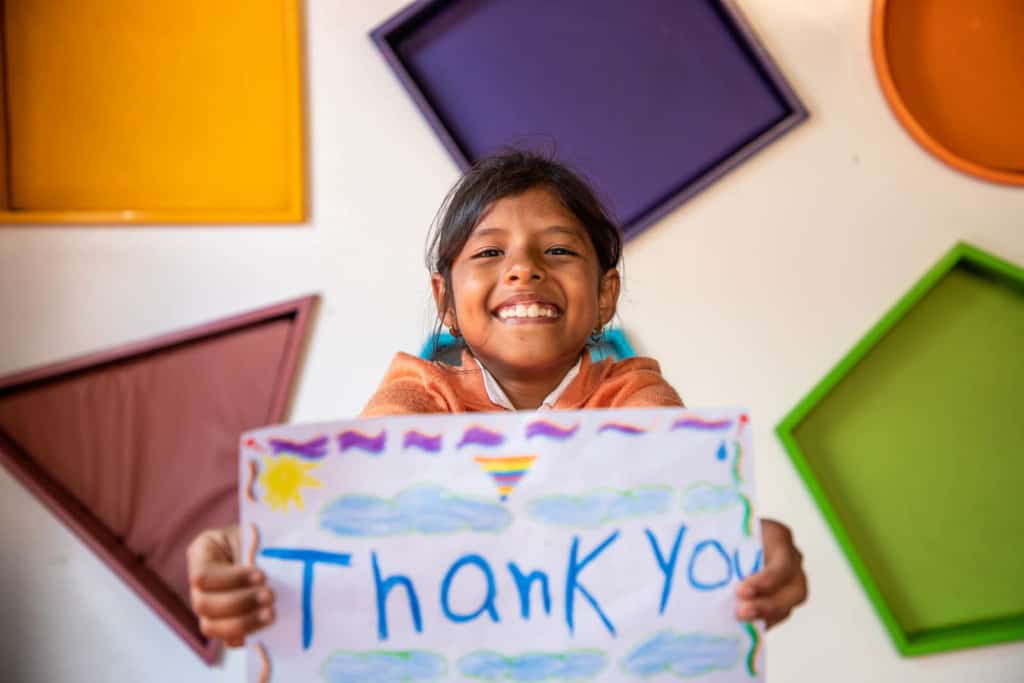 These thankful children in Compassion's program topped the list of favorite stories on the blog this year. Most of us have moments when we fail to recognize the blessings in our lives. That's when it's good to pause and read expressions of gratitude from children … like 5-year-old Deneilis in Colombia, who was thankful to move from dangerous living conditions to a safe (pink) home. "Thanks to all who helped us to have our home," she said.
As we wrap up 2020 with this look at your favorite stories of the year, we want to thank you for reading the Compassion USA blog! We look forward to sharing more powerful stories of God releasing children from poverty through a powerful network of local churches, families, sponsors, donors, Compassion staff and prayer partners in 2021!