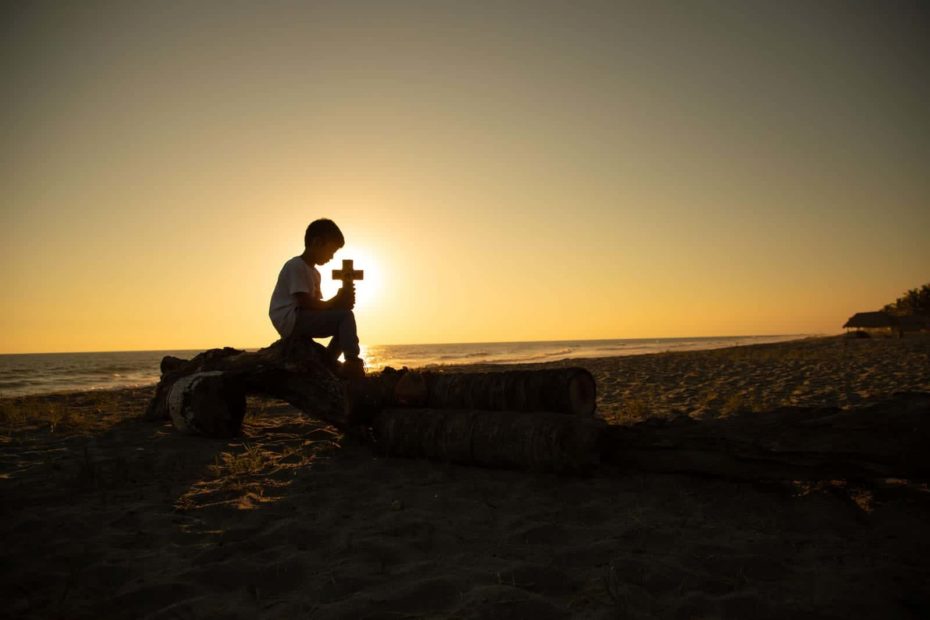 Easter is a Christian holiday that celebrates the resurrection of Jesus Christ from the dead. Christians believe that Jesus is both God and human. When we celebrate Easter, we give thanks that Jesus died on the cross for the forgiveness of sins, taking the punishment that we deserve and also defeating sin, Satan and death.
Continue Reading ›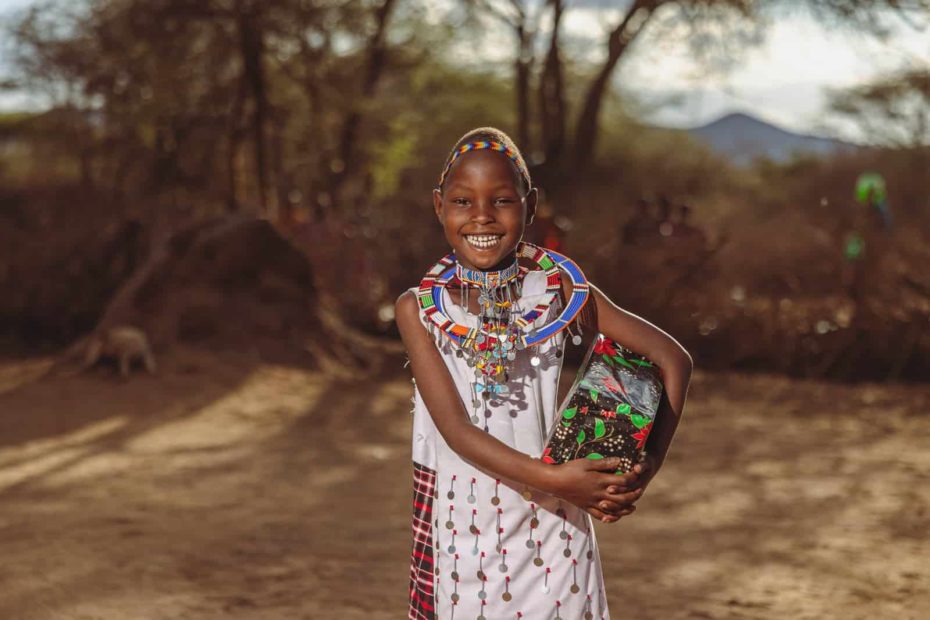 Seven-year-old Pesi is part of the Child Sponsorship Program at a church in Kenya. She is also a member of the Maasai people. Every year since she can remember, her family has celebrated Christmas.
Continue Reading ›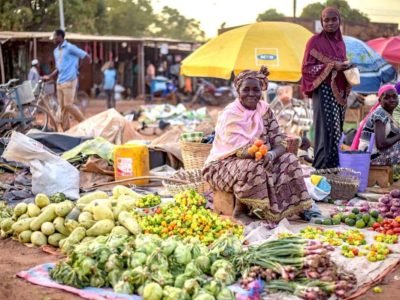 If you think mall traffic is crazy where you live, you should check out the crowded markets in Tanzania! And you've never seen more beautiful produce than at the fruit stands in Burkina Faso. Take a stroll through some of the world's busiest, most colorful markets and experience the wonder of how people in other cultures go shopping.
Continue Reading ›