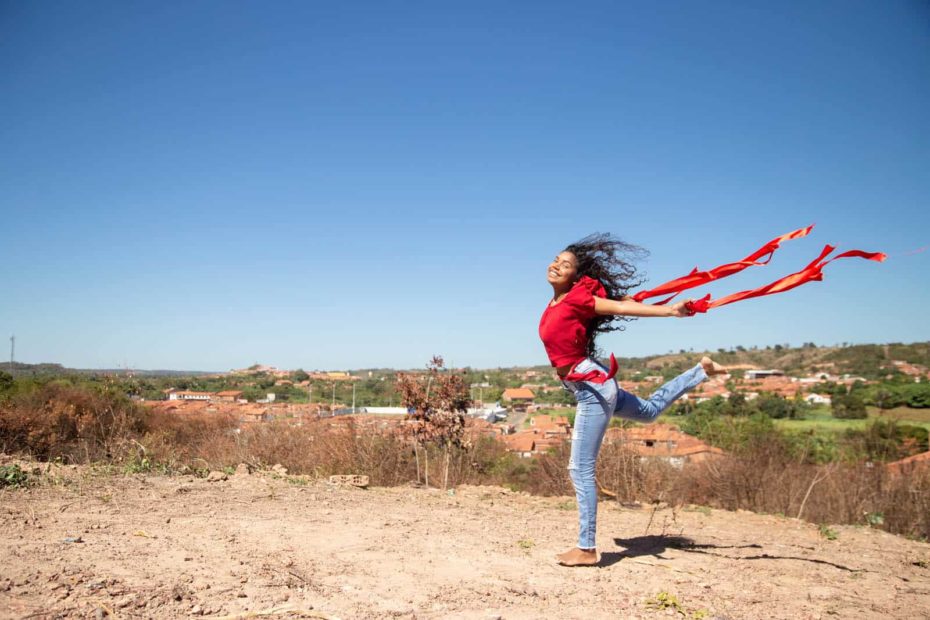 For millions of girls around the world, menstruation brings shame, confusion and stigma. Discover how girls in Brazil, Honduras, Sri Lanka and Togo are finding education and empowerment with Compassion's support.
Continue Reading ›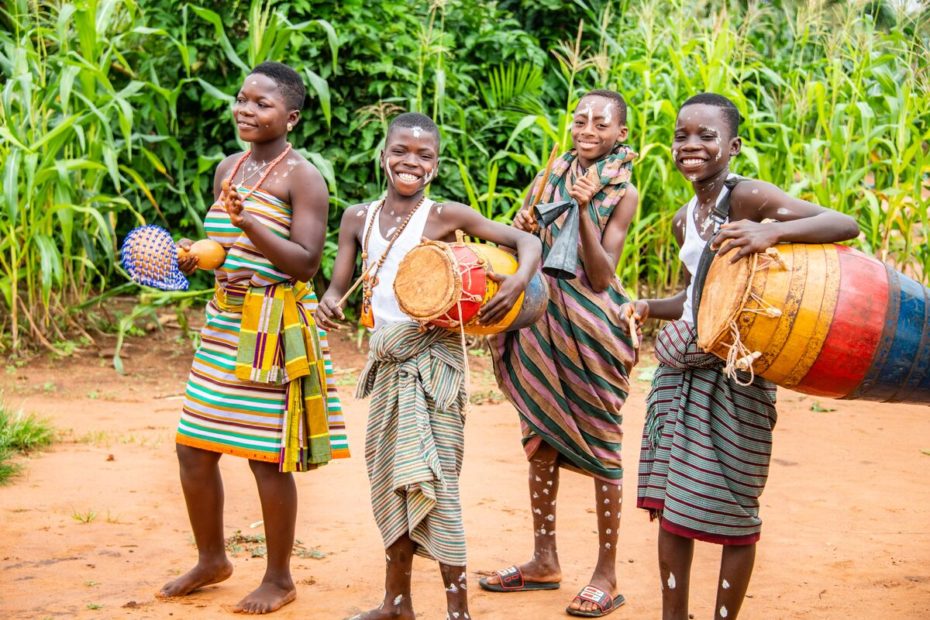 Togo is a small West African country tucked in the midst of Ghana, Benin and Burkina Faso and bordered on the south by the Gulf of Guinea. Let's learn some interesting facts about Togo – the home of over 66,000 Compassion-assisted children.
Continue Reading ›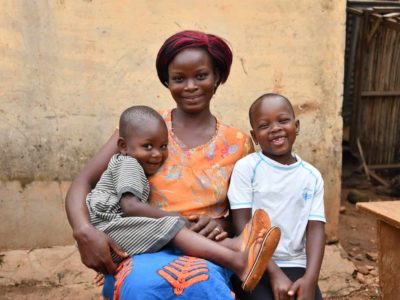 This Compassion center in southern Togo knows how to throw a memorable celebration at Christmastime. This year, however, a shadow of uncertainty is cast over the children and their families. COVID-19 restrictions have been enforced across Togo, prohibiting the center's traditional Christmas gathering. Kids at the center are still grappling with what this Christmas will look like. Read their words below, and lift up a prayer for children like them around the world who are grieving this year.
Continue Reading ›