We know Jesus' call to love our neighbor isn't only for adults, but how do we include kids in praying for children in crisis? Most children in late preschool to elementary years are concrete thinkers so, when you invite them to pray, start with two things they know they themselves need: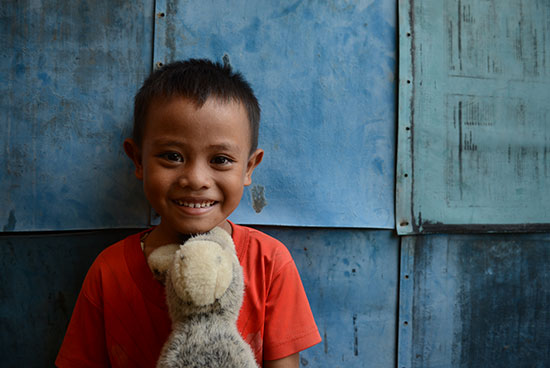 1. Kids need safety, especially at bedtime.
Children instinctively know that going to sleep is iffy — it's dark, they can't look around or run away. Pray for kids in the Middle East to find safety as they sleep. Pray for them to know Jesus is with them day and night. You can also pray for tangibles like a stuffed animal to hold and a safe adult nearby. If you'd like to help your family identify more with God's kids in other situations, check out our Step Into My Shoes experience.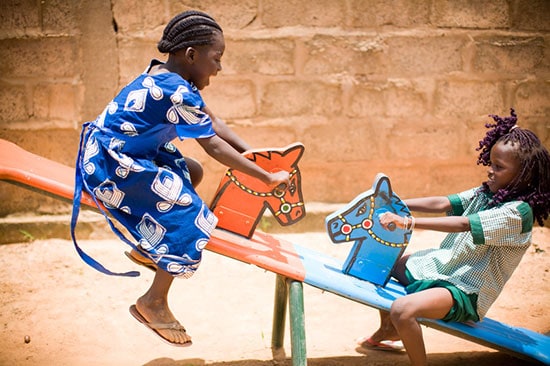 2. Kids need play.
Readers of Compassion Explorer Magazine say that learning about another culture's games and sports helps them get to know children far away. Go here to see pictures of child-friendly spaces in Syria and read why they matter.
Praying for kids in hard places can become a nightly habit, along with praying for your sponsored child. In my own life, I have seen how a habit I started with my son and daughters later became one that they now lead, urging me to pray for kids in places like Syria, India and Peru. May this help you take a step with your own kids to invite them to join in praying — at an age-appropriate level — as they too love others as themselves.
To go deeper with how to help children here understand and cope with crisis, consider these tips for parents and caregivers.