I recently saw a photo essay that featureshoot.com characterized as Photos of Children From Around the World With Their Most Prized Possessions.
With that title I expected to see evocative photos capturing the strong personal connection between the child and whatever was most dear to him or her. However, what I got was interesting photos of children from around the world with their toys.
I'm not in a position to say that the most prized possession each of these children have isn't a toy; however, the phrase "most prized possession" and its connection to children reminded me of a story about the immense value the children we sponsor place on the letters we write and the relationships they represent.
I even know a little girl in Honduras whose house was flooded, and our project director went in and rescued her from the rising water.

It was up as high as her chest. And he picked her up and carried her out of her house and the whole time, she was reaching back toward the house, crying. And he thought: 'She must have a puppy in there or she must have a doll or something that she doesn't want to leave.'

When he put her down on dry ground, she turned around and ran back into that flooding house. She felt around in her little corner of the house until she found her little baggie with her sponsor's letters in it, and only then, with that in her hand, was she willing to be rescued. She was not going to leave that behind.

That's how precious it was to her. These sponsors are so much more important in that child's life than they can possibly imagine.

~Wess Stafford, as recounted by Kees Boer
So, with that background, here's a different look at what some children around the world consider their most prized possessions.
Burkina Faso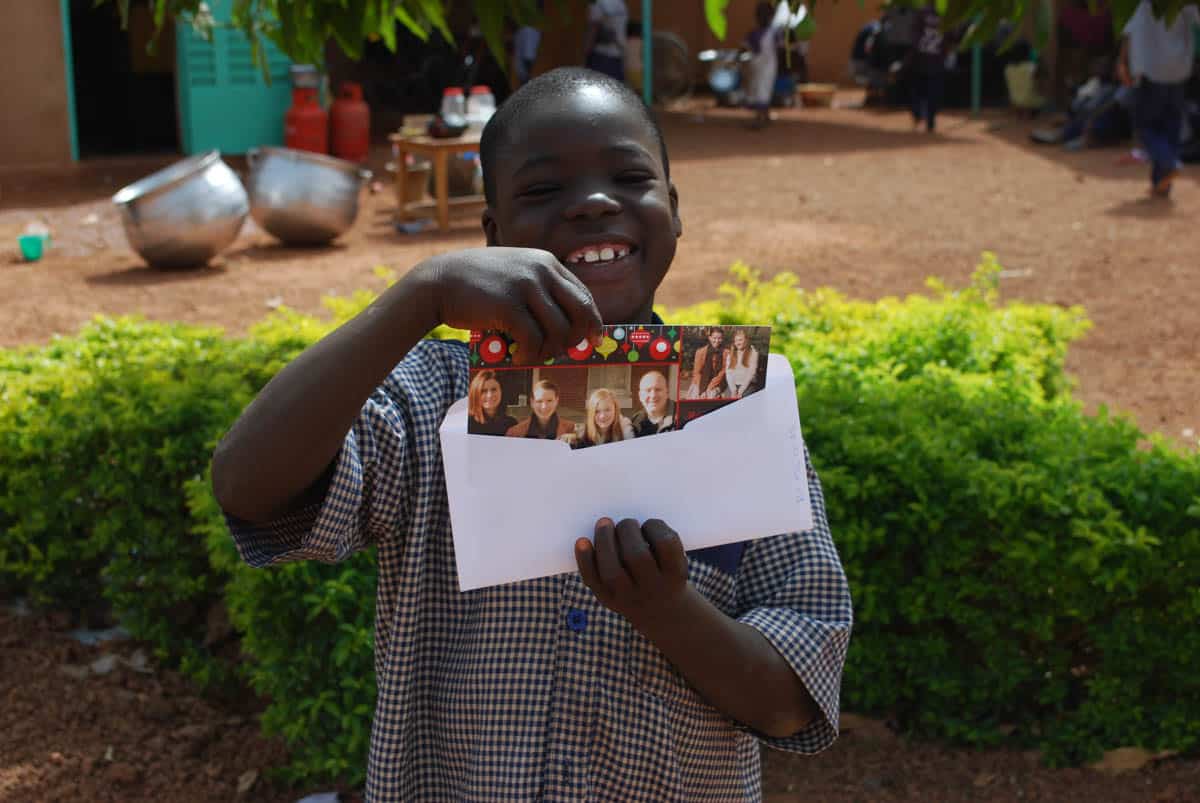 Nicaragua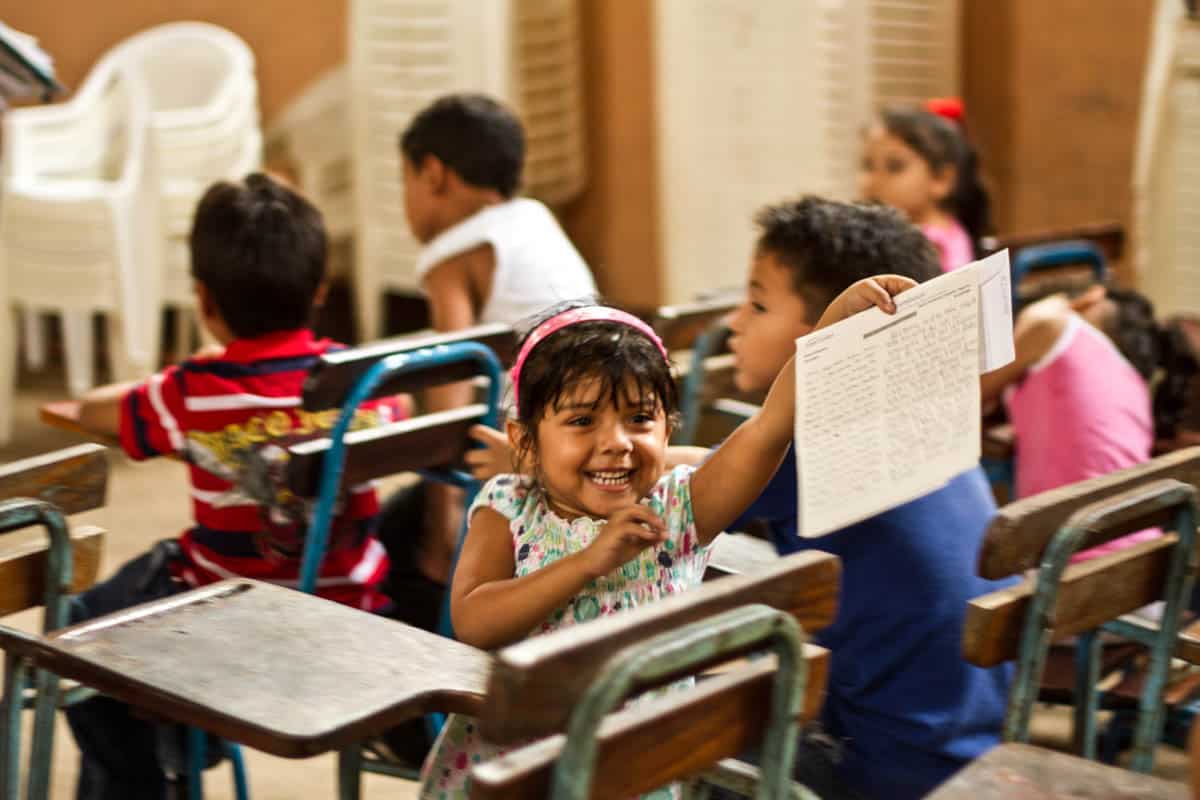 Kenya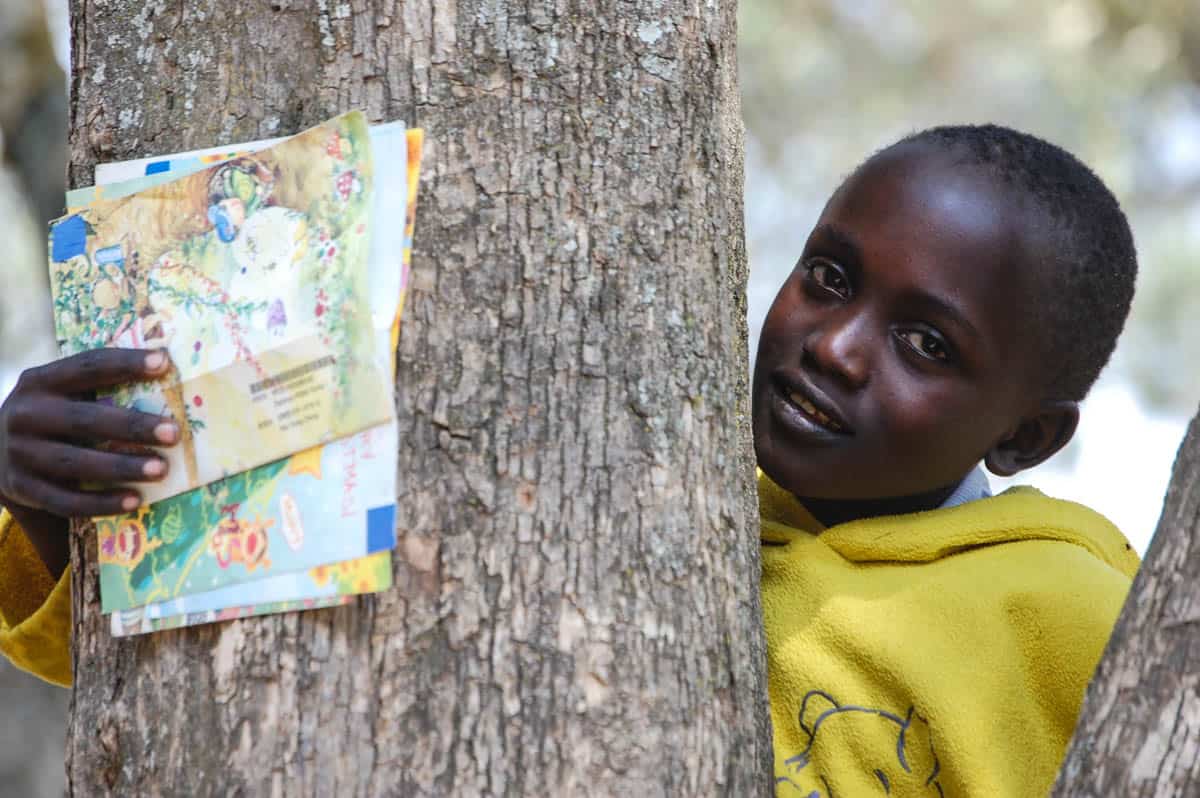 Philippines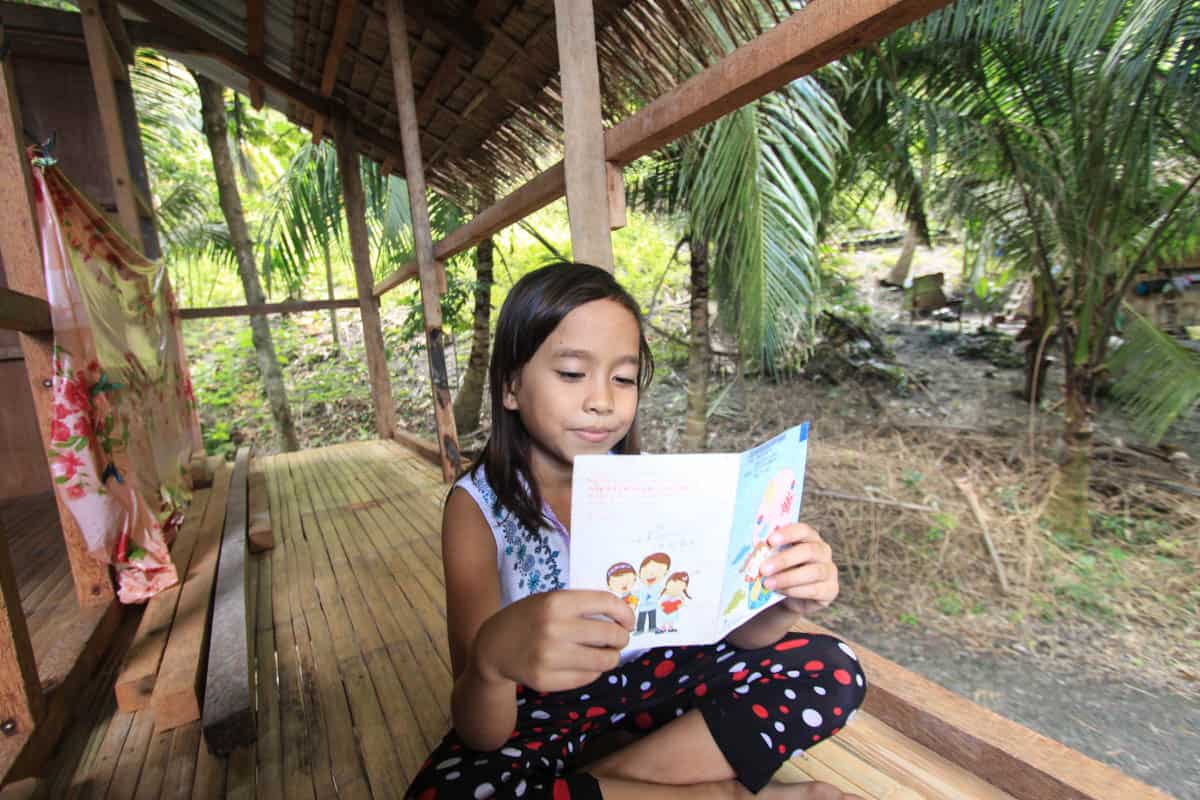 Ghana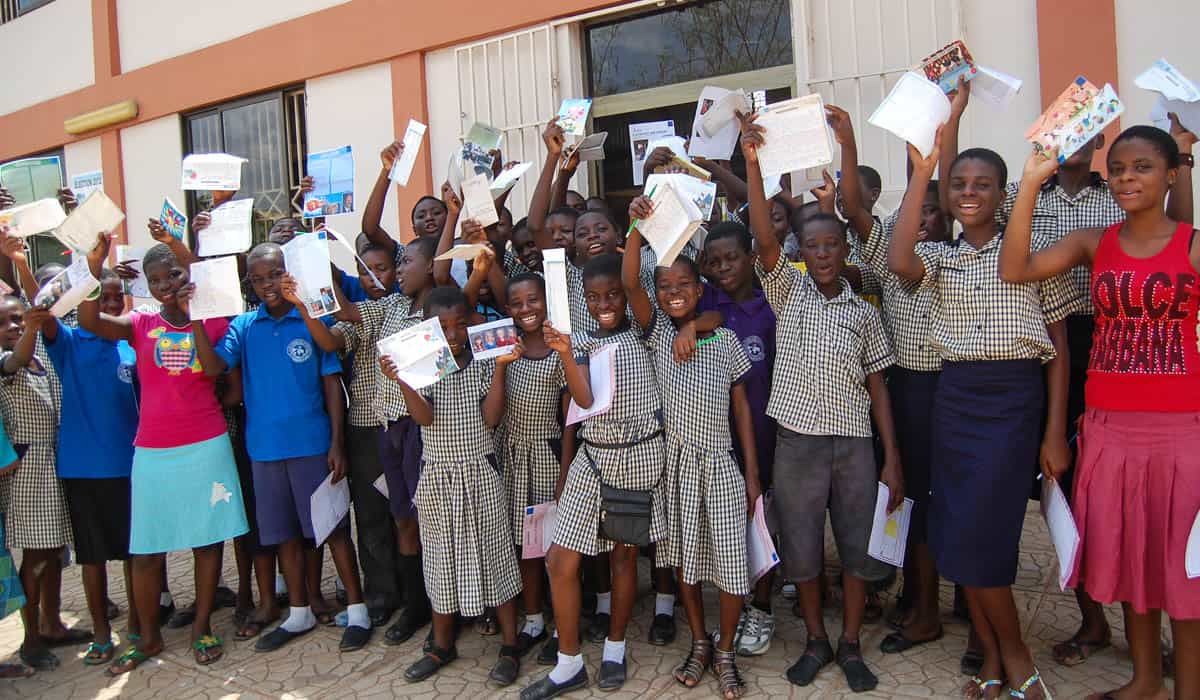 Ecuador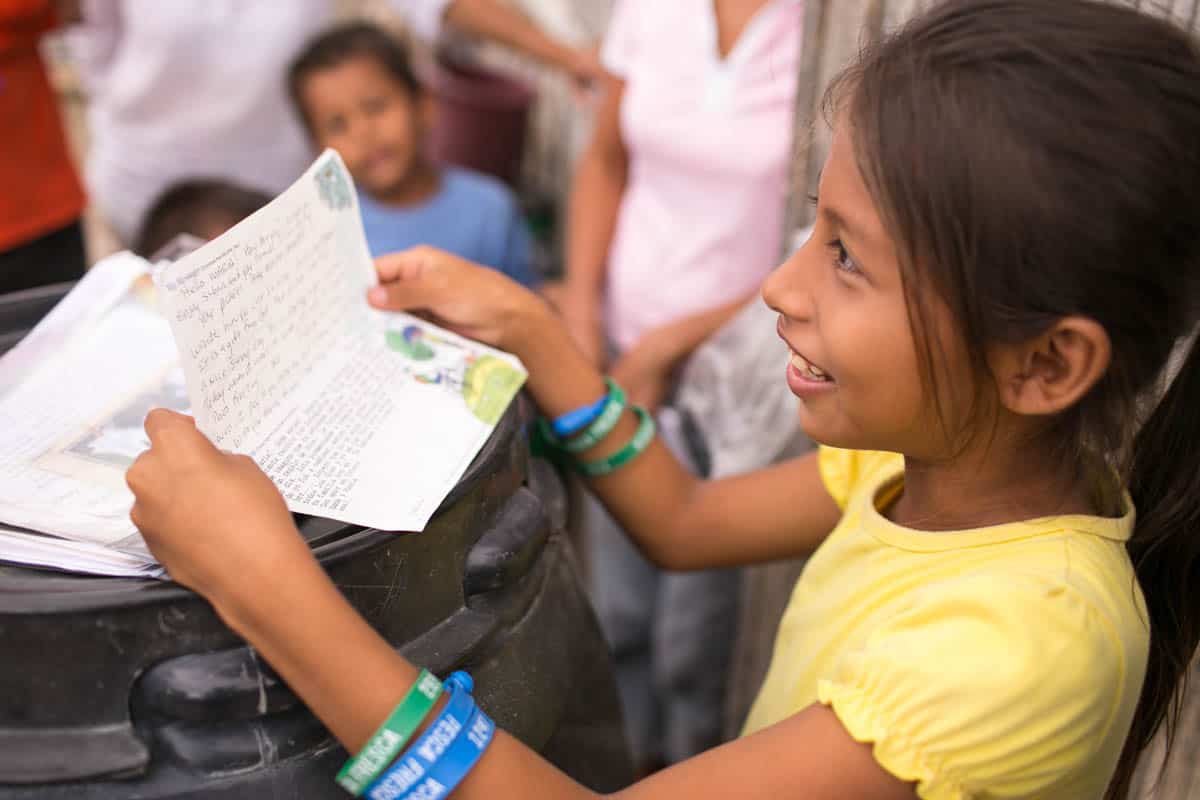 We originally published this post on March 25, 2013.