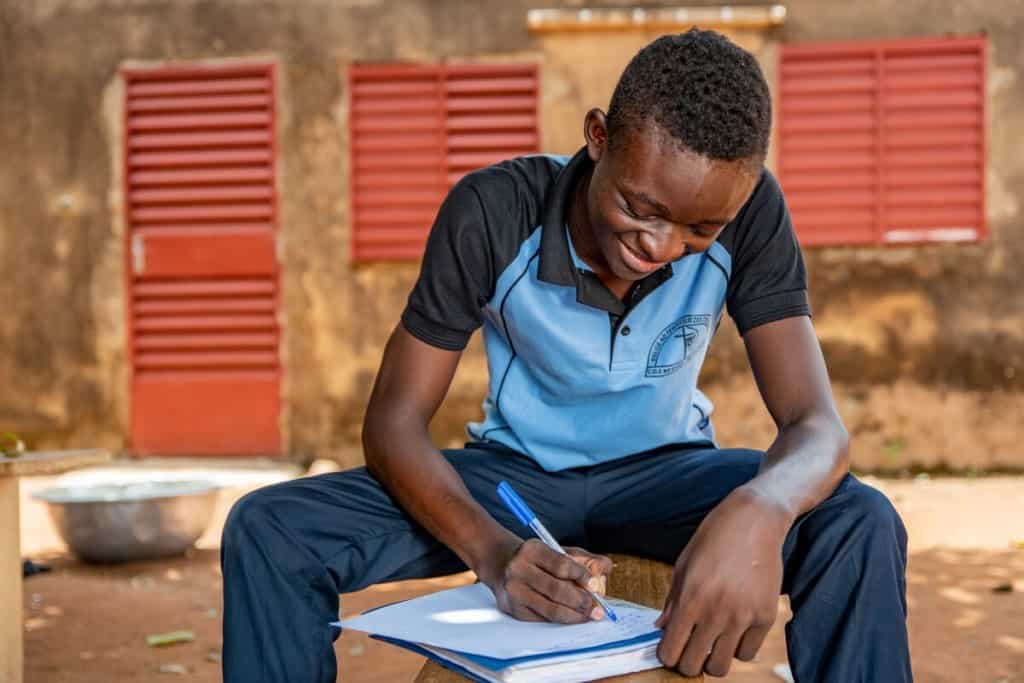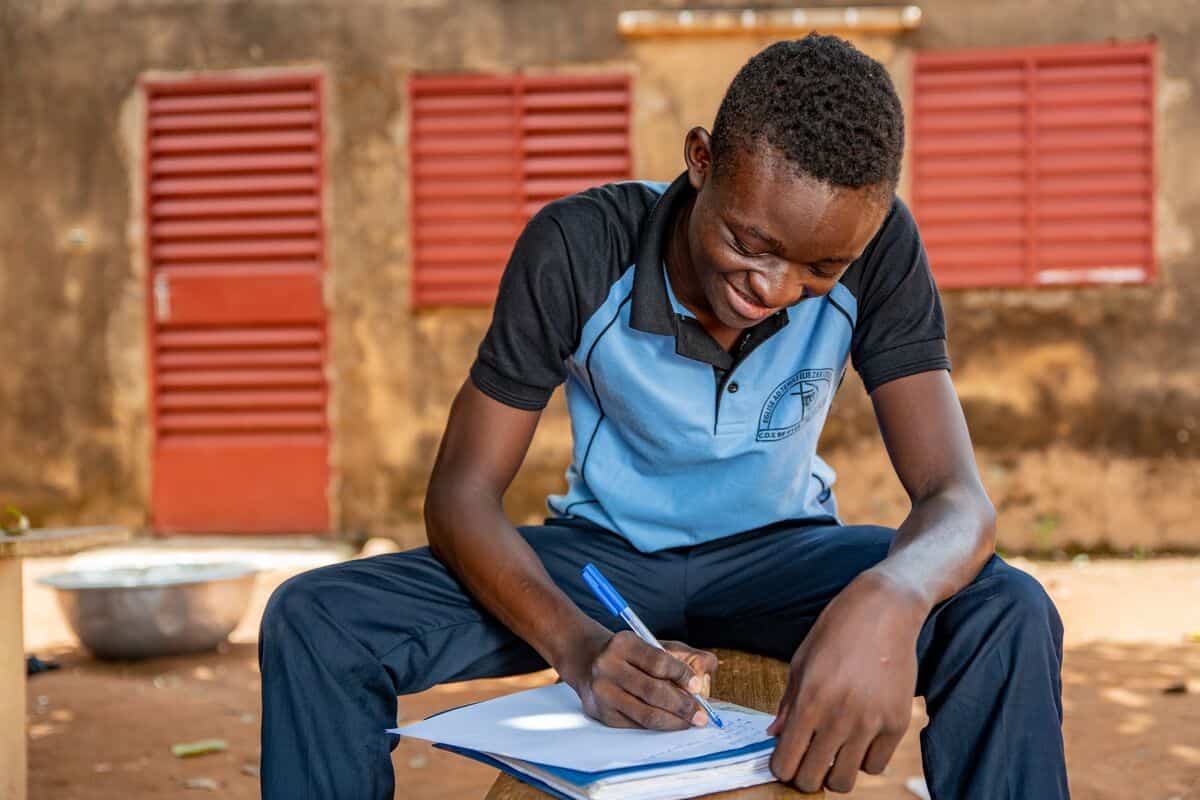 Vitoria was the first child I sponsored with Compassion. In her photo, she had pigtails and a shy smile. I wrote letters to her where we talked about the grades she made in school and her dreams to be a veterinarian. I watched her grow up through letters and photos for over a decade. She graduated from the Compassion program in 2015, and I never got to meet her.
The most recent young woman whom sponsored was Vanessa. I met her on a trip to Honduras, and I was floored by her strength and resilience. When I found out she had recently lost her sponsor, I was thrilled to be able to build a relationship with her. She graduated in 2021.
I miss Vitoria and Vanessa. I miss their letters and getting updates from them. I sometimes wonder, like a lot of you, if I made much of a difference in their lives.
And that's why I wanted you to see the video below. Earlier this year, we sat down with several Compassion alumni, and each of them composed one final letter to their sponsor. They spoke the words that they never got to express when sponsorship ended.
I think of these amazing men and women as "surrogate graduates." They are not Vitoria or Vanessa, but their words echo the relationship I had with those amazing young women. Watch this video. Then watch it again with your eyes closed. And imagine what the amazing student you once sponsored would say to you in their one final letter.
Maybe you haven't had a child graduate from the Compassion program. Bookmark this video. And when you do have a child graduate, come back and watch it again.
Will you send a note to the children you still sponsor today? With the knowledge that with each word of encouragement, each letter and prayer, you are helping a child become all God made them to be.