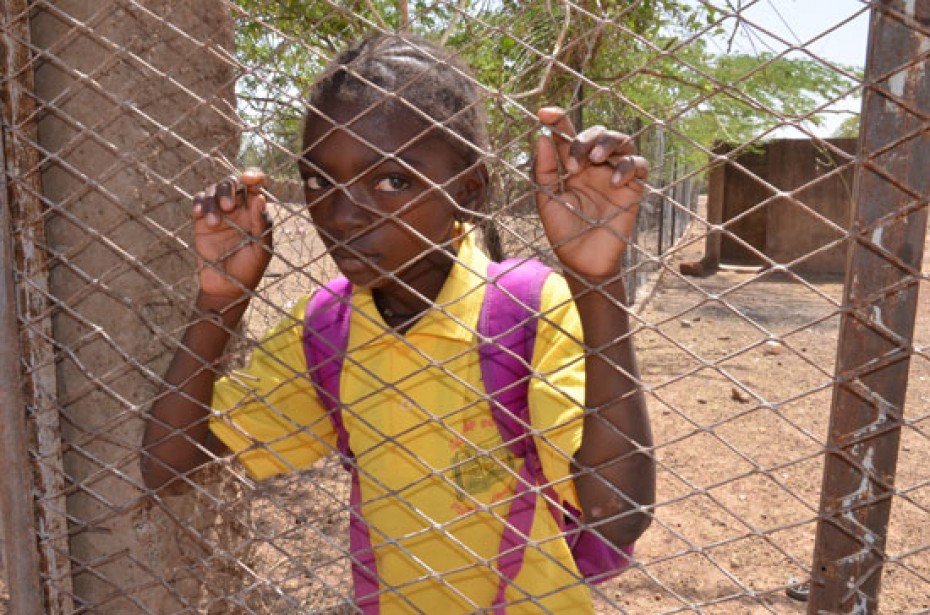 Our tendency, when we get a little more money, is to live up to our means. A slightly larger house or a slightly larger car, and we have the same stress each month when our bills arrive and the same feeling that we're poor compared to so and so up the road.
Continue Reading ›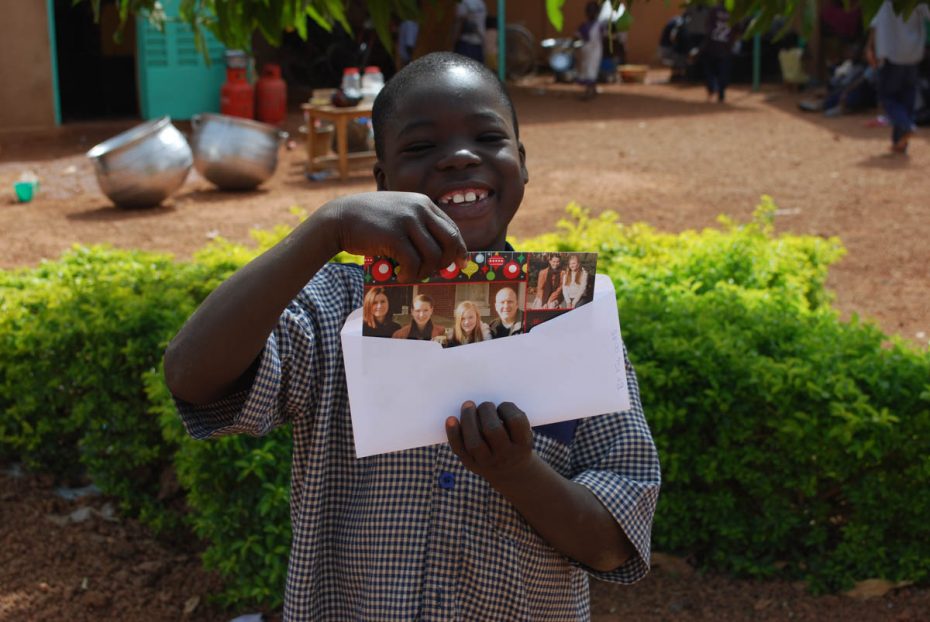 Here's a photographic look at what some children around the world consider their most prized possessions. And it's not their toys.
Continue Reading ›
When you watch the Catalyst 2009 do you feel it was manipulative? Is it all right to ask people to give, or act, in the middle of experiencing an emotional moment?
Nathan Creitz, author of ChurchEthos: "a blog that encourages thinking Christianly about the habits and customs of the Church and about our reputation with the unchurched," says:
This video is worth watching for two reasons:

To see God's love at work through His people and to see the powerful story of Jimmy and Mark.
To see how NOT to use such a moment to advance an agenda.
What do you think? Do you agree?
Let us know after you read Nathan's entire blog post at ChurchEthos to get the context for his opinion.
Continue Reading ›