UPDATE DECEMBER 4, 2017: We've updated our iOS mobile app with some amazing new features. Be sure to check them out!
---
I'm waiting at the pharmacy to pick up a prescription and, like everyone else standing around me, I pull out my phone. "Dead time" — unplanned downtime — I hate dead time! What app shall I pull up? Angry Birds? Facebook? Email? (No, not email!)
How many moments do we encounter in a typical day that feel like wasted time, moments we try to reclaim to accomplish something useful or important?
We created the newest version of Compassion's mobile app to help sponsors use those moments of downtime to connect with their sponsored children in tangible ways, and to access key information that helps keep these precious kids more top of mind.
Now available for iPhone and Android, our free app puts your sponsored child's picture, biographical details (hobbies, chores, family life, etc.), and information about their church and child development center at your fingertips. It's now easier than ever to share your sponsorship experience with friends and family.
Here are just a few of the new features!
See stories and pictures from your child's region.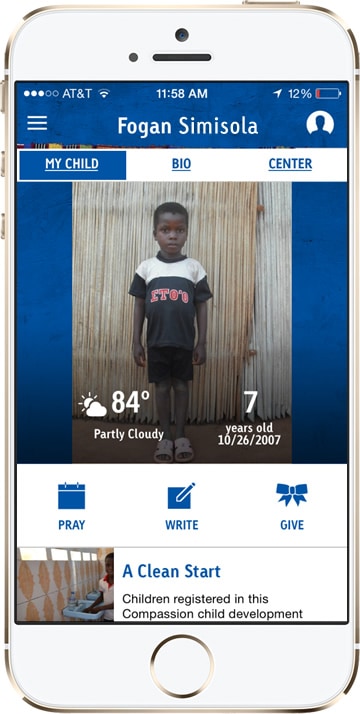 Real-time weather and maps bring you closer.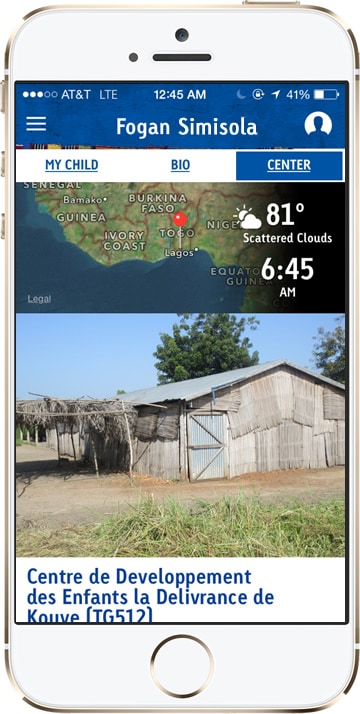 Write to your child and send a photo in just a few taps.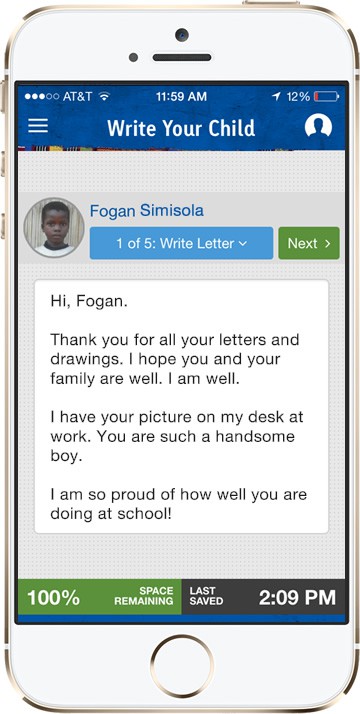 Receive prayer suggestions and calendar reminders.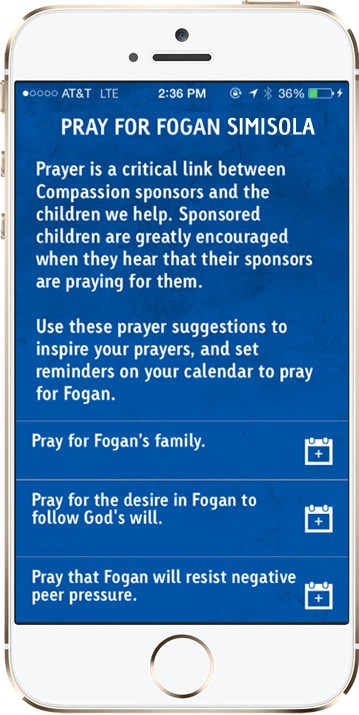 And we're just getting started! Over the next months and years, we will be adding new content and features to make those connections even more tangible.
Put more life in your "dead time" and connect with your sponsored child in new ways by downloading the Compassion app today!