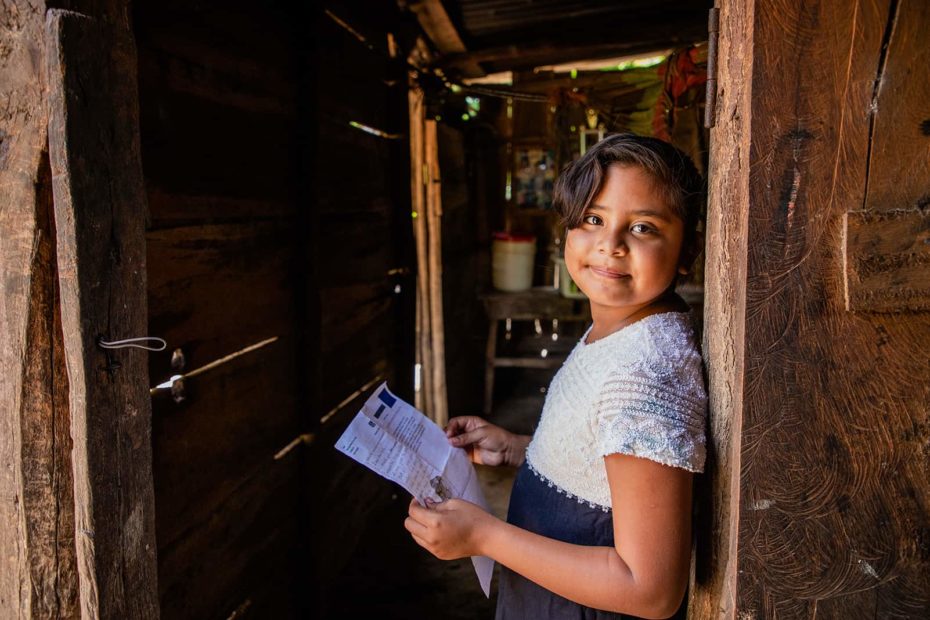 Paralyzed by the thought of mailing anything? Tired of technology? There's a writing method for you. Here are three easy ways to make writing the child you sponsor a breeze!
Continue Reading ›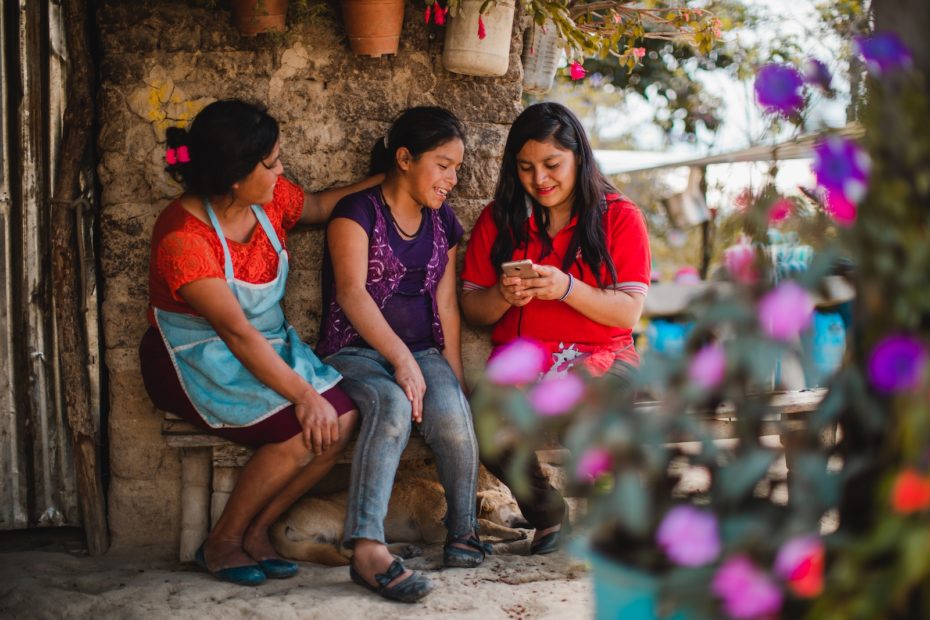 Microsoft and Compassion have partnered to create a groundbreaking app that may change how nonprofits fight poverty around the world!
Continue Reading ›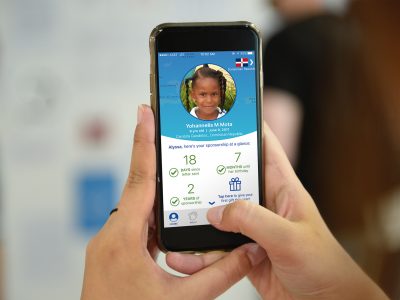 To be honest, sometimes it is hard to find the time or energy to sit down, find a pen, think about what to say, and then write out a letter to my sponsored child. What should I write? What do I ask him? How long will it take me? How do I log on to my account again? There can be so many questions to answer before the letter is even written, and in our busy lives and digital culture, writing letters can be a time-consuming task. But we know that our letters connect us to our sponsored children and that they are the main way we are able to communicate our love and care for them.
Continue Reading ›