In many of the places where sponsored children live, youth become parents while still teenagers. Pray that God would give your sponsored child courage and perseverance to stay pure.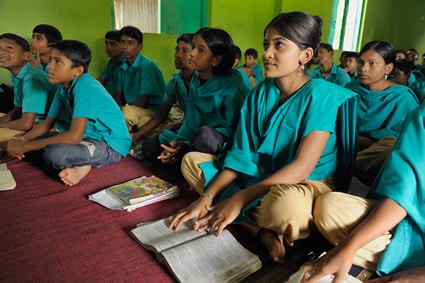 "Create in them a pure heart, O God, and let that purity of heart be shown in their actions."
"Create in me a pure heart, O God, and renew a steadfast spirit within me." — Psalm 51:10, NIV
---
Prayer prompts copyright Bob Hostetler. Used with permission by the author.
Read other ways to pray for your sponsored child.