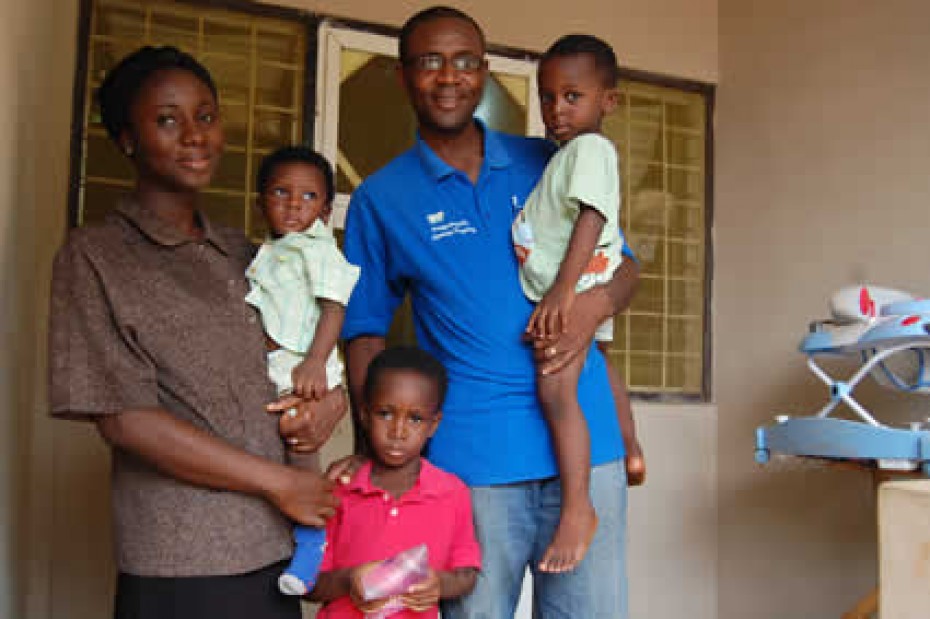 I believe that God places us in our jobs, so to me every position is a privilege given by God. I want to be here to serve, learn and grow.
Continue Reading ›
1. How long have you been in your current position with Compassion El Salvador, and what is your job?
Two years. I am a supervisor within the Sponsor Donor Services department.
2. What are the main responsibilities of your position?
I make sure the sponsors have up-to-date information about the children. Not just the letters, but also new cases. I keep the biannual report updated. I make sure that pictures and information are high quality and are sent on time.
3. What is an average day like for you? (more…)
Continue Reading ›
Lilliam Sánchez has been married to her husband, Francisco, for six years, and they are pregnant with their first child. She is the youngest of three sisters and one brother.
Lilliam was born in Ciudad Sandino, and she and her family have lived there for many years.
Lilliam is an active member of Betania Baptist Church. She has been at that church for nine years, serving as Sunday school teacher and church secretary. She's worked for Compassion since 2003 and has been a Partnership Facilitator (PF) since October 2007.
---
1. What are the main responsibilities of your position?
As a facilitator, I help strengthen the church to reach results in the four areas of our work with children: spiritual, emotional, cognitive and physical.

For example, in the physical area, we want children to choose good health habits and to be healthy, so I try to see if that result is being reached or not, because we don't want it just to be written in paper.

In the cognitive area, it is not about spending more money on a computer course for the children. It is about the child's learning and how he or she is using the resources. And so on in each area.

The church partner also gives clear information of how the budget is being used, and facilitators help them in this administrative area.

I want to be clear and let you know that the results aren't seen from one day to another. It is a process.

I believe my responsibility is to help churches become self-sustaining. I don't want children to be sponsored the rest of their lives. I want a generation that can support themselves and sponsor other children.

I want churches spiritually and economically strong, to be light in the midst of darkness.

This also is a process. It might not be seen in one, two or five years, but we are putting the foundation down now to make them strong to reach maturity.
2. Describe what an average day is like for you.
I have two facets. One is the work I do at the office and the other, the work I do in the field.

The partnership facilitator's role has changed and I spend most of the time in the field, supporting directly the partner churches.

Normally, I have one day at the office (Monday) to do the office work, like follow-up funding and reporting. I also coordinate monthly activities and evaluate activities of the previous month in the PF meeting, analyzing achievements and weakness to look for better alternatives.

The other four, five or six days (because sometimes I work Saturday and Sunday, if necessary), I am with the church partner. It is arduous work seeing how the children are doing, how the church is working, and looking for alternatives to do better work. Results aren't be achieved if I stay at the office.
3. How many churches do you visit a day, and how often do you visit a church? (more…)
Continue Reading ›