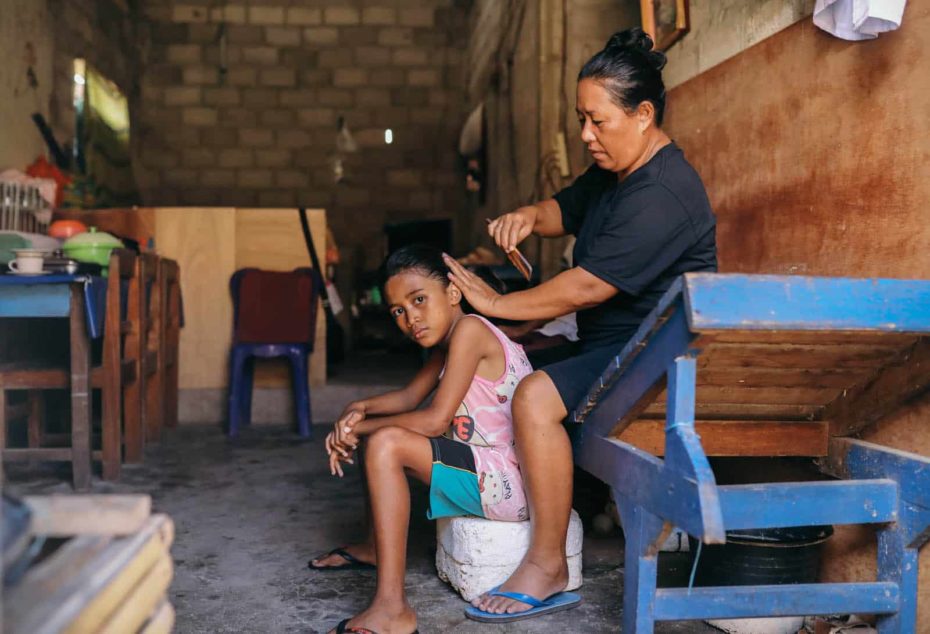 In Uganda, Olive smiles as a neighbor invites her to a family member's wedding. But secretly, her heart sinks. She doesn't own clothes nice enough for the occasion. These days, food is more important than fashion. She hates that her absence will make her look rude. It's too embarrassing to explain, though.
Continue Reading ›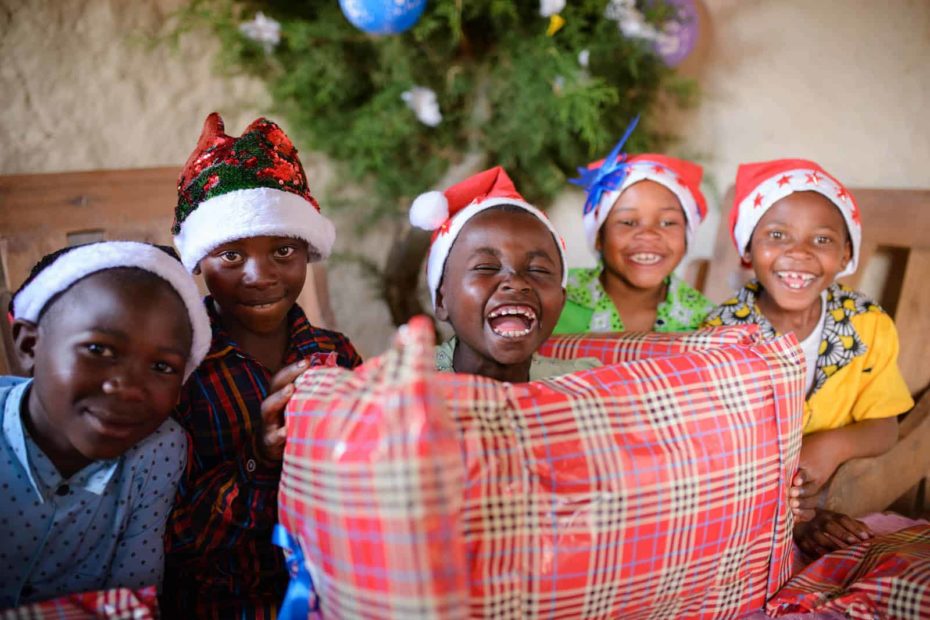 If you're a Compassion supporter, you may have already received a letter or email reminding you to send a Christmas gift to Compassion kids this year. Why so early?
Continue Reading ›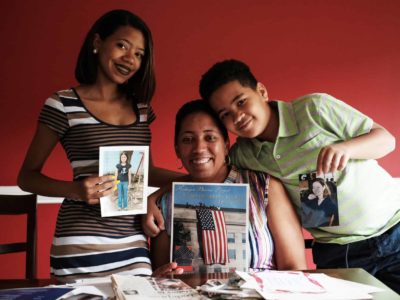 Stacey opens a box and places a stack of papers, photos and cards on the dining room table of her home in a Washington, D.C., suburb.
"This," she says with a laugh, "this is Angie!" It's a silly birthday card with a handwritten note. Next, Stacey holds up a newspaper with the headline, "Pentagon Attack Claims Local Woman." Angie's obituary is clipped to the side.
Continue Reading ›