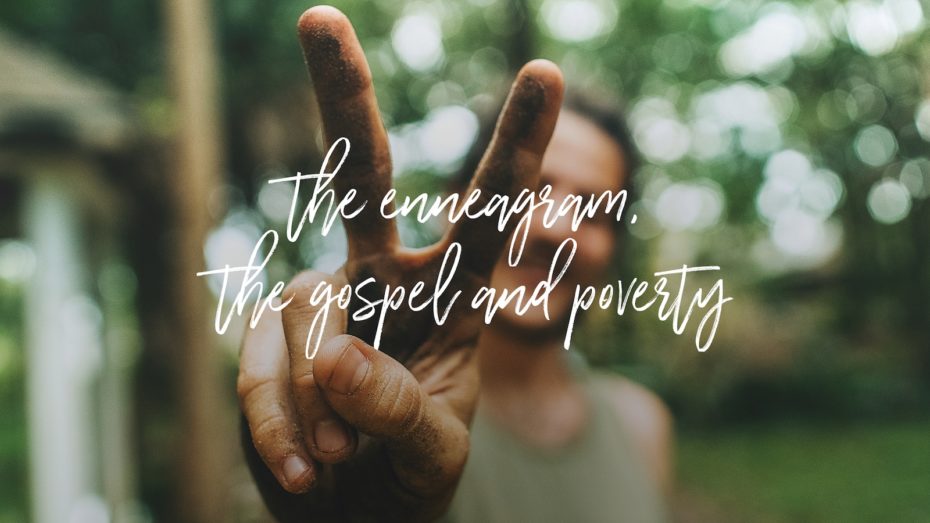 We serve a God who cares deeply for the marginalized in society. The Bible is filled with holy calls for justice and compassion. But sometimes this call seems so colossal, we don't know where to begin. But when we understand how we're wired, our journey in helping those around us can become much more robust and tangible.
Continue Reading ›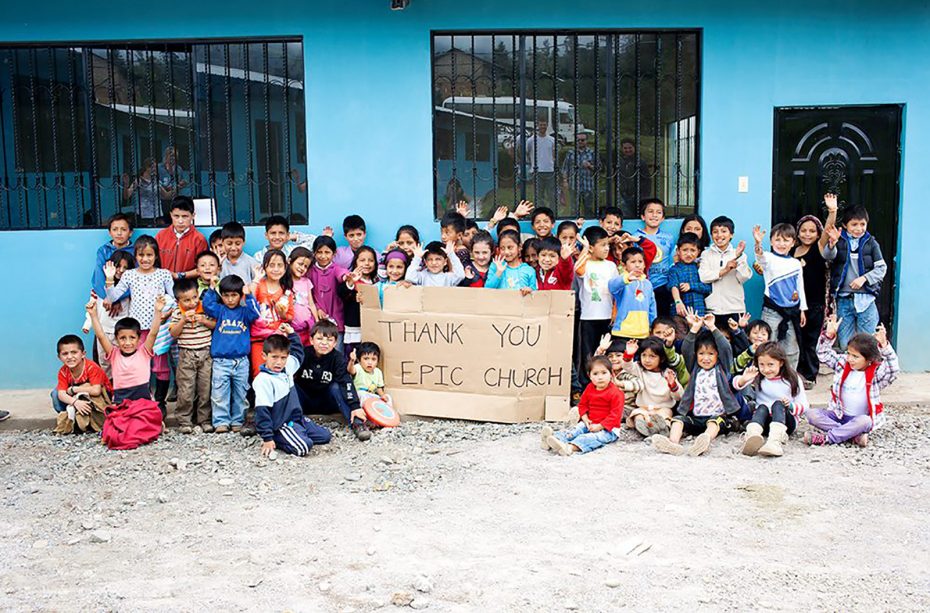 Two churches in different parts of the world saw a problem that neither could overcome alone. But together, they could provide hope and survival.
Continue Reading ›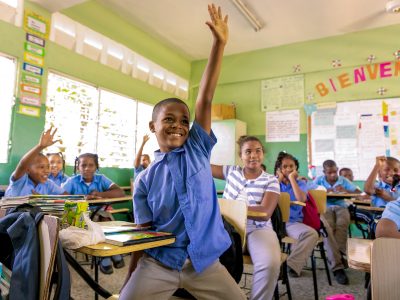 We're all specially gifted to serve others in our own creative ways. This quiz will reveal how you're uniquely wired to help people in poverty!
Continue Reading ›