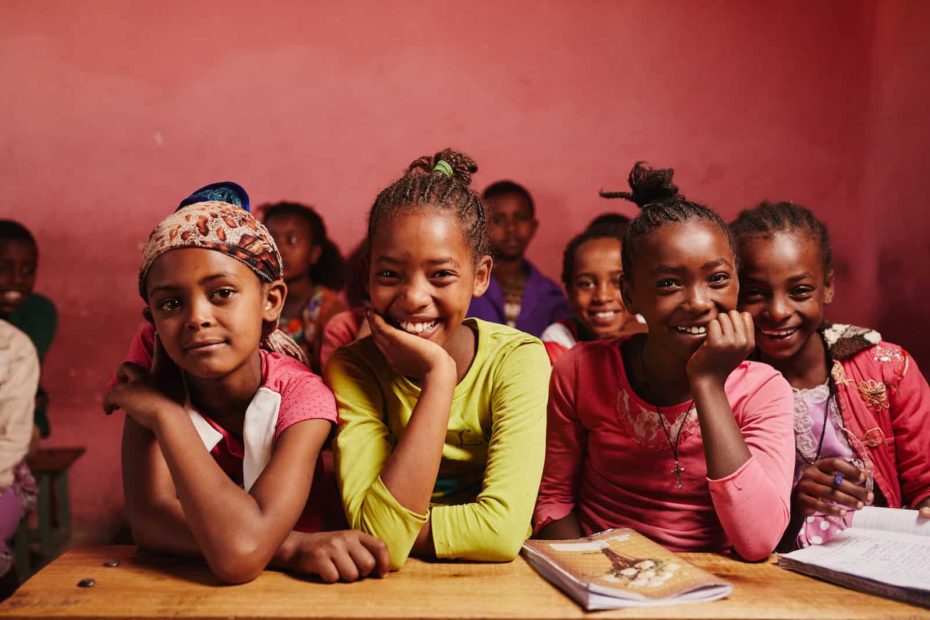 The recipients of the 2019 Nobel Prize in economics are advancing the need for research on what works and what doesn't in poverty alleviation: something Compassion is actively practicing!
Continue Reading ›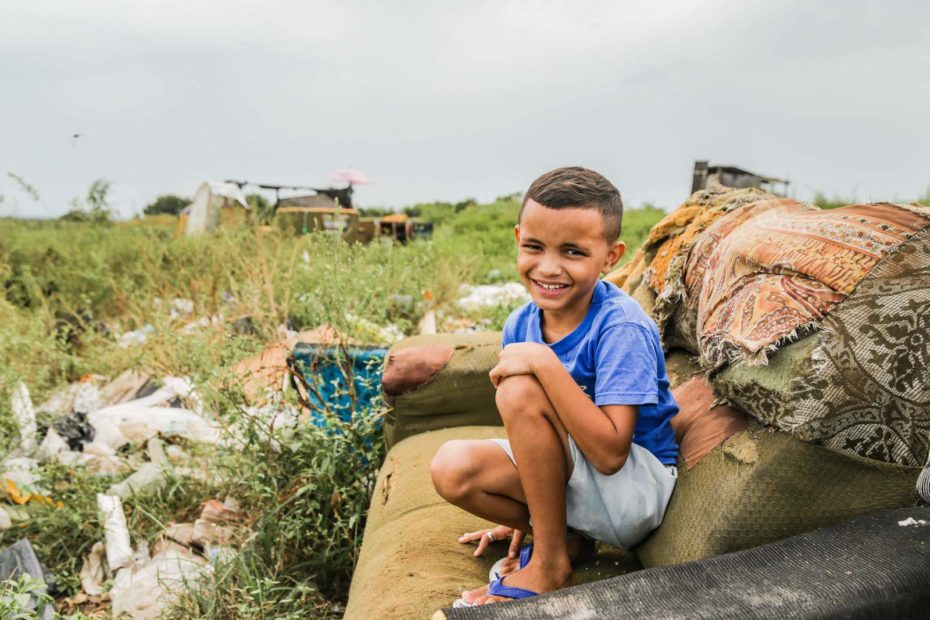 Many Compassion-assisted families make their living on the garbage dumps. They don't have much, but they do have determination, grit and enormous courage to do anything in order to provide for their families.
Continue Reading ›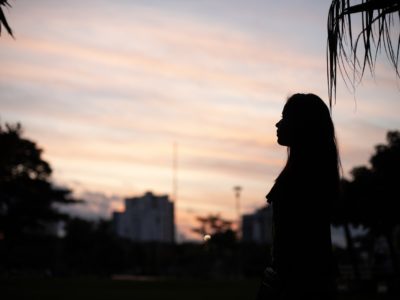 When Compassion asked our 25 national offices which one issue they believe is most negatively impacting the children they serve, five said sexual abuse. The stories are heart-wrenching. But there are also people willing to stand up and fight for the rights of children. It takes bravery, and it often costs them. That's why we want to highlight churches around the world who are standing up to violence against children.
Continue Reading ›