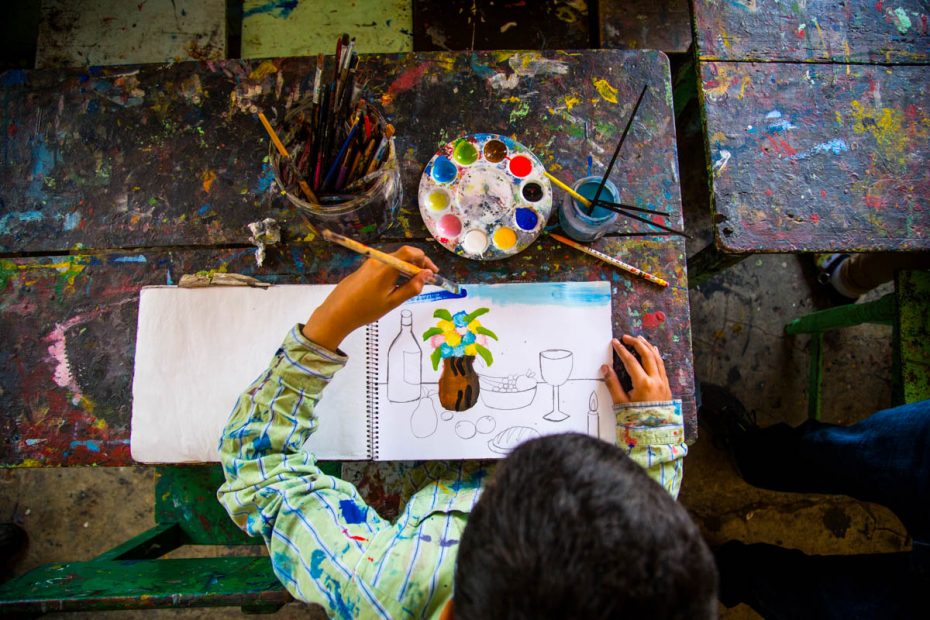 "Colors come to my mind in waves. They fill my sight and overflow my senses. I am not okay until I let them out…they only come out through my paintings," twelve-year-old Hector the artist explains. This is because Hector has a condition called synesthesia which enables him to see plain things as colors. Things like numbers and letters appear to him in color, even when they are black on a white page.
Continue Reading ›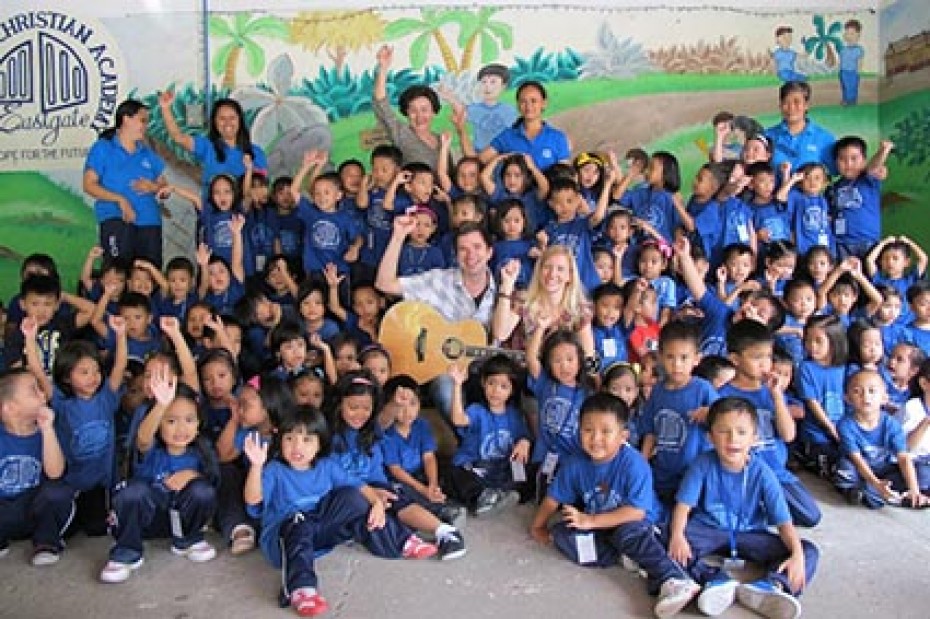 Christian artist Jon Bauer watched a group of boys tear open bags of garbage to forage for food. He got up from his meal, went to the counter and ordered 12 cheeseburgers.
Continue Reading ›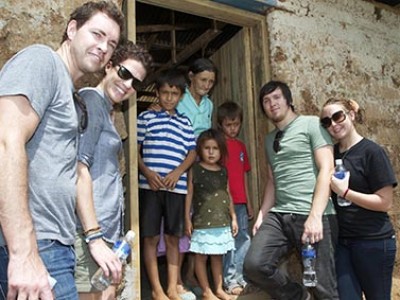 On his arrival to the student center, one six-year-old boy had a packet of cigarettes in his top shirt pocket. He drank and smoked, usually receiving alcohol and cigarettes from the men of the village who he would hang around with.
Continue Reading ›