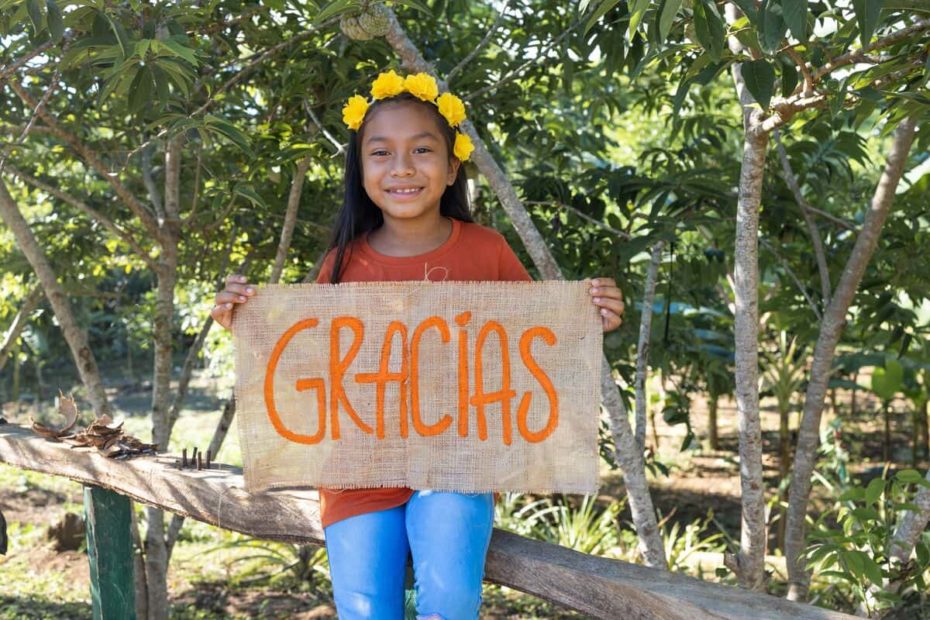 It's always so touching to hear what children in poverty feel thankful for. They live with less than most people, but their gratitude overflows. It helps put things in perspective and reminds us to give praise in all circumstances!
Continue Reading ›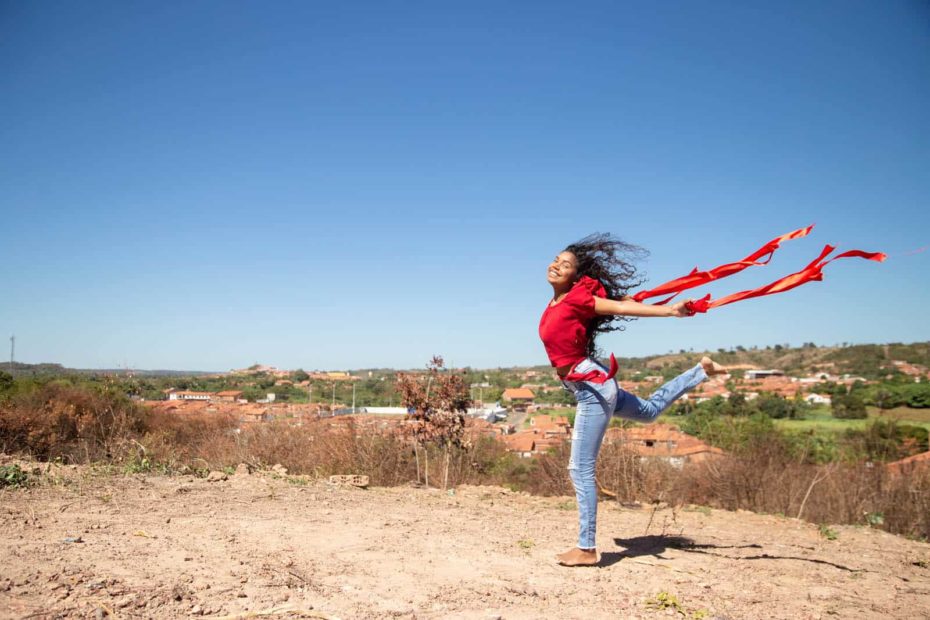 For millions of girls around the world, menstruation brings shame, confusion and stigma. Discover how girls in Brazil, Honduras, Sri Lanka and Togo are finding education and empowerment with Compassion's support.
Continue Reading ›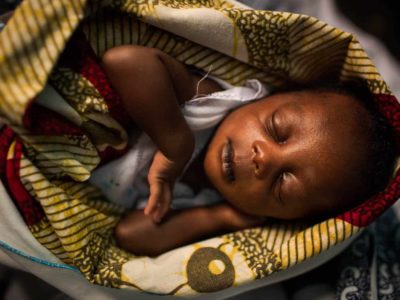 Whether they are from the United States, Brazil, the Philippines or Ghana, every child in the world has at least this one thing in common — they grow up! And as they do, according to their culture's customs and traditions, they celebrate and memorialize certain rights of passage or milestones. These celebrations honor the transition from one stage of development to the next.
Continue Reading ›