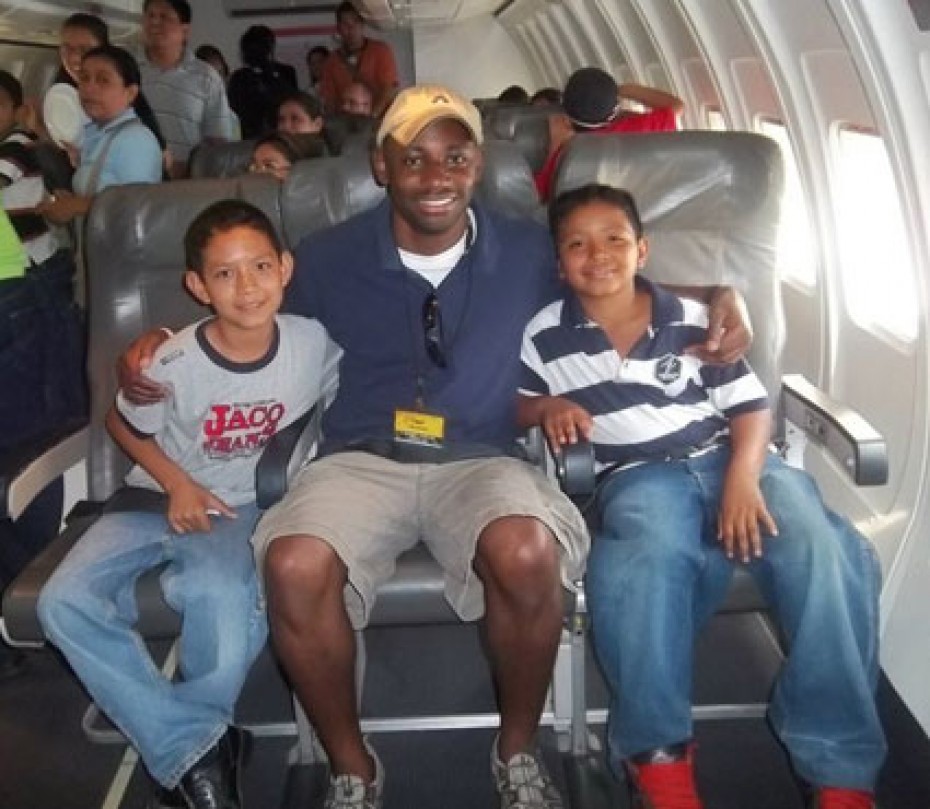 It is true that Christ did plenty of rebuking; however, the people He rebuked were using religion to abuse and hurt others. Are Christians today that much different?
Continue Reading ›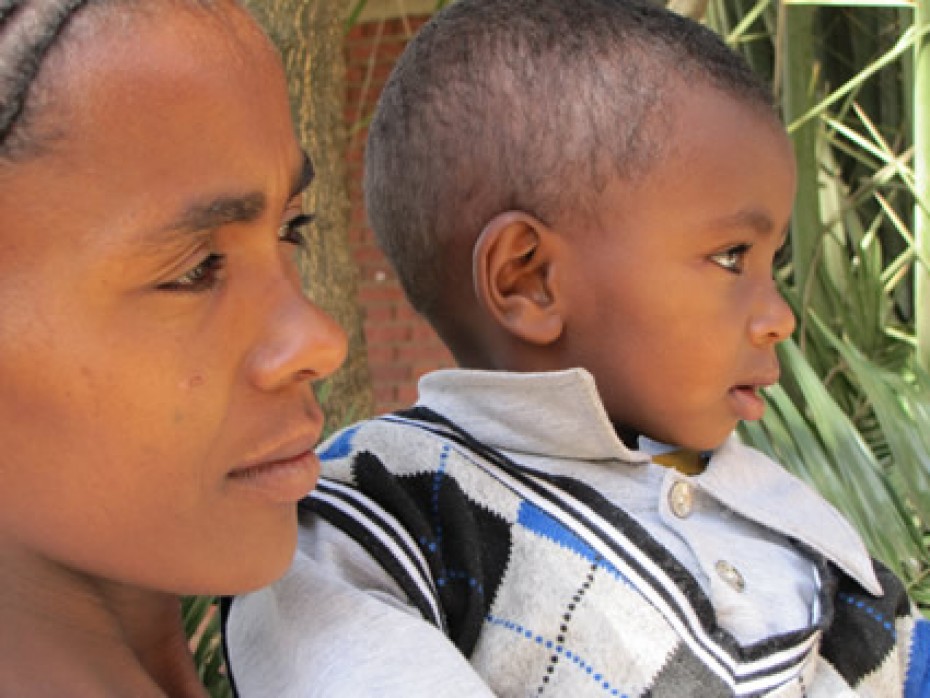 Many girls from Ethiopia's rural areas move to the cities, lured by the idea of securing well-paying jobs. Their biggest desire is to live better lives and bring themselves, as well as their families, out of poverty.
Continue Reading ›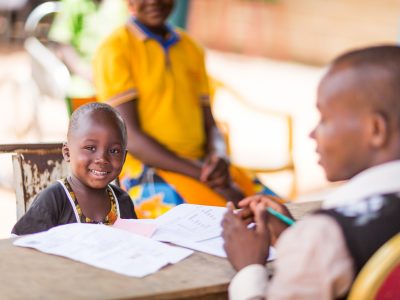 Children are welcomed into our programs regardless of their faith. Although, we are unapologetically Christian and every child development center is connected to a Christian church or ministry.
That's one of the things that makes us distinct. We're church based.
While we provide the children and their families the opportunity to see living faith in action, hear the Gospel and be discipled in the ways of Christ, neither they nor their families are under any compulsion to become Christians.
Continue Reading ›