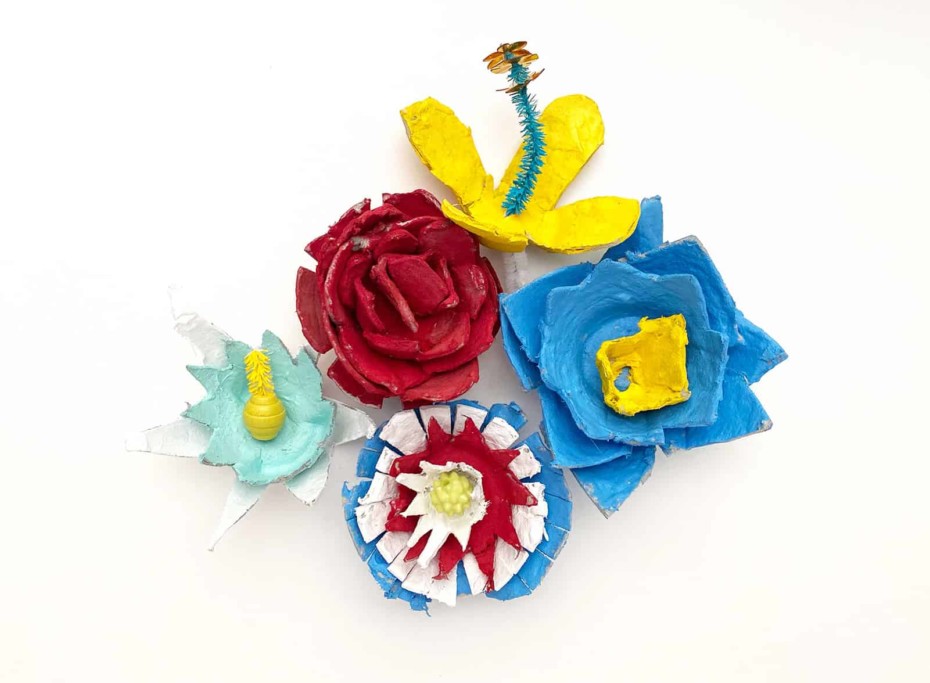 Need some fun family activities to do at home? Here are five great ideas to keep your family learning, growing and playing.
Continue Reading ›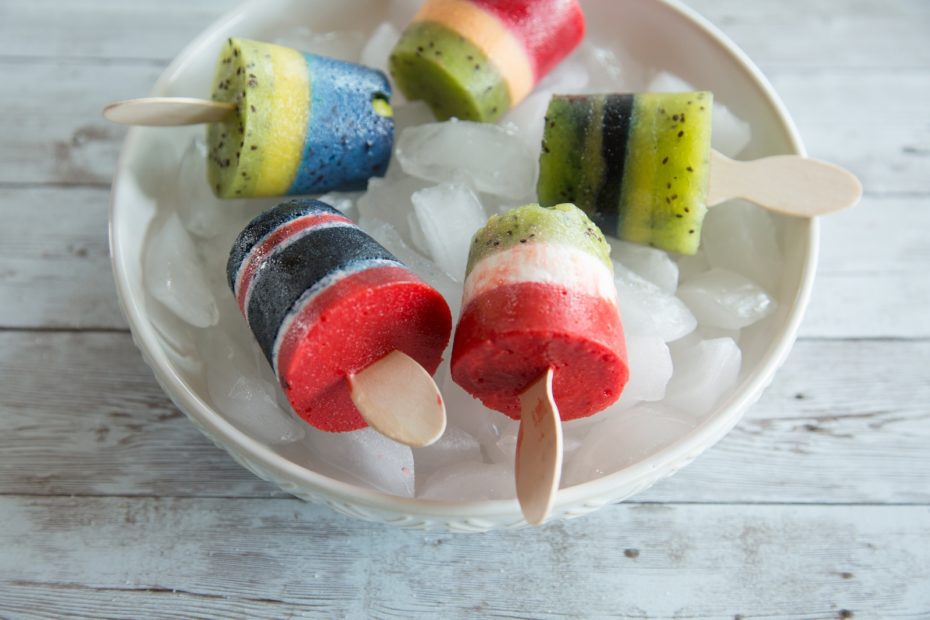 If you're looking for ideas for family fun this summer, we have some great resources for you! These activities are designed to entertain the kids in your life — while also teaching them what life is like around the world. Check out these recipes, crafts and games to keep your kids cool and compassionate this summer!
Continue Reading ›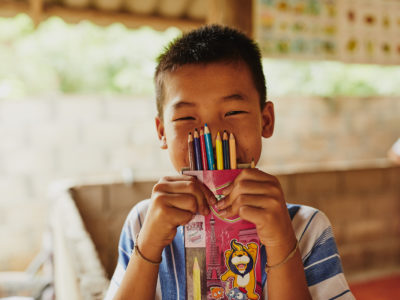 Entertaining kids over the holidays can be a struggle. So much time, so little to do! But this list of creative and totally FREE activities will make your Thanksgiving and Christmas fun and memorable!
Continue Reading ›