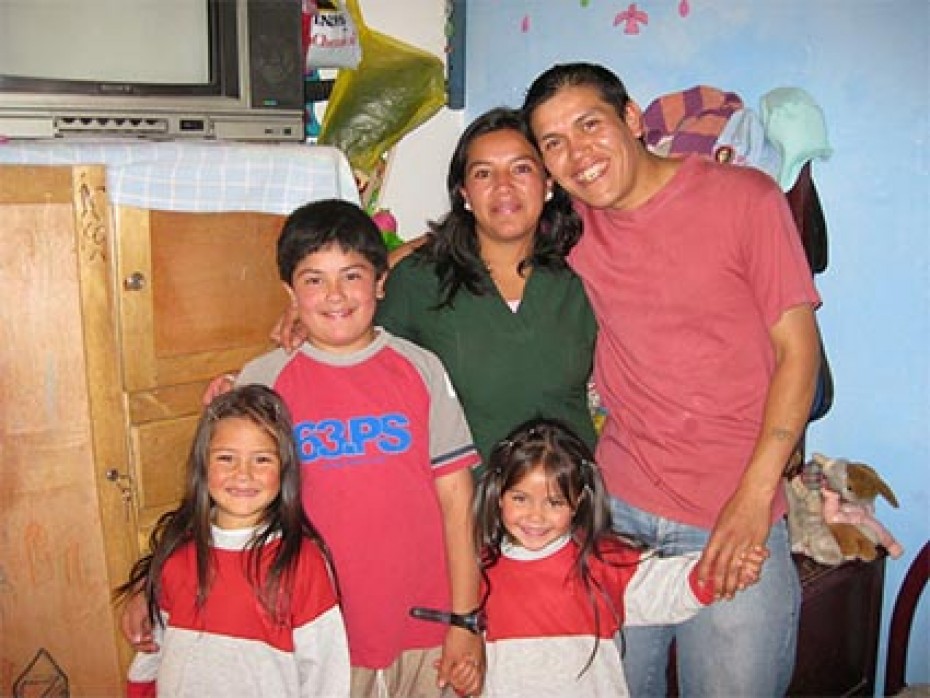 When Joe Castillo went to Colombia to visit his sponsored child, he did not expect to attend a wedding, much less perform the ceremony.
Continue Reading ›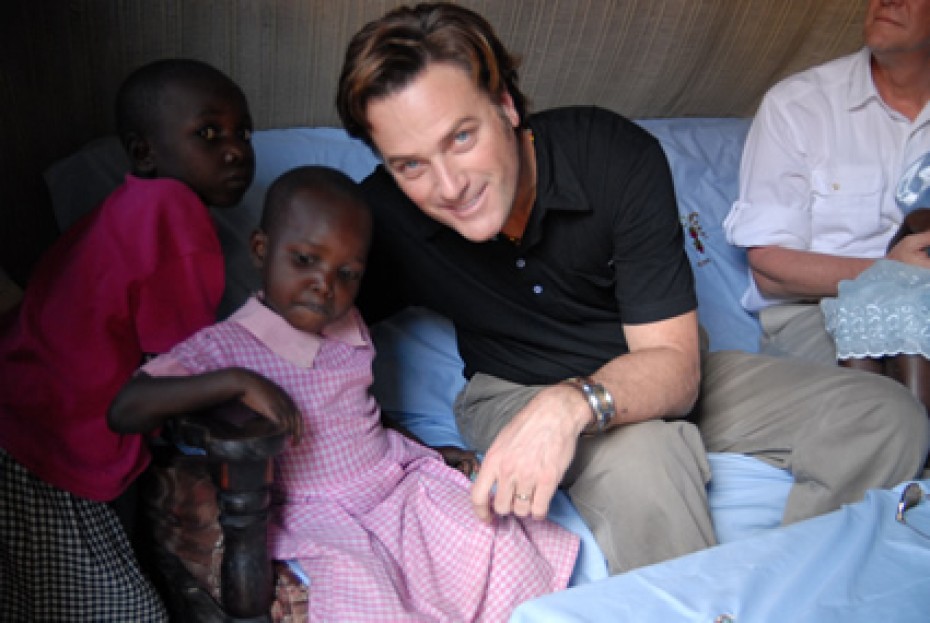 Poking around the ministry archives, a commercial recording from a famous ministry spokesperson was discovered. Who do you think it could be?
Continue Reading ›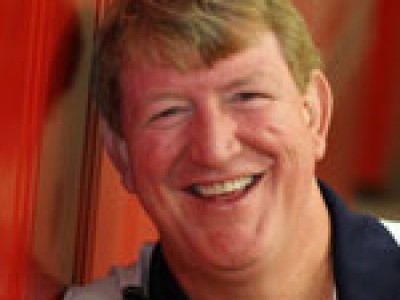 Bob Lenz is one of our ministry's speaker partners. Poverty takes many forms, and Bob Lenz has given his life to helping young people who struggle most with poverty of the heart.
Continue Reading ›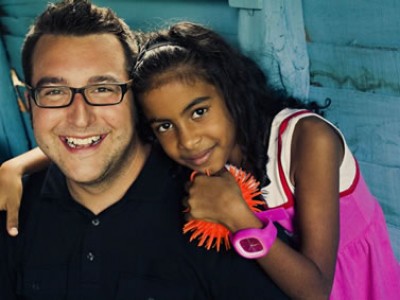 When EJ Swanson stood in his sponsored child's tiny, nearly un-liveable house with walls leaning sideways, spiders in the rafters and a muddy floor, it hit him: "Sooner or later, we have to stop watching, and do something!"
Continue Reading ›