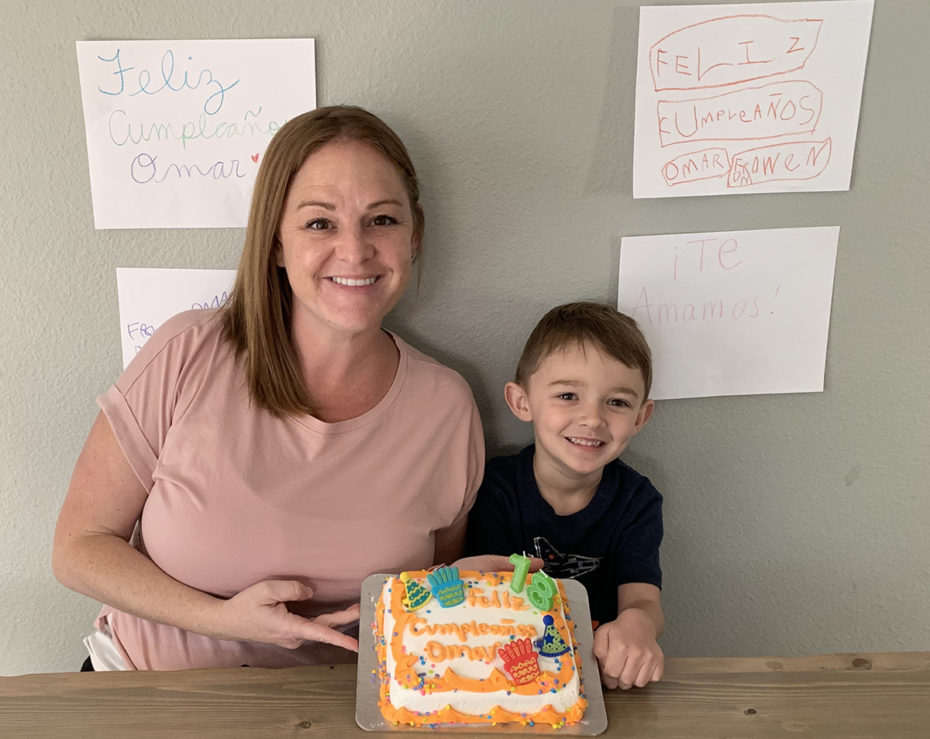 Many of the children in our program think about their sponsor as an extension of their family. Maybe you feel the same way about the child you sponsor. You know you want to pray for him or her daily and write letters often. And through those actions and your financial gifts, you'll no doubt make a powerful impact on your sponsored child's life. But … you feel the need to do more. You want to incorporate your sponsored child into your daily life as much as possible. The question is: How?
Continue Reading ›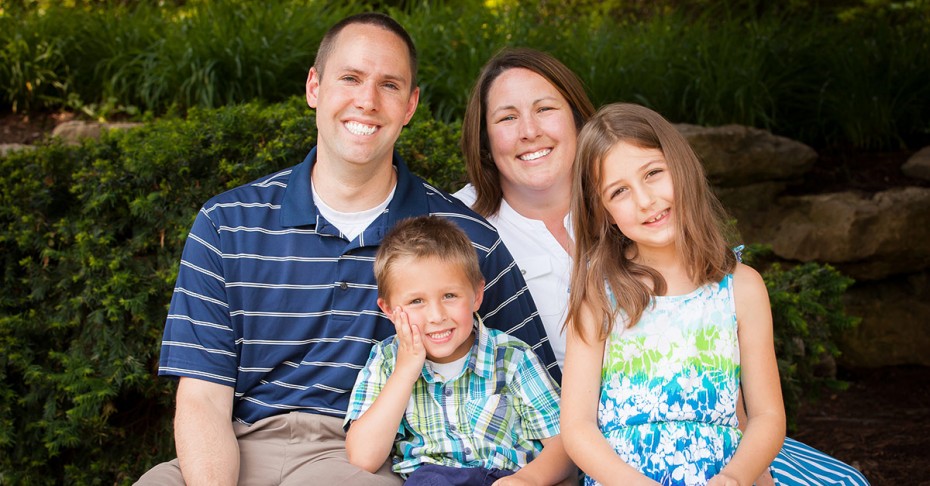 Sponsoring these children was initially my idea as a mom, but these relationships have become a family affair – and we're all better off for it.
Continue Reading ›
David Kinnaman, President of The Barna Group, recently told an assemblage of more than 100 Compassion employees, "Your business model is out of date." He didn't suggest it. He declared it. As fact. He didn't say it might happen in the future. He said it's here. He didn't position it as his opinion to consider. He delivered this "truth" directly, firmly and respectfully. It was refreshing.
Continue Reading ›