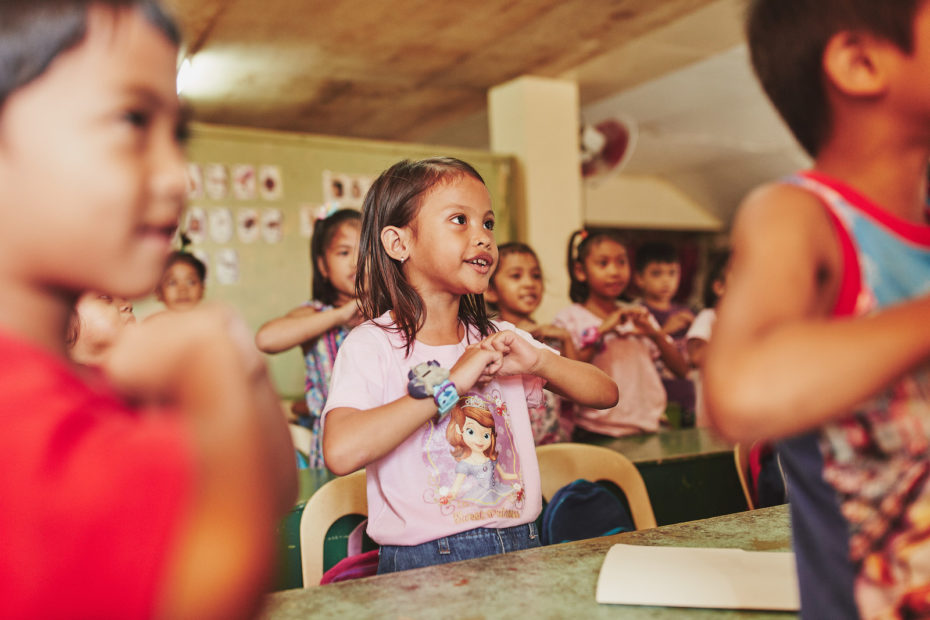 Have you ever wondered what the child you sponsor learns about Easter at the Compassion center? Step into a classroom to experience it through a child's eyes!
Continue Reading ›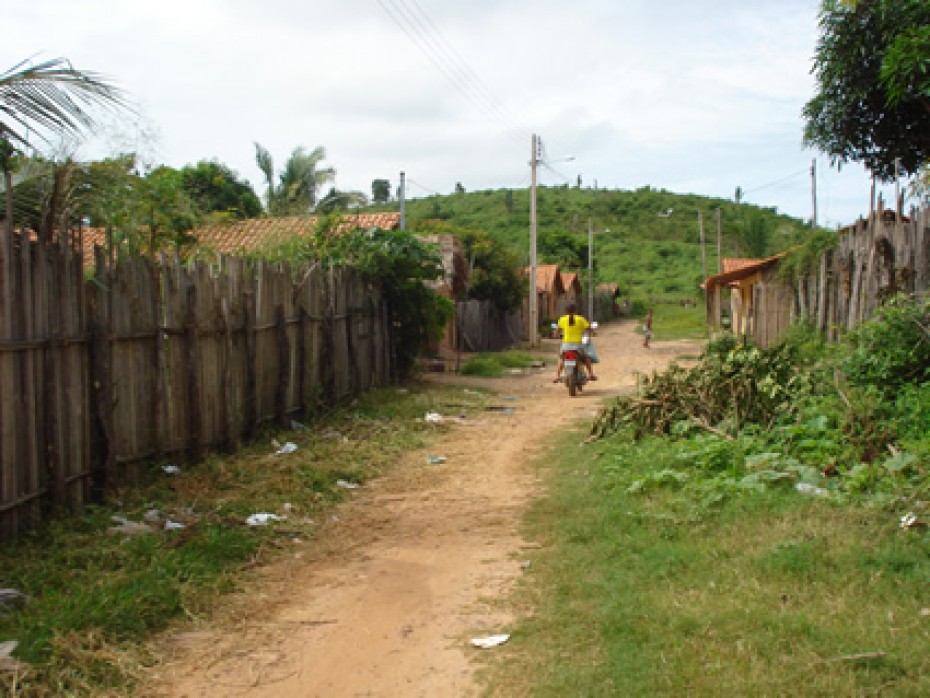 Just as we in the developed world can't guarantee how our children are going to "come out," we can't control how a child in the developing world will "come out." We need to be free to admit "failure," because that's how we learn.
Continue Reading ›
When I visit student centers I enjoy seeing how teachers come up with different ideas to explain their lessons. Therefore, my visit to Roca de la Eternidad student center was a great opportunity to learn new teaching methods and see how they were implemented.
Continue Reading ›