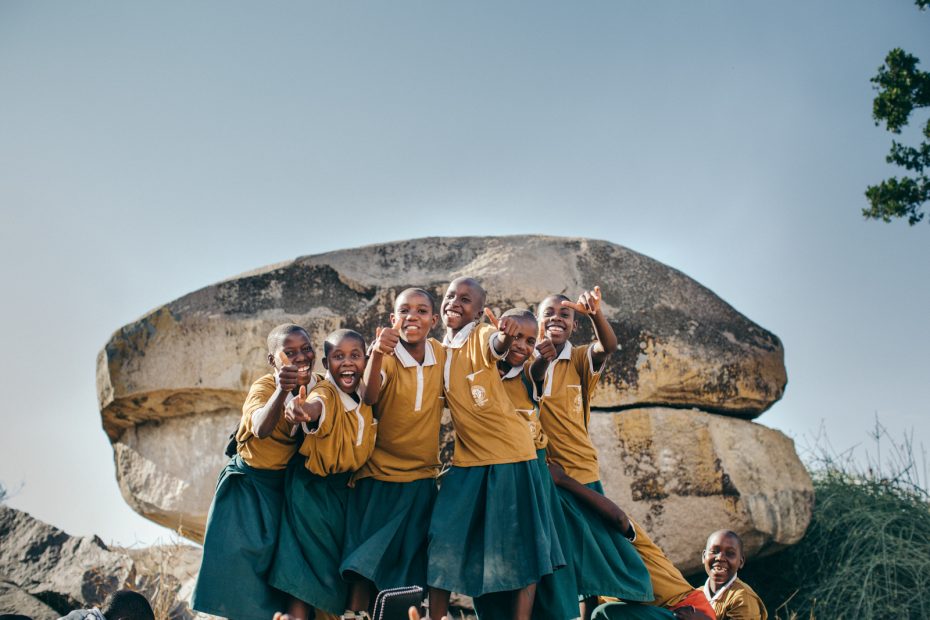 "Every group of people I ask thinks the world is more frightening, more violent, and more hopeless — in short, more dramatic — than it really is," says Hans Rosling, author of Factfulness. What contributes to this sense of defeatism about poverty and how we can fight against it?
Continue Reading ›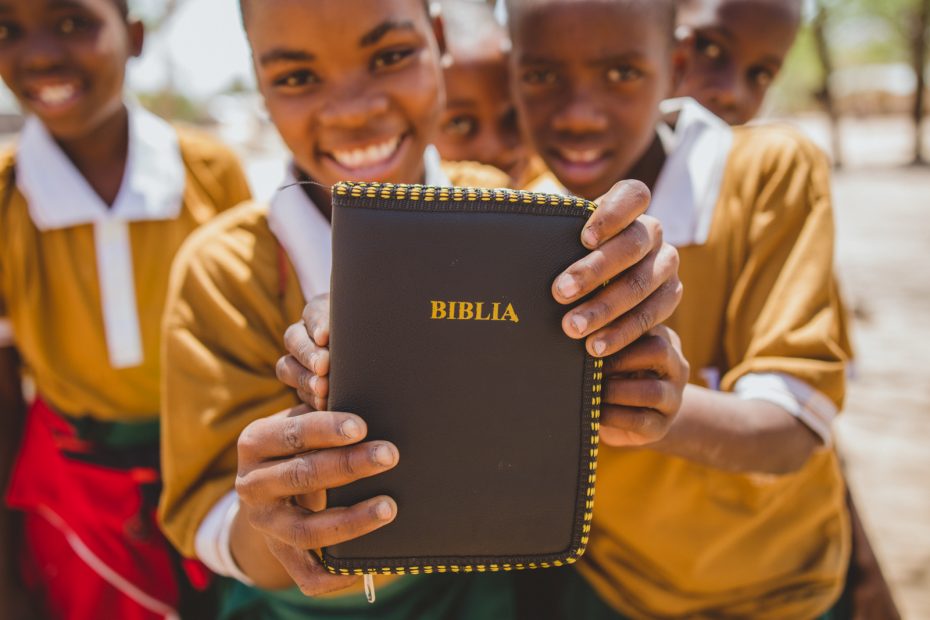 You desire to develop disciples who are passionately engaged with the God-given mission to care for those living in extreme poverty. Yet, it can be difficult to know where to begin. These highlights from Barna's latest study, The Good News About Global Poverty will provide you with some simple ideas to put into action today.
Continue Reading ›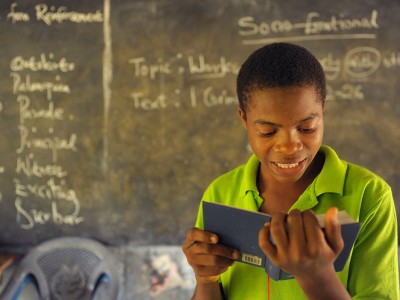 How we go about fighting extreme poverty contrasts with how other organizations work toward the same goal. We fight poverty personally; whereas, many organizations fight communally.
I don't mean that other organizations aren't personally invested or committed to eliminating extreme poverty. I mean that a child focused, child development approach to fighting poverty is distinctly different than a broader community development approach.
Continue Reading ›