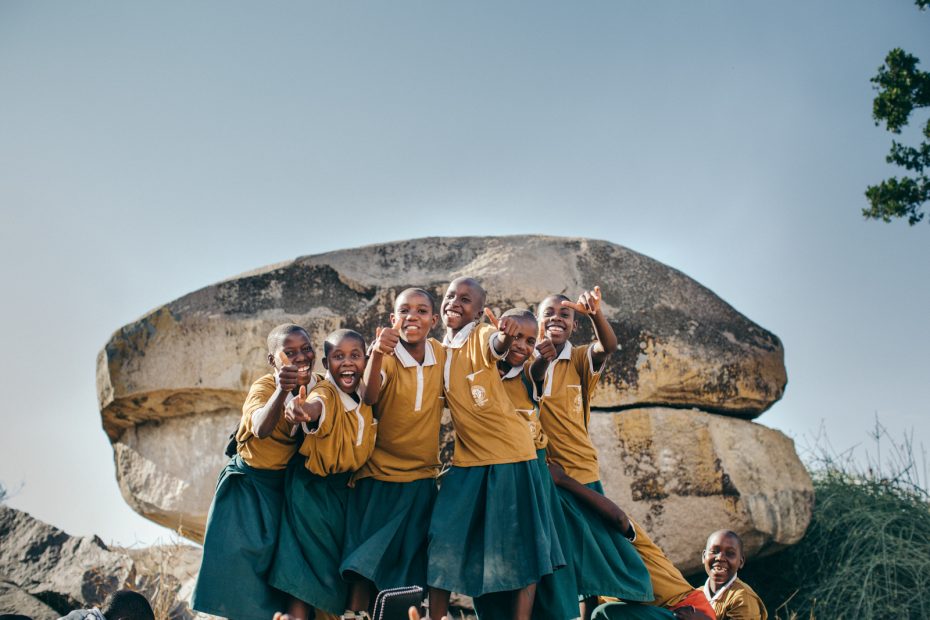 "Every group of people I ask thinks the world is more frightening, more violent, and more hopeless — in short, more dramatic — than it really is," says Hans Rosling, author of Factfulness. What contributes to this sense of defeatism about poverty and how we can fight against it?
Continue Reading ›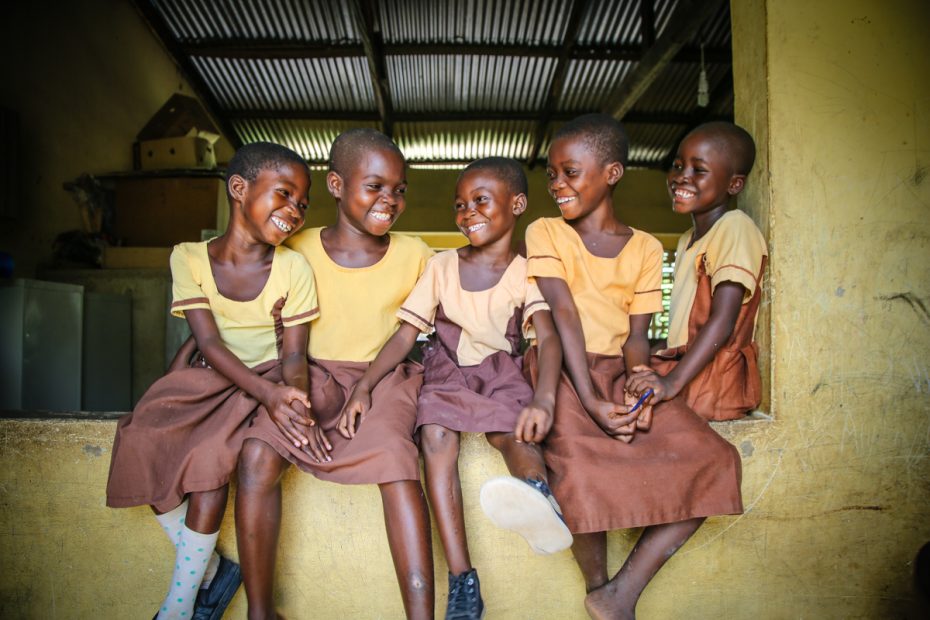 A recent poll by Barna reveals that 70 percent of U.S. adults hold a perception of the state of global poverty that is simply not true.
Continue Reading ›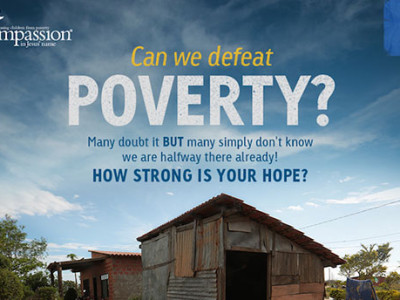 Recent studies tell an incredibly positive story of progress against extreme poverty around the world. We now have decades of peer-reviewed research supporting the fact that we are making significant strides in combating the issue, but we're finding out that people simply don't know. People still believe the myth that the problem is too big and the solution is too small. But it's not true!
Continue Reading ›