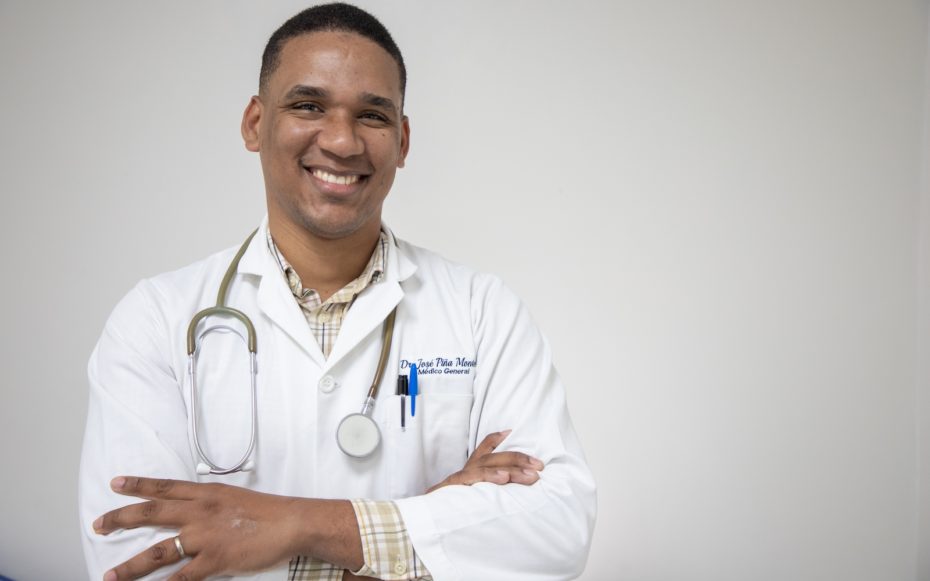 Jose Frank grew up in poverty, but that didn't stop him from becoming a doctor who is now helping heal his community — physically and spiritually.
Continue Reading ›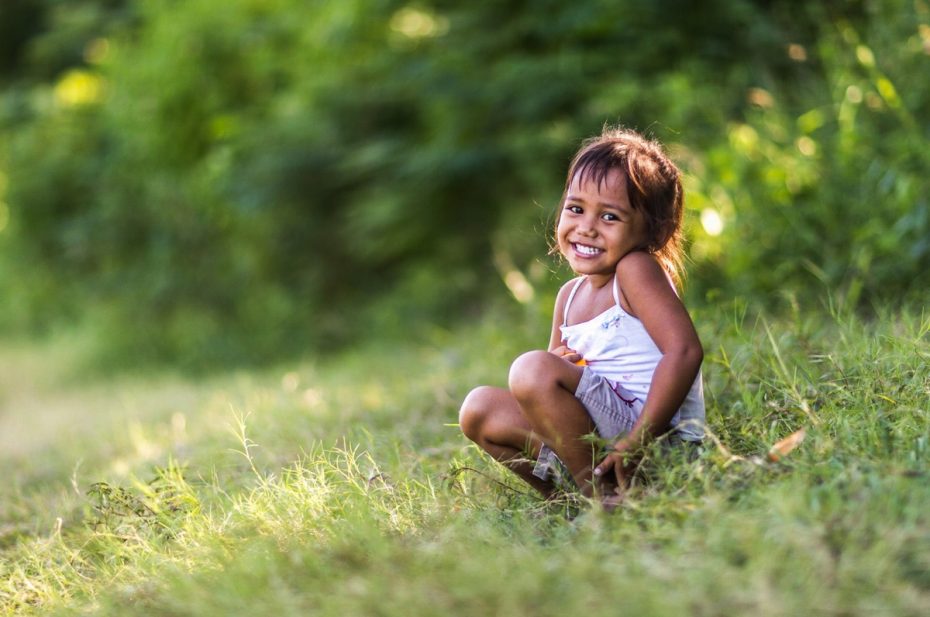 There are days recognizing almost everything — puppies, storms, doughnuts, etc. For March's edition of "Totally Worth It," we're highlighting a few world days of recognition we think deserve a little extra attention. We're declaring today as Totally Worth It Day!
Continue Reading ›
In the colloquial language of Ecuador, a doctor's visit means a very short visit, a courtesy visit. It's more like a social ritual through which someone shows his gentleness to others. The name also reflects the short length of a regular visit to the doctor in the city, where this encounter — usually impersonal and cold — lasts only for a couple of minutes.
But Dr. Pablo's visits are not like that.
Continue Reading ›