Los Mojaos, which translates to "the wet ones," is a community in San Juan, in the south of the Dominican Republic. The community regularly floods when it rains, overflowing the houses with contaminated water. The locals call the houses "pieces" rather than "homes," as they only have two rooms — one for a bed and another for living. Most don't have a bathroom, kitchen or latrine.
The flooding is just part of daily life for Los Mojaos. People are used to losing food, school supplies, furniture and sometimes their entire house. It's hard to have dreams in these circumstances, and going to school was not a goal for most people when Jose Frank Piña Montero, a graduate of Compassion's program, was growing up here.
"I didn't know I lived in precariousness when I was child," says Jose Frank. "My only complaint was that my two siblings and I had to sleep all together in the same bed. As a grown up, I realize that this was not our only need."
Los Mojaos was one of the most dangerous neighborhoods of San Juan. After 6 p.m., no one left home. Children were especially vulnerable to violence, theft and rape if they ventured out. Every night, Jose Frank could hear fights with machetes and guns. He remembers people throwing stones at homes just for fun.
Amid this environment, Jose Frank was meant to be a light and hope.
Jose Frank was 4 years old when he was registered at a local church's Compassion center. It immediately became his happy place. He received medical care, proper nutrition and vocational courses in subjects like English and computers.
"As a kid, what I liked the most about Compassion was my good friends," says Jose Frank. "I also loved the meals. Honestly, at first, food was my biggest motivation to attend. At the center we had access to toys that I couldn't have even dreamed of having. It was an amazing place because I didn't have toys at home."
But the support went far beyond the material. Through his tutor, Ceilin, Jose Frank was motivated to become a leader and a man of God. She encouraged him to never drop out of school and to be responsible with his homework. Through her influence, Jose Frank developed commitment and character.
"My parents didn't go to school, but my tutor, Ceilin, was a professional, and I wanted to be like her," says Jose Frank. "The love she showed me and the way she motivated me to move forward were essential to me."
Knowing his background, Ceilin started to ask Jose Frank questions to make him think about the future and how to make a difference in the world.
"She taught me how to think," says Jose Frank. "My tutor's motivation was the foundation to become the man that I am now."
That motivation paid off.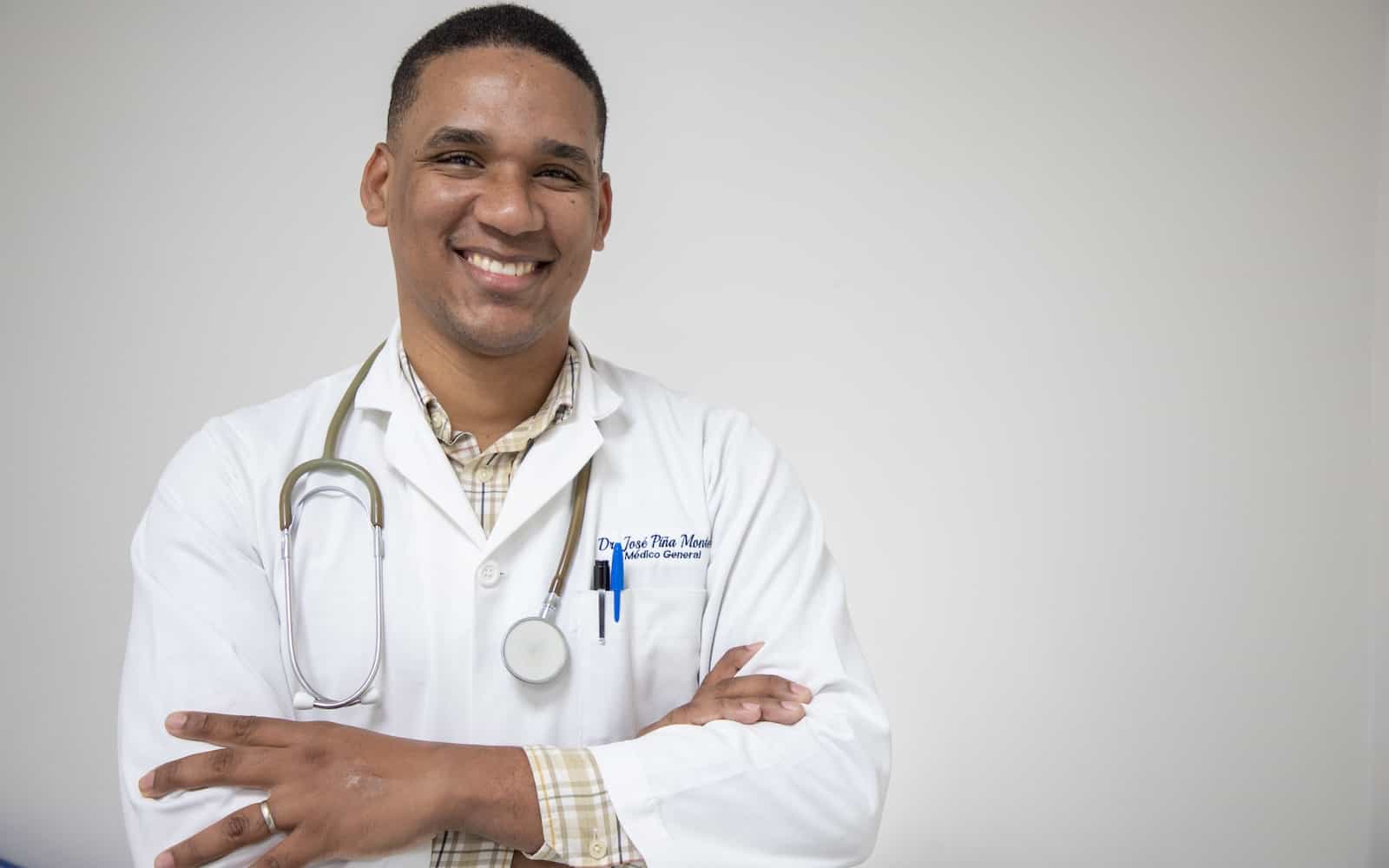 With the support of his tutor and the other staff at the center, Jose Frank graduated from high school. He decided that his calling was to heal people, so he went to nursing school. After he completed the courses, Jose Frank decided that he wanted to serve people in a deeper way so he applied for medical school.
But to study medicine, he would need a full-ride scholarship. He would have to have some of the best grades of anyone in the country! The determination and discipline instilled in him by all his tutors at the center came in handy. Jose Frank won a full-ride scholarship to medical school.
"All the things I learned at the center were true. My discipline and dedication had been worth it," says Jose Frank. "I didn't have to worry anymore … God answered my prayers."
Now Jose Frank is helping others be lifted out of poverty.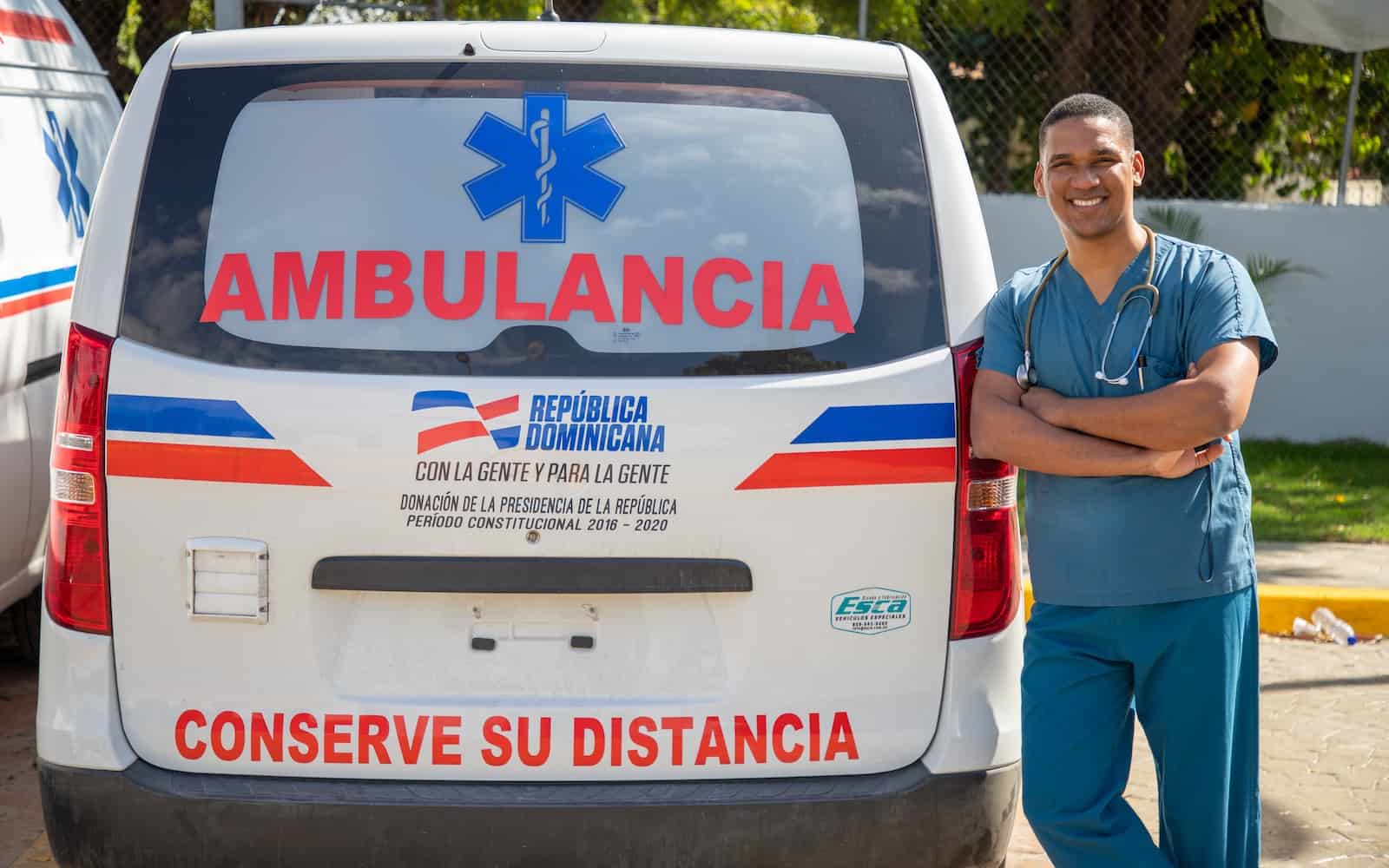 After graduating from medical school in Santo Domingo, Jose Frank had two options. He could stay in the capital city and run a successful clinic, or he could go home and give back to the community that God had called him to serve.
His heart and calling were in San Juan, where his family and the love of his life, Dr. Yaneli Suero, another Compassion graduate, were. Jose Frank went back to his hometown, proposed to Yaneli, and started his first job as medical assistant for a hospital road care for the Civil Defense of the Dominican Republic.
"They used to call us 'the angels of the roads.' I even received an award for delivering the first baby in an ambulance," says Jose Frank.
Jose Frank's hard work is getting noticed. For his outstanding health care efforts, he was selected as secretary of a health movement from his province. Through this, he participates in medical activities all over San Juan, providing medical assistance, clothing and food. Jose Frank also has a television segment on the Exclusive TV show, in which he teaches his community about health every Saturday.
Jose Frank is also bringing spiritual healing to his community.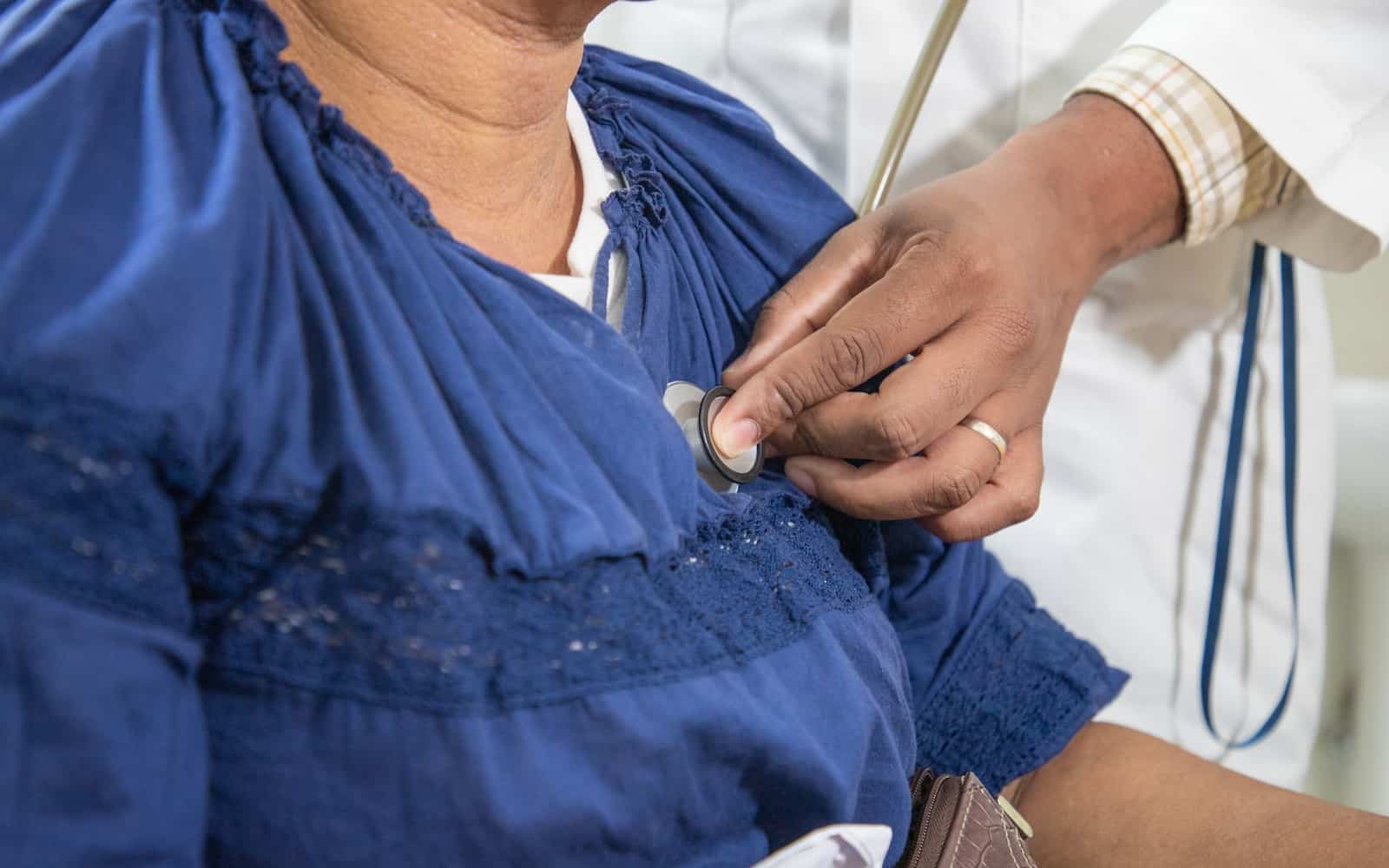 Together with his wife, Yaneli, Jose Frank does medical missions, bringing health and the hope of the gospel to impoverished areas of their province. Passing on what he received, he wants to bring the light of Christ to those he serves.
And now at home, he is playing one of the most important roles: that of father.
"Compassion gave me the best things I've ever had. They gave me love, hope and the opportunity to dream and overcome," says Jose Frank. "Because of Compassion, I met the most beautiful woman on the planet, my wife, and now I am enjoying the fruit of our love: our daughter, Sofia Arlette."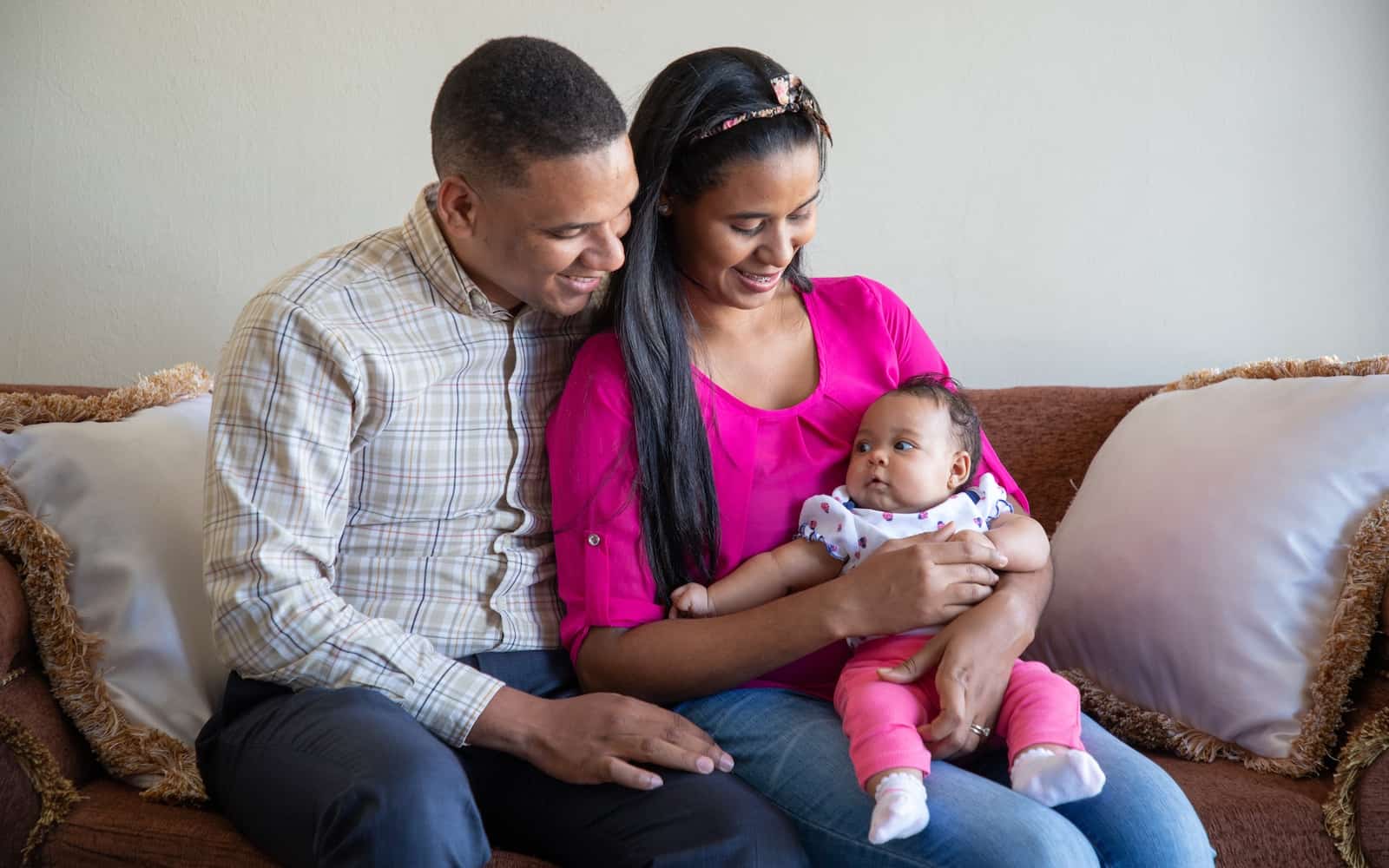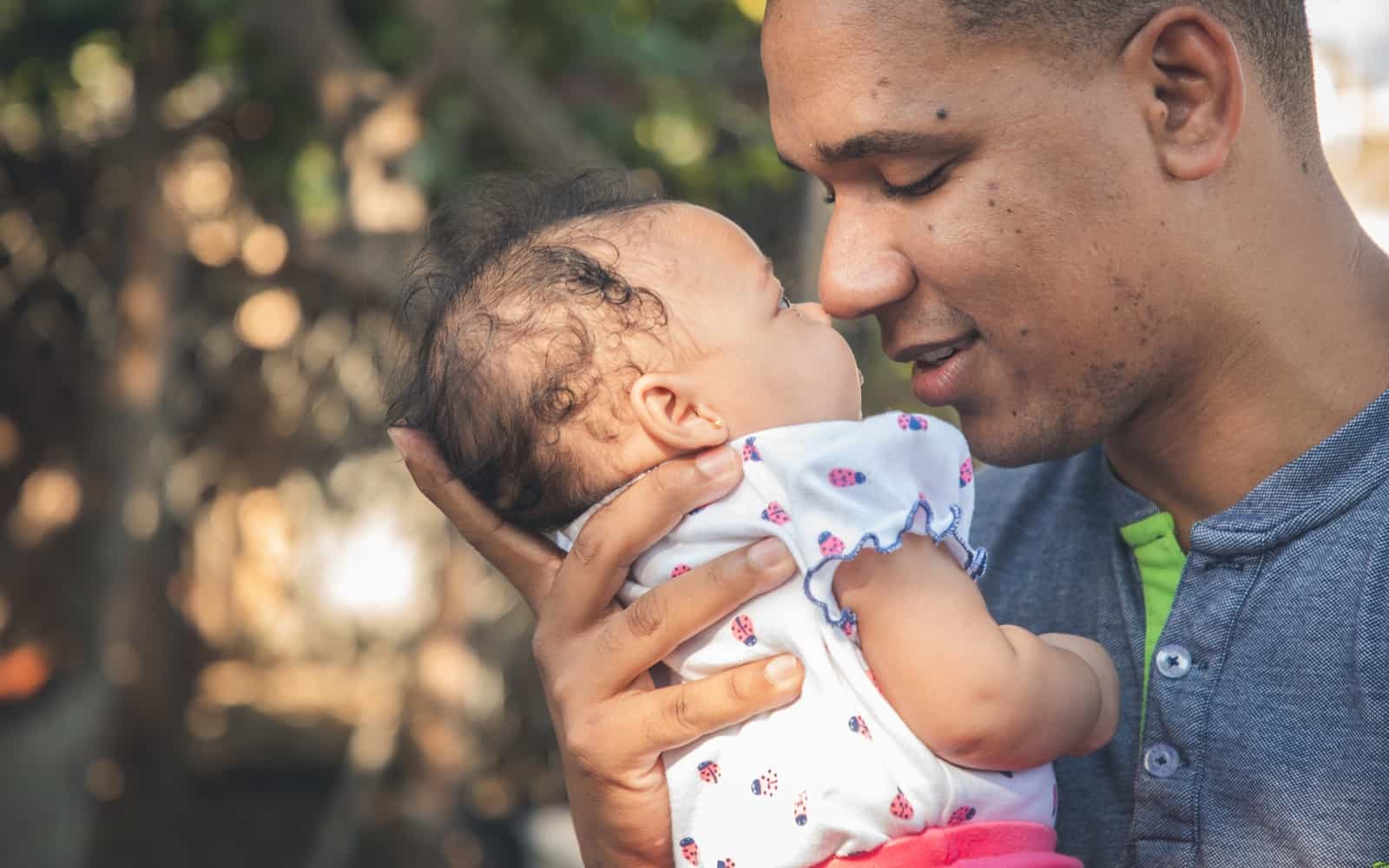 Jose Frank is confident that he broke the cycle of poverty. He knows it because his daughter doesn't need to be sponsored. On the contrary, together with his wife, they will be sponsoring a child with Compassion soon.
"After I graduated from the center and high school, a man from the neighborhood told me something I will never forget," says Jose Frank. "He said, 'You walked in the mud but didn't get dirty.' He meant that even though I grew up in a corrupt neighborhood, I broke the cycle of poverty. The evil didn't contaminate my heart."
Thank you to our sponsors who are helping young people break the cycle of poverty in their lives and neighborhoods!
---