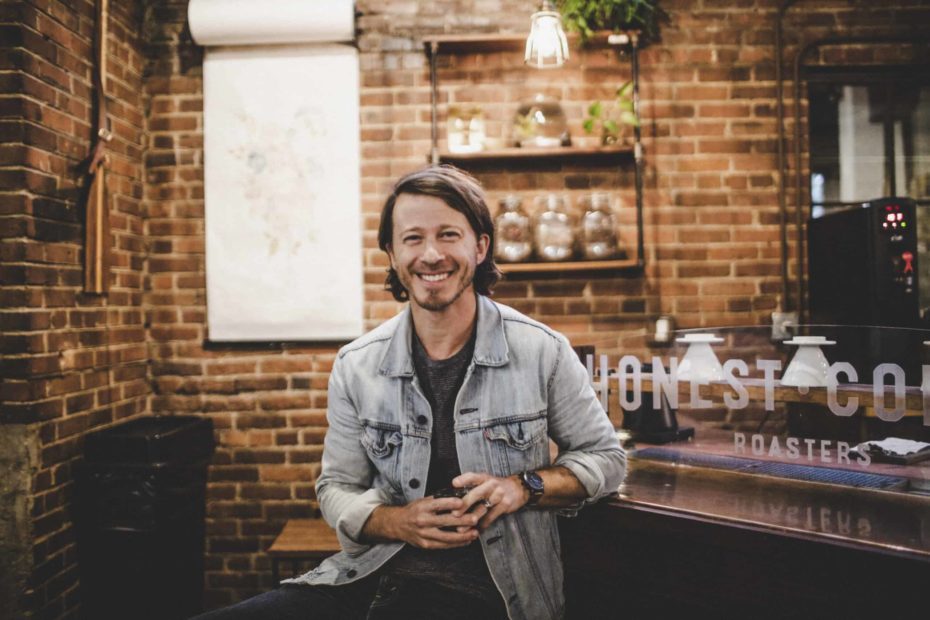 Most people know Mike Donehey for his singing and songwriting. But the children Mike sponsors know him for another reason: his letters of encouragement.
Mike has been sponsoring children through Compassion since 2000, when he chose his first child at a music festival.
Continue Reading ›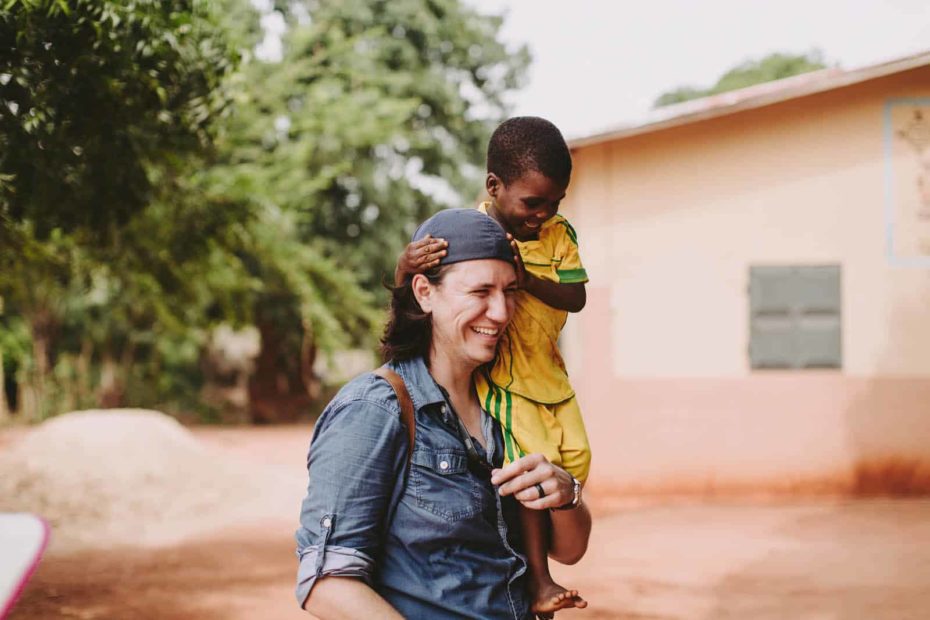 Ryan Johnson, Creative Manager for Global Marketing at Compassion, is an award-winning documentary director and humanitarian photographer who has worked in six continents and 40-plus countries, telling stories in some of the most remote and challenging environments on Earth.
Recently, we asked Ryan to choose a few favorites from films he's worked on since joining Compassion in 2012. Watch his top picks and read why he chose each.
Continue Reading ›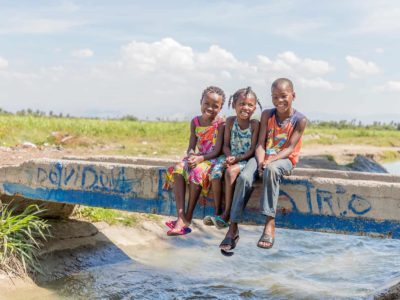 The Dominican Republic – located on the Caribbean island of Hispaniola – is a country with a bright and lively culture. We'd love to share some interesting facts with you about the Dominican Republic to give you a deeper look into the culture and life of this island country where over 67,000 Compassion-assisted children live.
Continue Reading ›