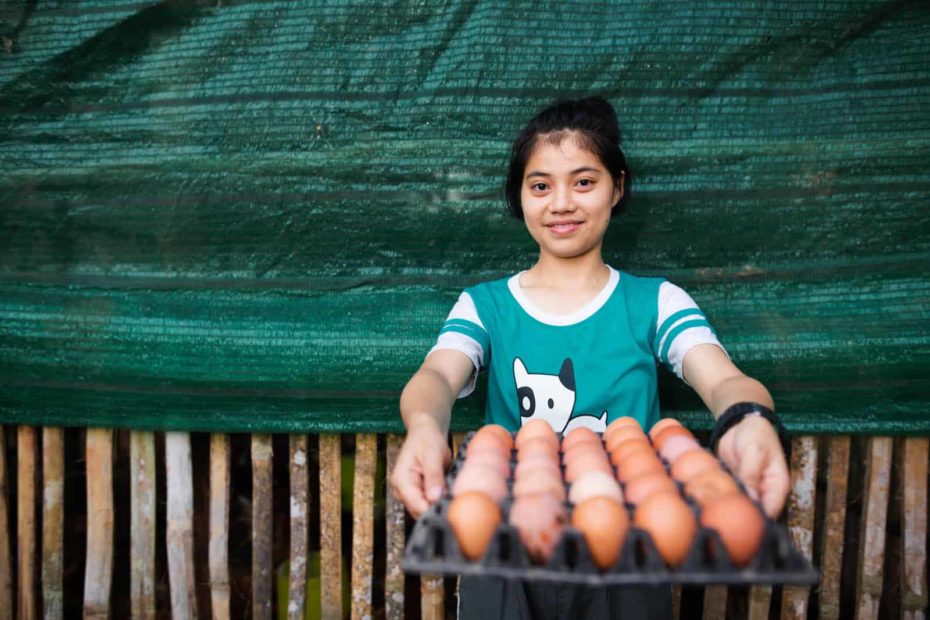 In partnership with local churches, Compassion sponsors allow kids to dream about the future by helping to meet their physical, emotional and spiritual needs.
Hear from 10 special kids as they share their dreams.
Continue Reading ›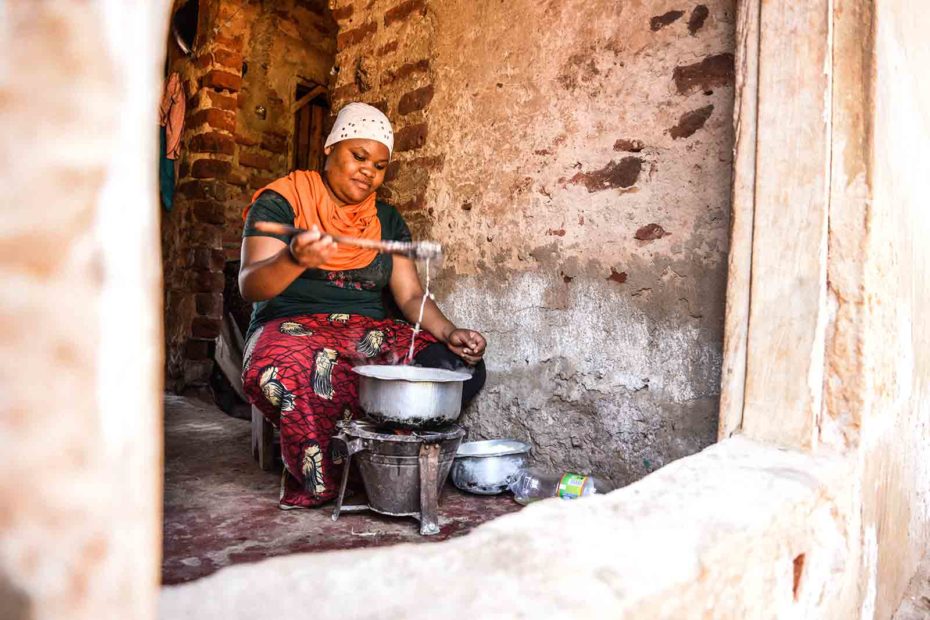 Asha has dreams of becoming a lawyer to help those in her community who need it most. She believes that nothing will stop her, but she's facing incredible adversity to achieve it. With your help, she will.
Continue Reading ›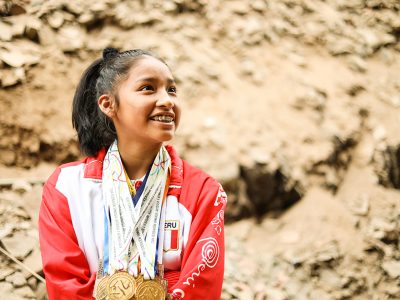 Carmen became the 2017 National Junior Champion in Rhythmic Gymnastics, proving that poverty is not an obstacle to reach her dreams.
Continue Reading ›