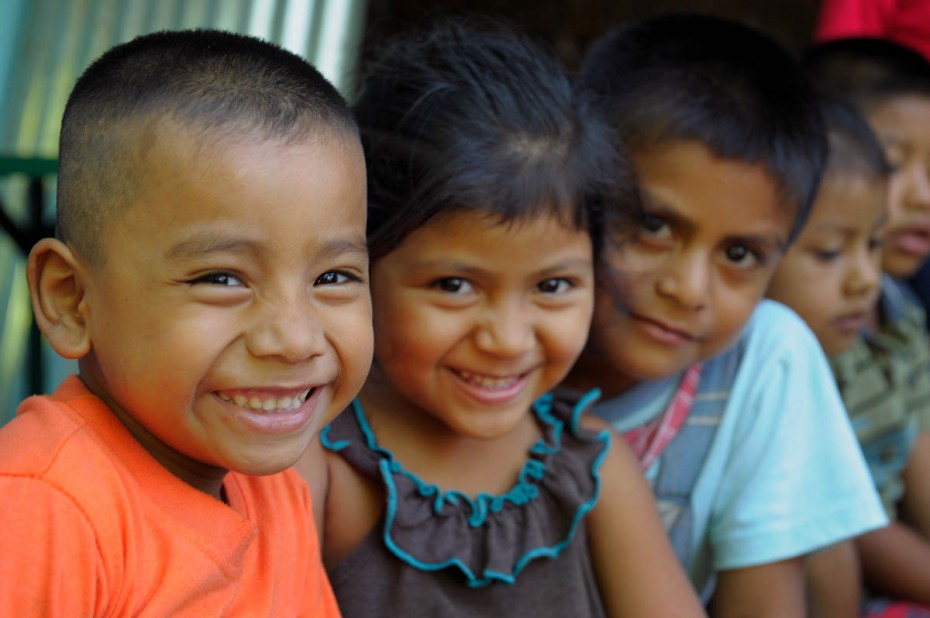 Learn more about what it's like to live in the smallest country in Central America!
Continue Reading ›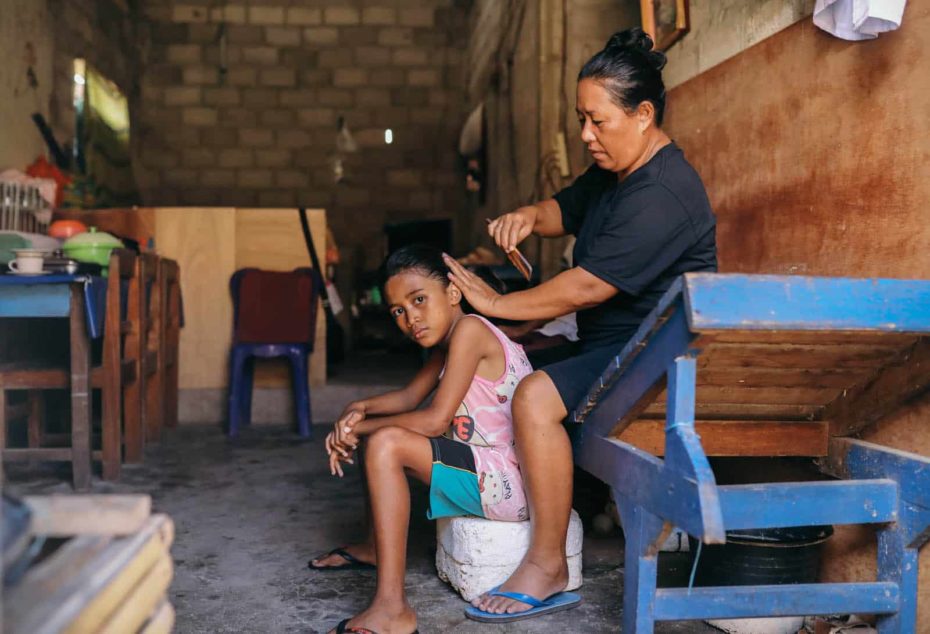 In Uganda, Olive smiles as a neighbor invites her to a family member's wedding. But secretly, her heart sinks. She doesn't own clothes nice enough for the occasion. These days, food is more important than fashion. She hates that her absence will make her look rude. It's too embarrassing to explain, though.
Continue Reading ›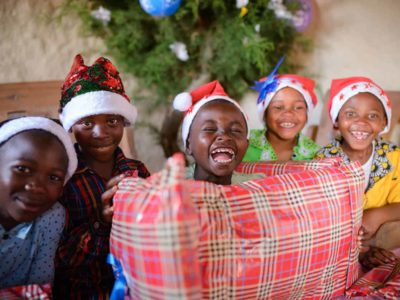 If you're a Compassion supporter, you may have already received a letter or email reminding you to send a Christmas gift to Compassion kids this year. Why so early?
Continue Reading ›