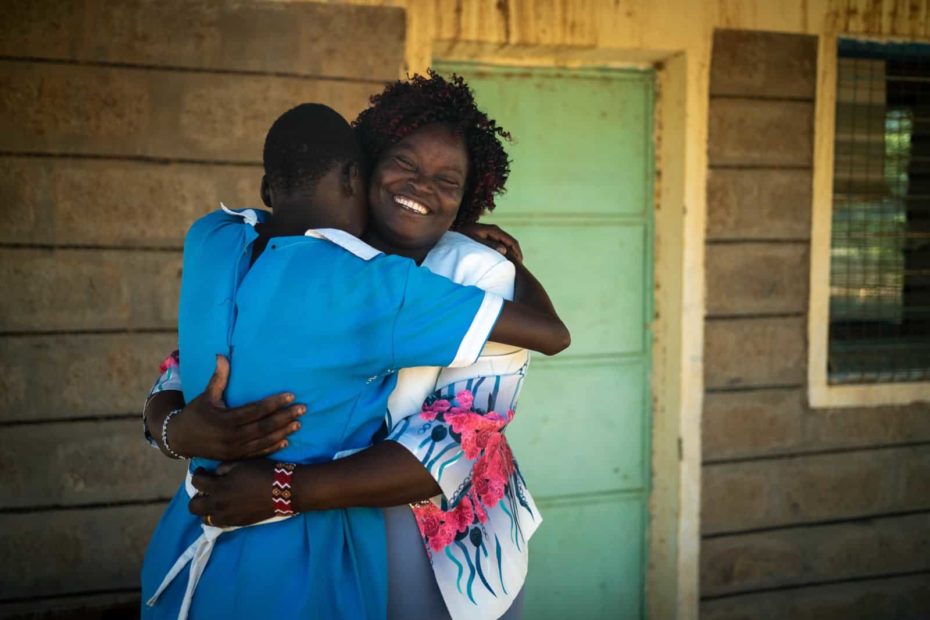 Florence's rescue center has saved more than 413 girls from female genital mutilation (FGM) and early marriage. The Kenyan schoolteacher's lifelong crusade against FGM began with her own narrow escape as a child.
Continue Reading ›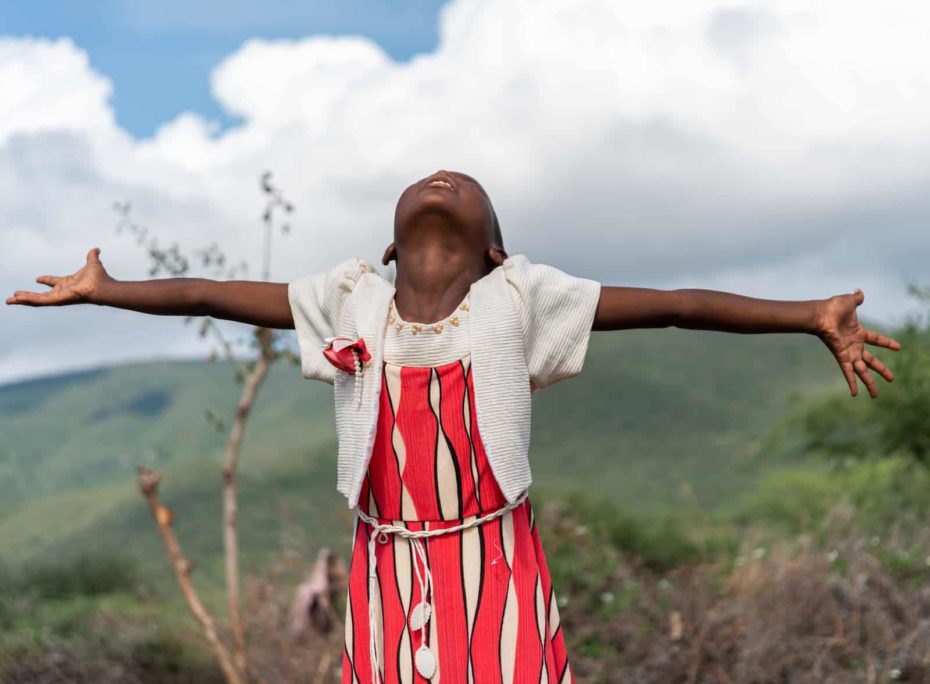 Throughout history, many societies have treated girls as little more than property to be traded in marriage. Enormous progress has been made, but entrenched beliefs are hard to overcome. The practices of child marriage, dowries and female genital mutilation, while illegal in many countries, are still a threat for many girls.
Continue Reading ›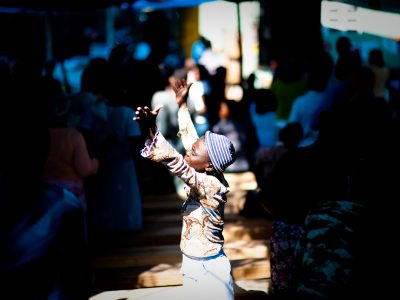 Every day, I'm hit with a headline in the news that leaves me feeling helpless. Acts of violence and hate seem to be happening more than ever. So this month for our "Totally Worth It" series, we're highlighting stories and people who are lighting up the world through acts of compassion and love instead of hate.
Continue Reading ›