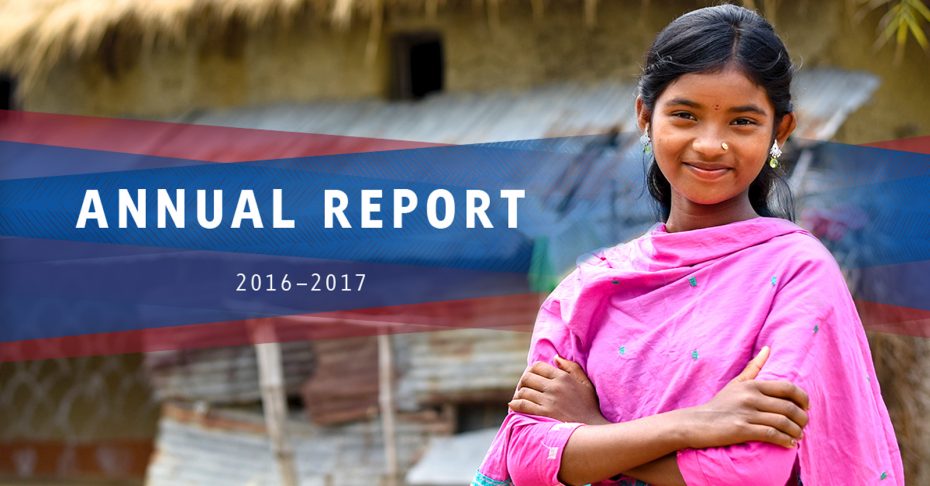 How can you measure compassion? There are simply no numbers in the world that can reflect the eternal impact of one person displaying compassion for another. But the tracking and reporting of resources entrusted to us is one small but vitally important way we can quantify your faithful act of compassion in partnering with us.
Continue Reading ›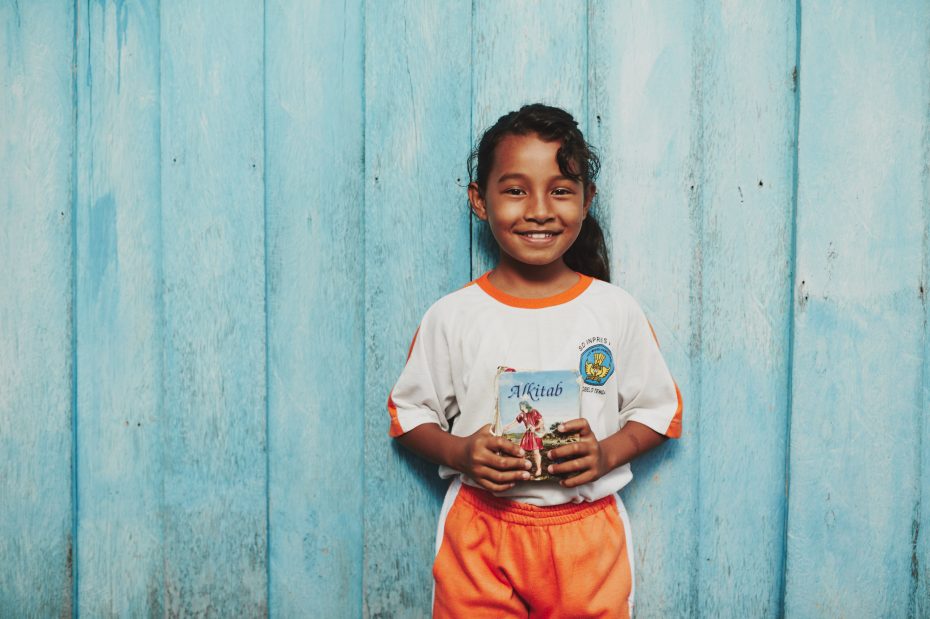 You just joined the Compassion family by investing in the future of a child in poverty through sponsorship. Now what? Check out these must-see resources to begin your new sponsor journey!
Continue Reading ›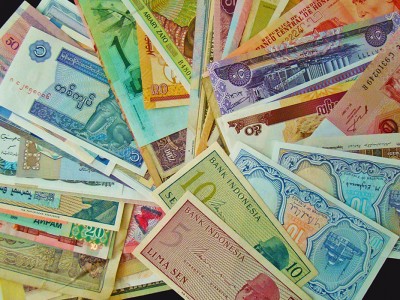 $38 a month. That's how much it costs to sponsor a child through Compassion, which is more than the price of sponsorship at some organizations. The difference sometimes leads to questions such as: What does my child get each month for $38?", and "Where is the money going that isn't going to the children?".
Continue Reading ›