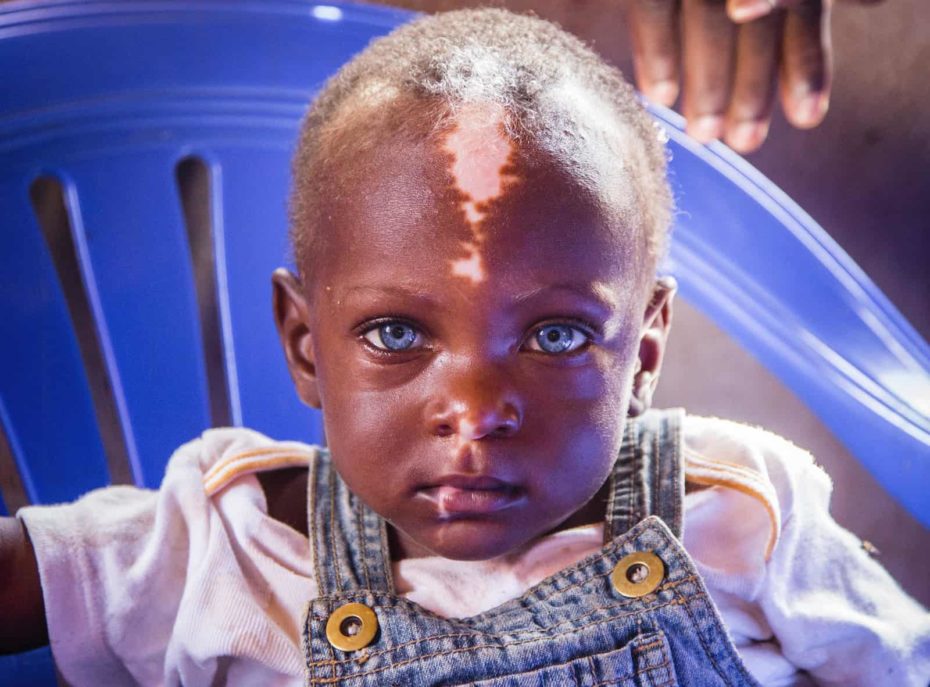 As you might expect during an incredibly challenging year, your favorite stories on the Compassion USA blog were inspirational ones. The most popular blog posts we shared during 2020 were those that showed the resiliency of the human spirit and the ability for God to redeem the most desperate situations. Here they are — your five favorite stories on the blog during 2020. May they inspire you all over again — or for the first time if you missed them before!
Continue Reading ›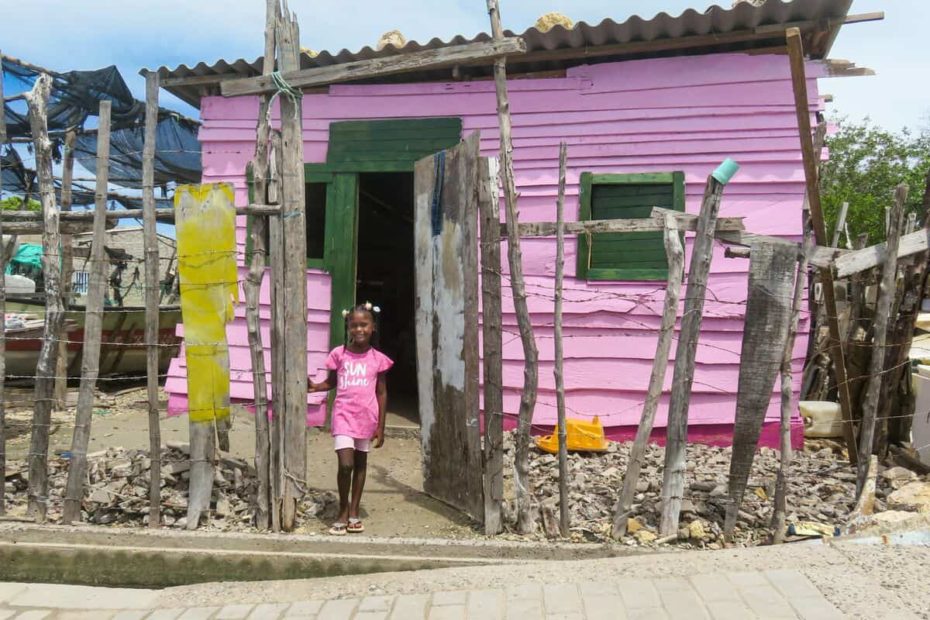 After her family was evicted from their home, 5-year-old Deneilis shared a two-bedroom home with 11 other people. Her family had to wait for their relatives to go to bed before they could pull out old mattresses and sleep on the living room floor.
Since the pandemic hit their island community in Colombia, jobs had become scarce. Her father looked for work every day but came home empty-handed all too often. Soon, hunger and stress took their toll on the family.
Continue Reading ›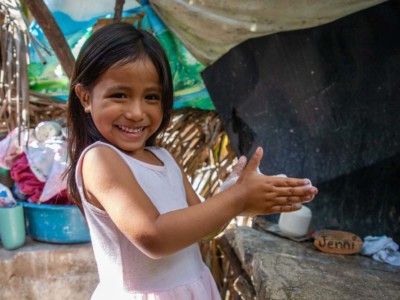 In the midst of all the news about COVID-19, we need stories of hope. Here are some of the most joy-sparking stories we've heard in the last two weeks!
Continue Reading ›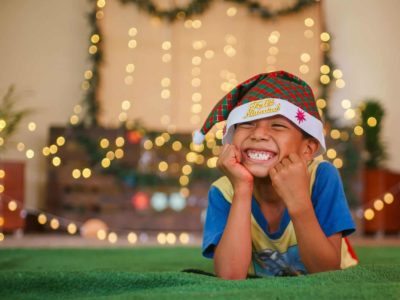 Are you ready for some good-news stories before we celebrate the ultimate Good News of Jesus' birth? You won't want to miss these beautiful snapshots of the amazing work God is doing through sponsors and the local church around the world.
Continue Reading ›