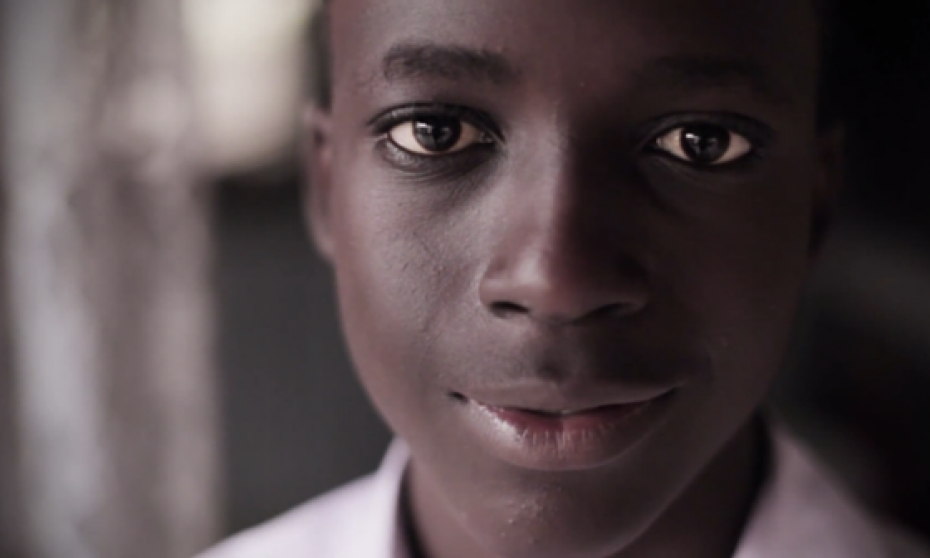 In March of 2013, I visited Haiti. I was unprepared for the devastation that I saw and it upset me so much that I cried myself to sleep the first night. I wondered where the hope was in Haiti. Over the course of the next few days I quickly found that hope can rise out of places where we least expect to find it.
Continue Reading ›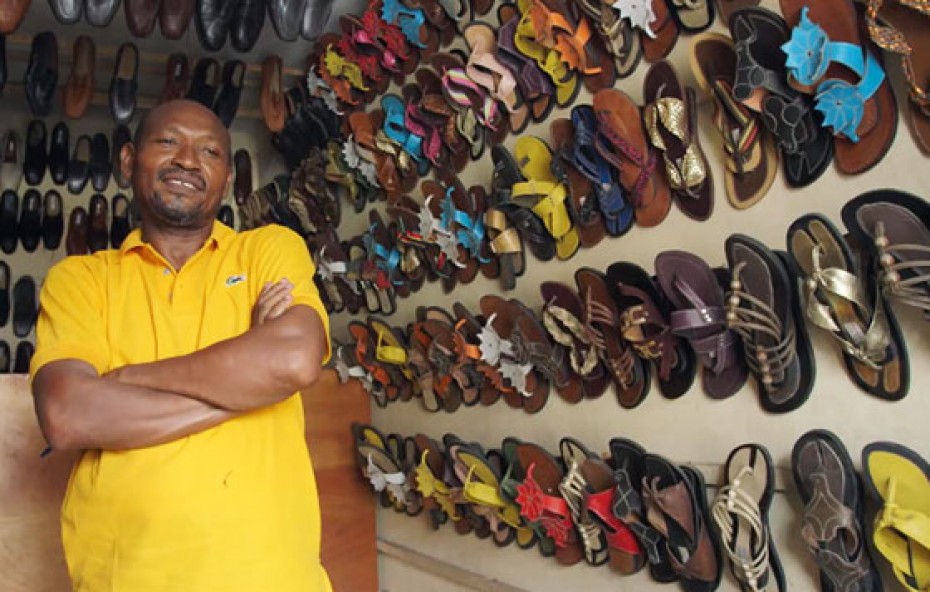 Families who lost everything in the 2010 Haiti earthquake needed help starting over. That's why we initiated a low-interest micro loan program to qualified recipients to help them start new businesses in their communities. The results have been spectacular!
Continue Reading ›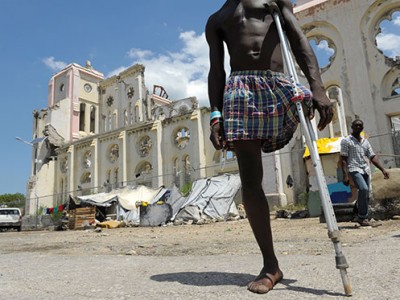 In the months and years following the devastating 2010 Haiti earthquake, generous sponsors and donors around the world gave more than $31 million toward our Disaster Relief Fund for recovery efforts. It was the largest sum ever raised for one of our disaster relief campaigns. This fund enabled us not only to deliver provisions immediately following the disaster – such as food, water and temporary shelter – but also to establish long-term recovery efforts such as post-traumatic camps and counseling services, entrepreneurial training, low-interest loans for businesses, and the construction of new school buildings.
Continue Reading ›