Since much of their home collapsed in the Aug. 14 earthquake, Sony and his family have been spending nights in the courtyard of a Compassion partner church. The church has provided tents and sleeping mats for displaced families like Sony's.
"It's unsafe to stay inside the house now as we are getting aftershocks on a regular basis," says Sony, whose daughters Sandra and Samantha are in Compassion's program at the church where they are now camping.
Continue Reading ›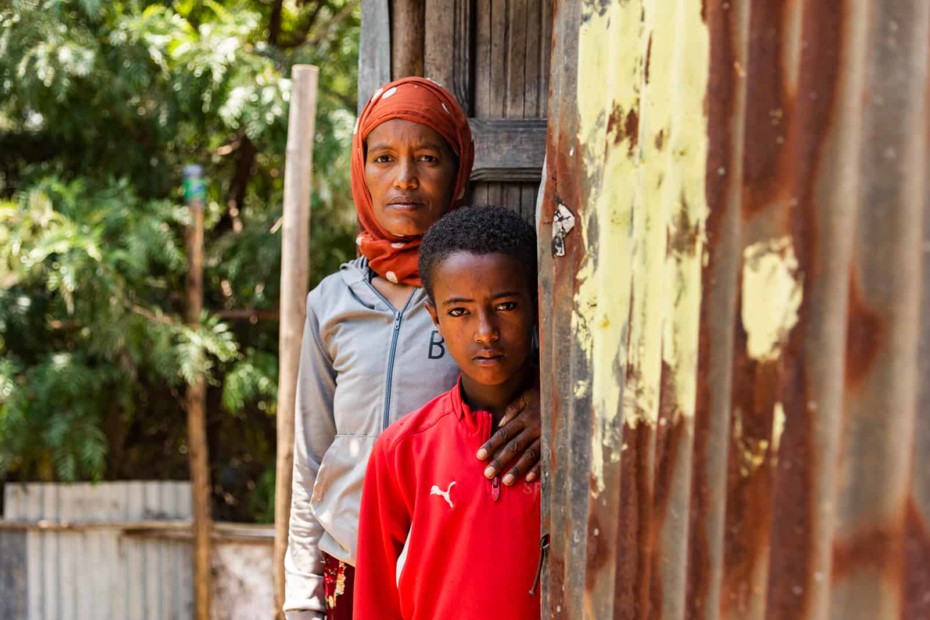 When COVID-19 hit, single mother Sofia lost her ability to work and was facing homelessness with her three children. A local church was able to give her rent assistance, from generous donors like you. Now her family is housed, safe and together.
Continue Reading ›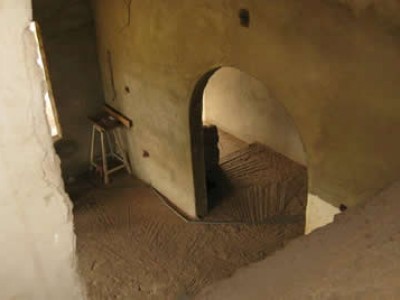 What would it be like to live in a house that was at constant risk of being taken from you — not just for a few weeks, but week after week, year after year? Squatters in Ghana, including many sponsored children and their families, deal with this reality daily.
Continue Reading ›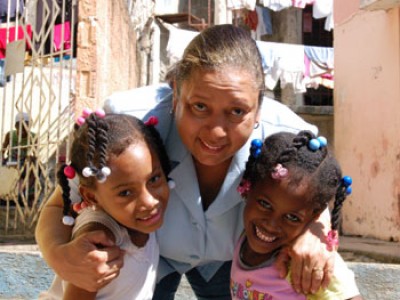 It is fully within your power to change the world of a child and make it rich. You can be willing to walk slowly enough through this life that you will see the young ones who cross your path, and take the time that is necessary to let them know how important they are.
Continue Reading ›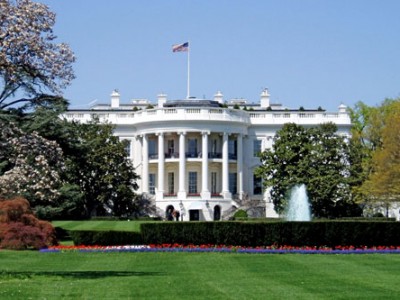 This is the story of how our beloved president, Wess Stafford, traveled to Washington D.C., rubbed shoulders with the mighty and powerful and still managed to return home the same humble man that we adore.
Continue Reading ›