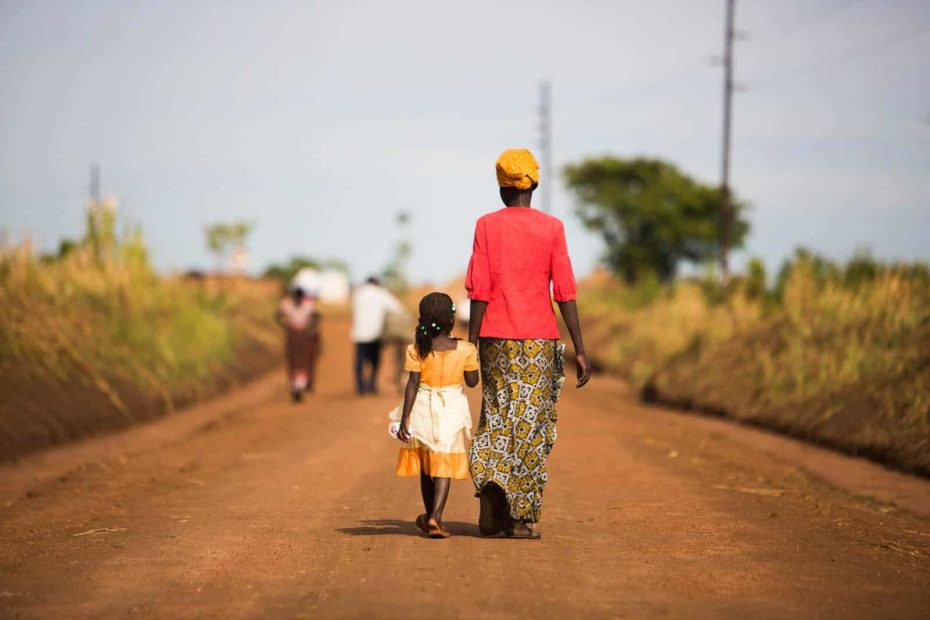 Norah's mother, a hairdresser, and her father, a soldier in the Rwandan army, worked hard to provide for their daughter. But when war and genocide tore through Rwanda in 1994, it also ripped a hole straight through Norah's heart.
Continue Reading ›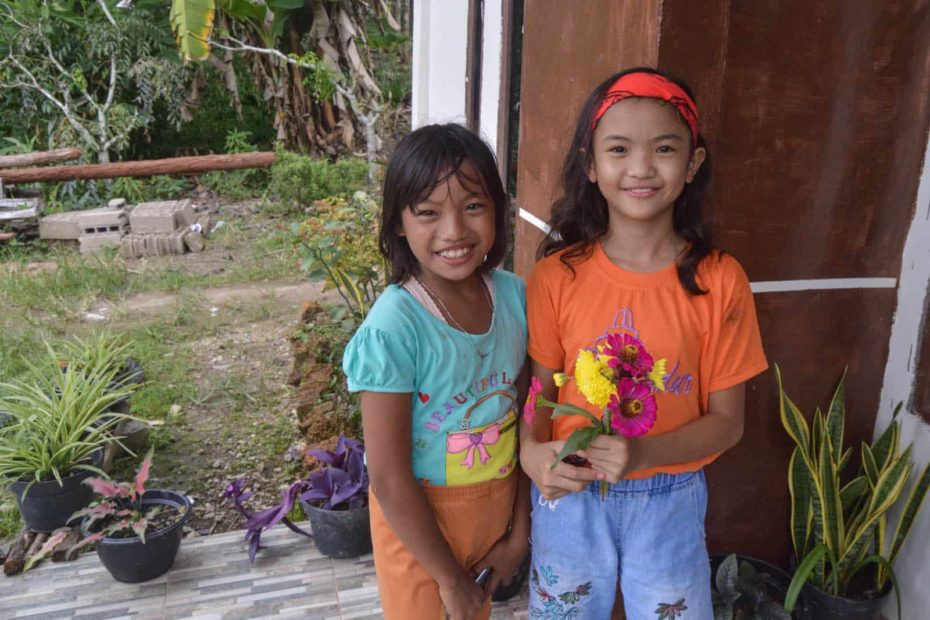 These inspiring people have a strong motivation to help others. Despite growing up in poverty and not always having everything they need, they share what they DO have!
Continue Reading ›
In July 2009, a cry for help went up in parts of northern and eastern Uganda as many people succumbed to the severe and persistent drought that swept across half of the nation. Soroti district was one of the localities that was hardest hit. However, this cry was not new to this part of the country.
Every year Soroti district is listed as a statistic for emergency help. It is said to be one of the districts with the highest levels of poverty in the country, with a very low education level and inhabitants ignorant of cultivation skills. Many have painful memories of war.
With unpredictable weather, from hot and dry conditions that lead to drought and famine, to strong winds and rain that destroy homes and crops, the inhabitants of the land never know what to expect of fickle nature and how to overcome the damage left behind.
To the local inhabitants, the hunger and famine that come with the changing seasons is a leopard looking for the helpless and hopeless to devour. But for a few people in the community, it is time to fight back.
For the beneficiaries of the Asuret and Victory Outreach Orwadai Child Development Centers, it is time to hunt down and chase the "leopard," and banish it for good.
Continue Reading ›