According to a new report, the number of people around the world who are hungry is growing.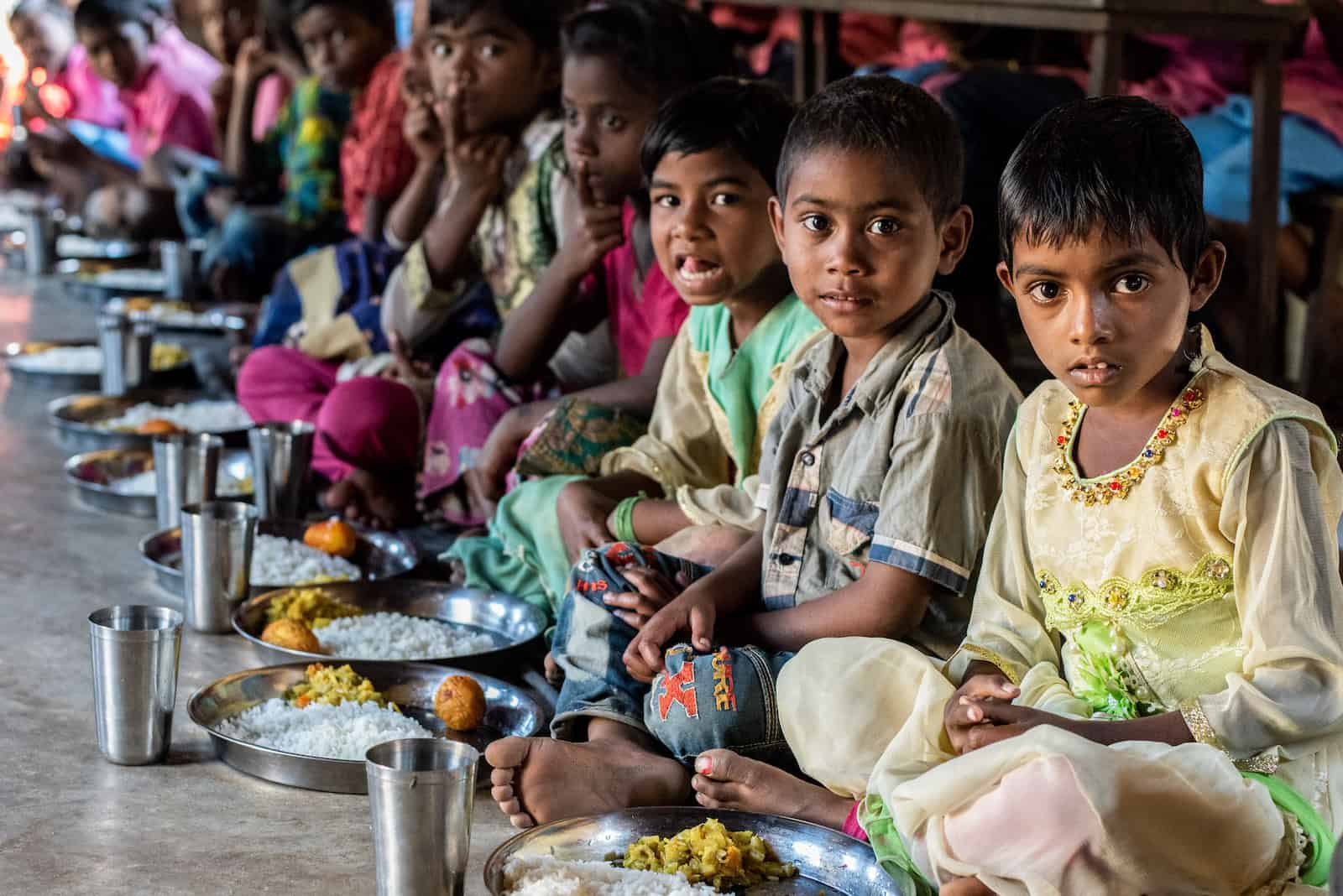 Although the number of hungry people had been decreasing for a decade, in the past three years it has increased according to the UN. Globally, more than 820 million people around the world are suffering from hunger. That's equal to about one in every nine people. In just the past year, the number has increased by 9 million.
Hunger is affecting every region, from Sub-Saharan Africa to Latin America to Asia. The report cites a variety of causes, including income inequality, food insecurity and economic downturns, which often affect the poorest in society the most.
Hunger affects children the most severely.
Low weight at birth and in the first years of life can lead to stunting and poor cognitive development. And, tragically, no progress has been made globally in reducing low birthweight in the past seven years.
Although global statistics are abstract, our frontline church partners see the reality of hunger every day.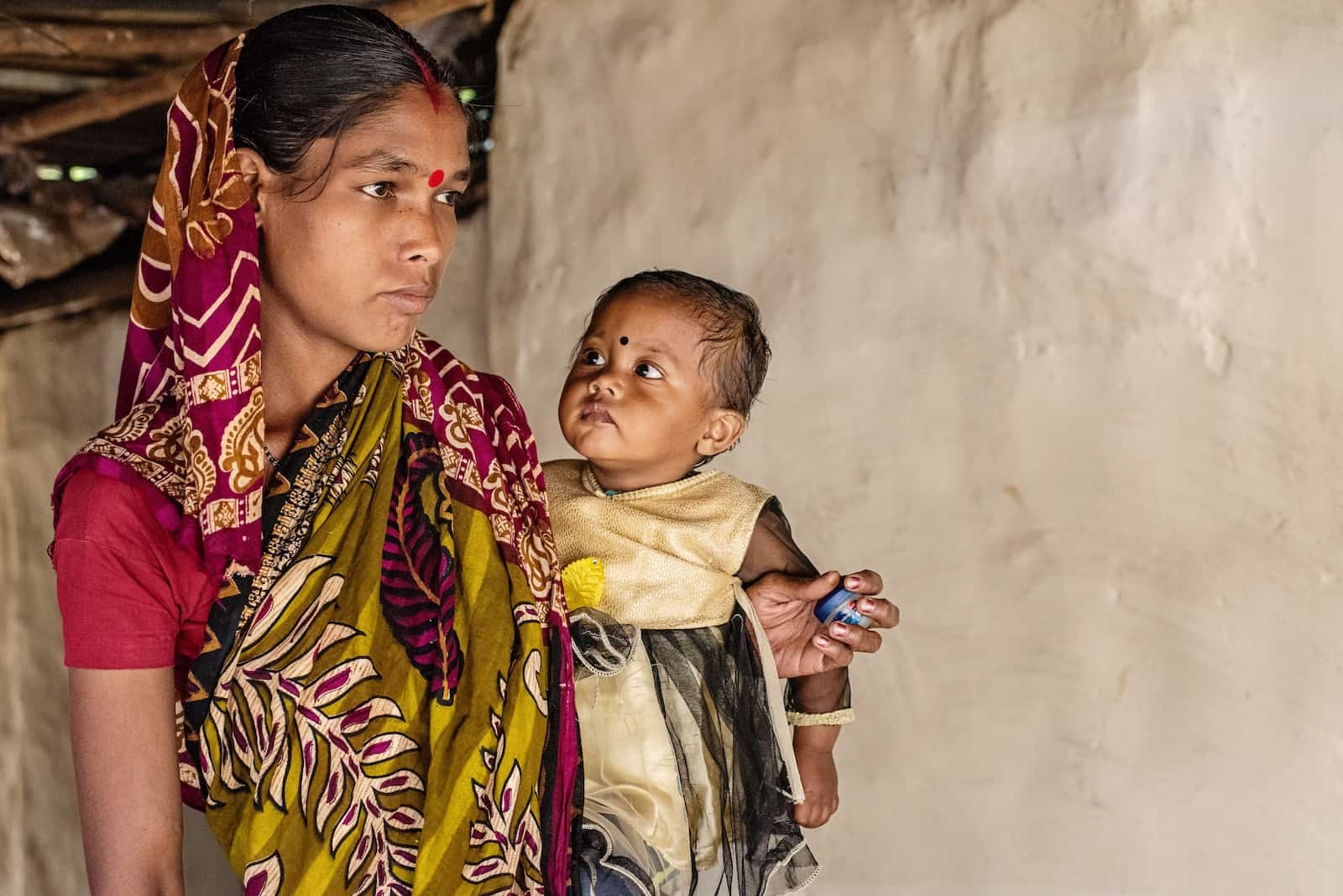 Kanti from Bangladesh was used to not having enough to eat. Her husband, who works on a tea plantation, earned just enough for them to eat fried rice twice a day. But when Kanti gave birth to her first child, Mala, her own malnutrition led her baby to become malnourished.
"I couldn't produce enough milk to feed her," says Kanti. "All I could do was give her water because that was the only thing that didn't cost me anything."
Thankfully, when Mala was three months old, Kanti learned about Compassion's Survival program which helped her feed her child, as well as receiving health care and nutrition education. Today, Mala is a healthy 8-month-old baby. Mala won't have to face stunted growth or a heightened risk of death by disease because of malnutrition.
But there are so many more children who are hungry. One of our church partners in Ethiopia reported that children were falling asleep in school because of hunger. A church on the coast of Ecuador reported that children in their community were eating only once per day. Another church in Bangladesh had a desperate pregnant woman come to them for help. She weighed only 80 pounds.
These are just a few of the thousands of people our church partners encounter each day.
You can give food to a child who has to skip lunch. To a baby who keeps getting sick because she doesn't have enough food. To a pregnant mom carrying a precious baby.
GIVE FOOD TO A HUNGRY CHILD ›
Our church partners will ensure your gift goes to a child who is in desperate need.
---
Photos by J. Sangma