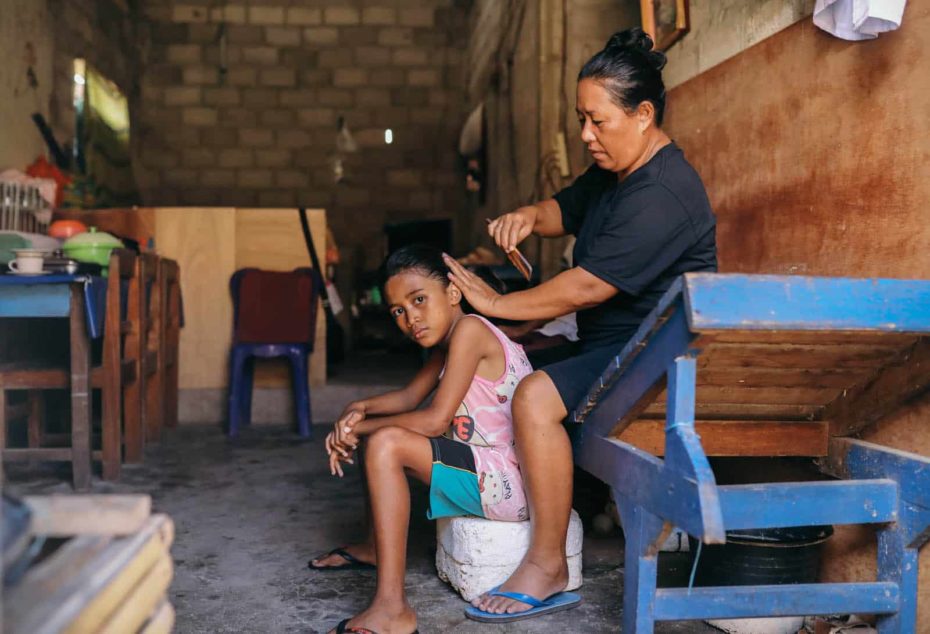 In Uganda, Olive smiles as a neighbor invites her to a family member's wedding. But secretly, her heart sinks. She doesn't own clothes nice enough for the occasion. These days, food is more important than fashion. She hates that her absence will make her look rude. It's too embarrassing to explain, though.
Continue Reading ›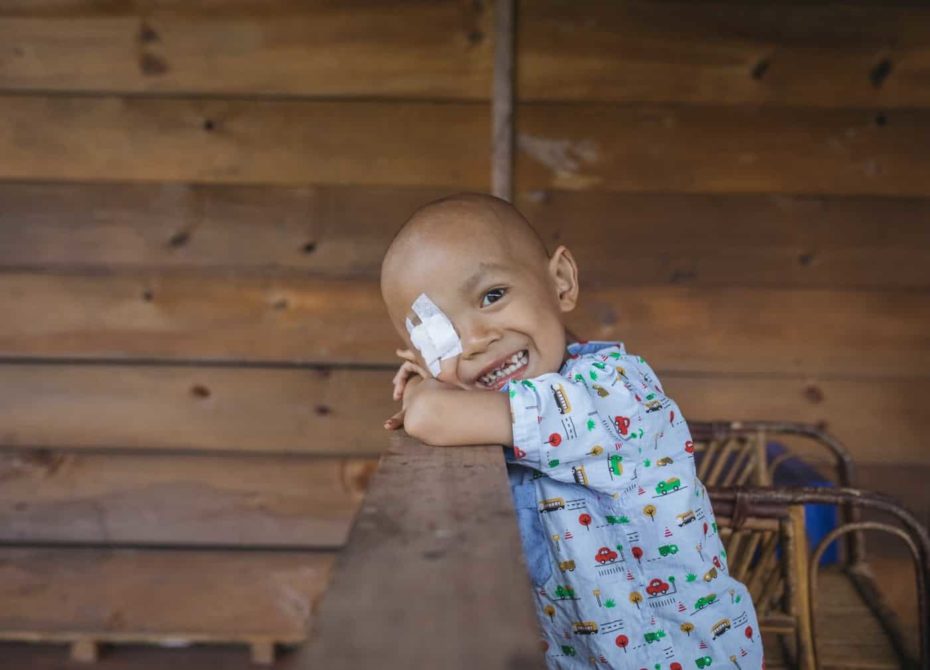 Here's how ministry supporters helped Compassion to step in and offer support for 4-year-old Yoskiel and his family in Indonesia when he was diagnosed with eye cancer at age 3 — just a few months after he joined our program and didn't yet have a sponsor.
Continue Reading ›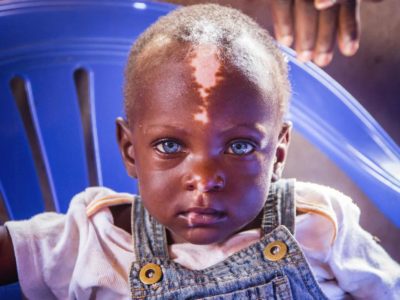 As you might expect during an incredibly challenging year, your favorite stories on the Compassion USA blog were inspirational ones. The most popular blog posts we shared during 2020 were those that showed the resiliency of the human spirit and the ability for God to redeem the most desperate situations. Here they are — your five favorite stories on the blog during 2020. May they inspire you all over again — or for the first time if you missed them before!
Continue Reading ›