A birthday is more than gifts. It's an opportunity to show children that they are valued and loved — and children in poverty shouldn't have to miss out. Each culture might have its own unique traditions surrounding birthdays, and our staff ensures children feel celebrated within that tradition. Enjoy these sweet photos of children celebrating their birthdays around the world!
Celebrating the Quinceañera in Colombia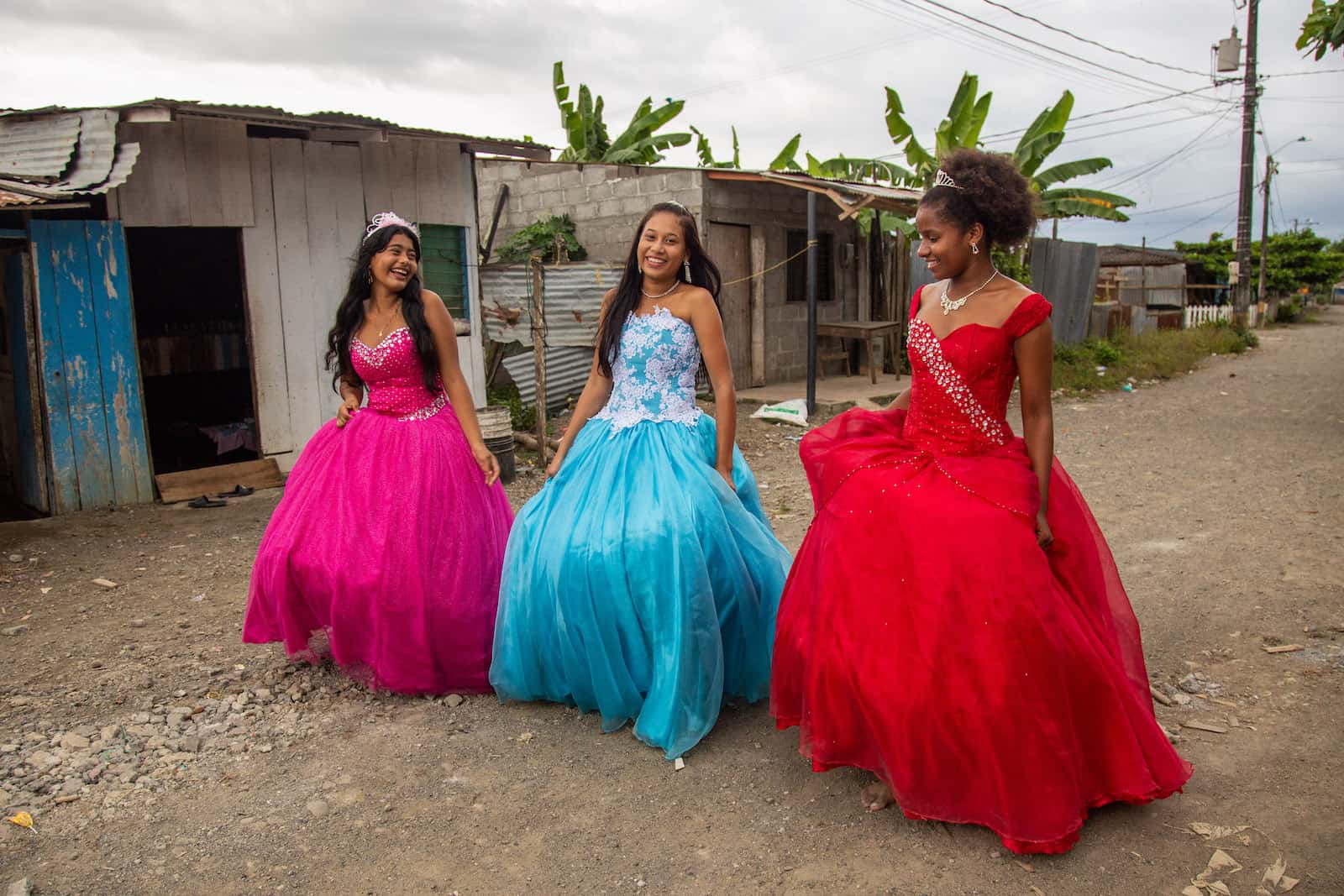 Throughout Latin America (and anywhere with large Latin populations, including many communities in the United States), the quinceañera is an important birthday tradition. It celebrates a girl's 15th birthday, marking her transition from girlhood to womanhood. Quinceañeras can be quite grand — complete with tiaras, ball gowns and dancing! But for many of the girls living in poverty in Latin America, this important cultural tradition is out of their reach.
For Lesly in Colombia, her 15th birthday was just another day.
"I had dreamed of having a party, but my family had no resources for one," says Lesly.
Knowing how important the quinceañera is, staff at a child development center in Colombia plan a special party every year to celebrate the girls who are turning 15. This year, it was Lesly, Celena and Ledis' turn to be celebrated.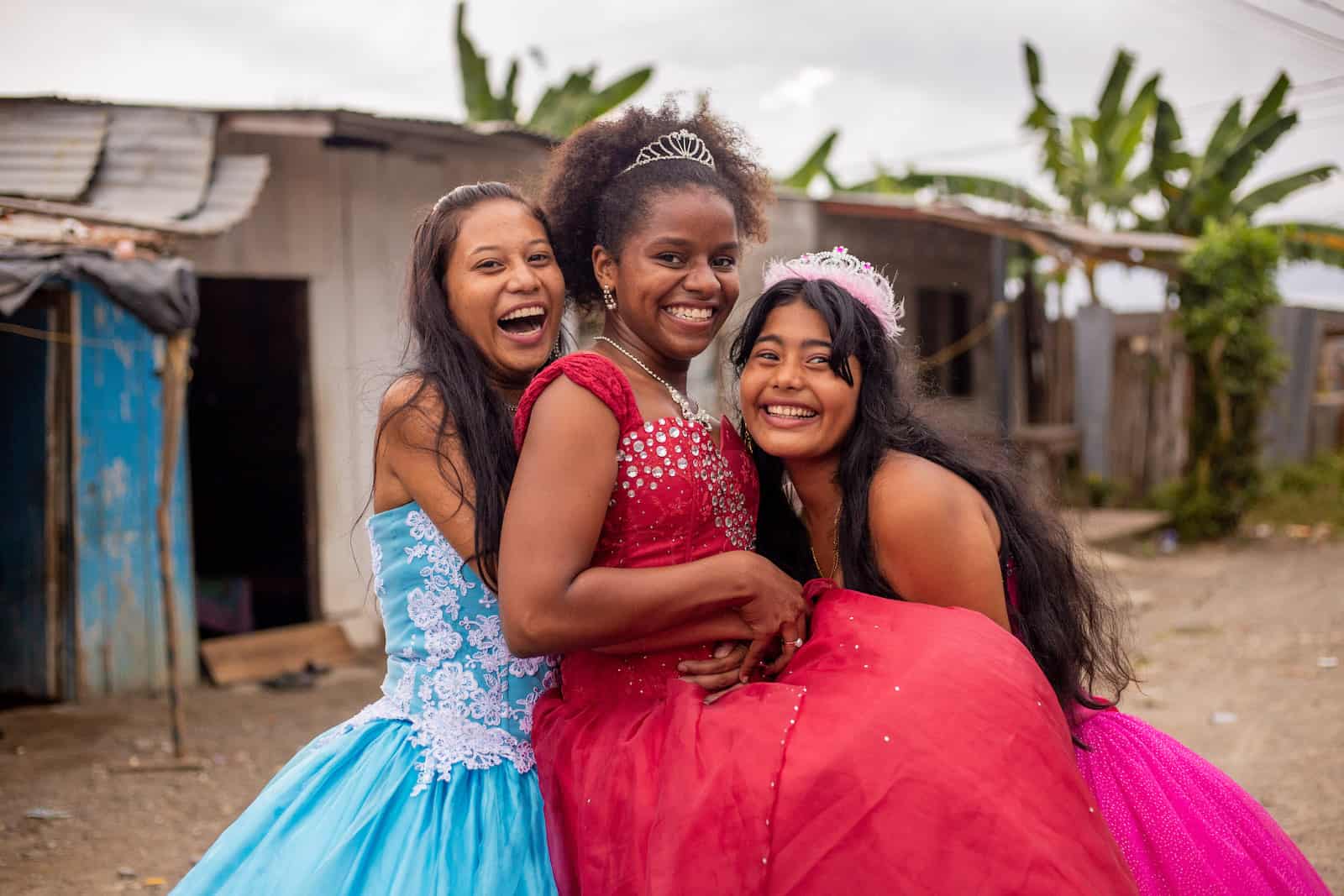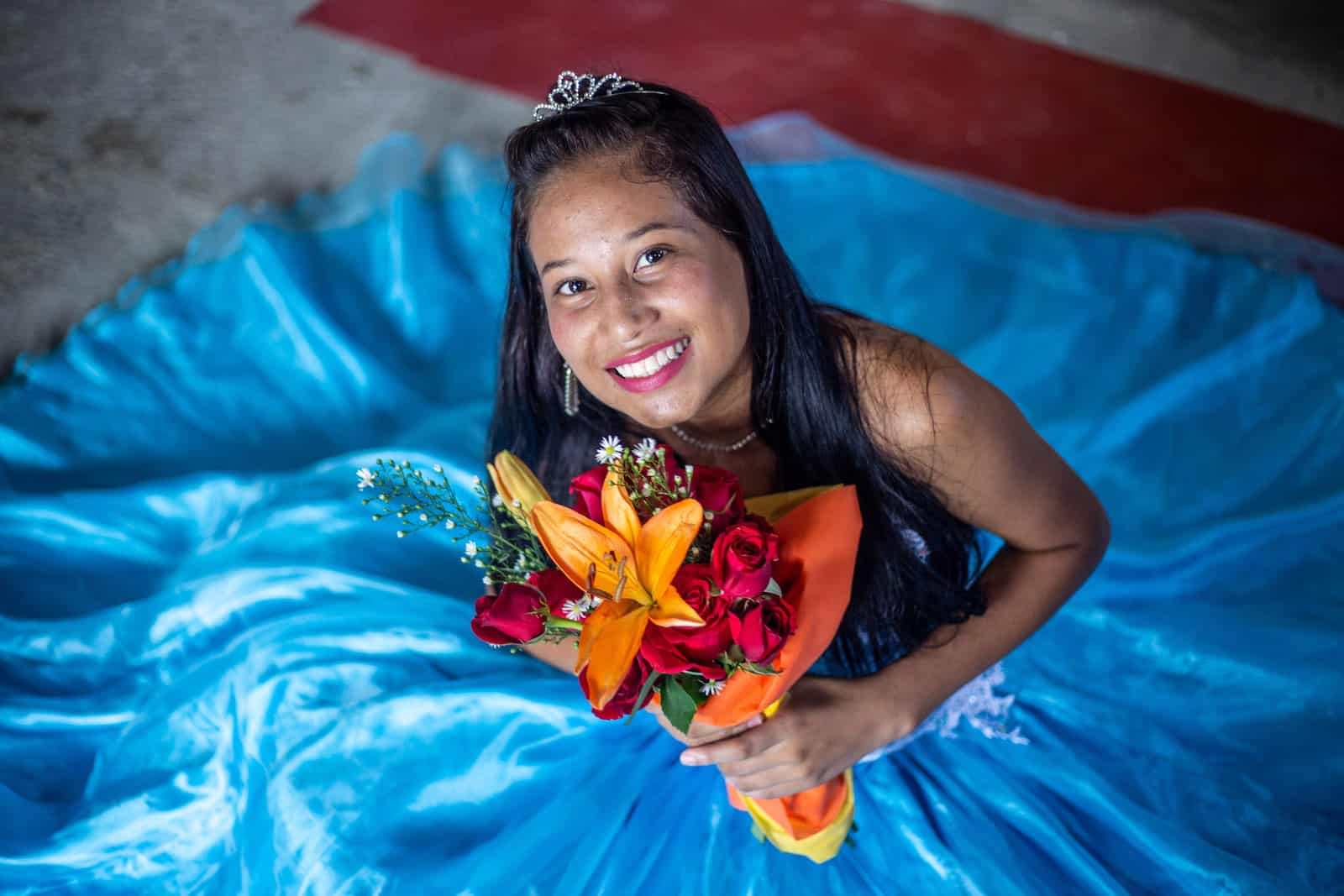 Celebrating the First Birthday in Uganda
One of the most important birthday milestones for children in poverty is the first birthday. The majority of children around the world who die before they reach age 5 pass away before their first birthday. That's why our Survival Program, which works so hard to help babies and moms survive, takes special care to celebrate babies' first birthdays, like this celebration in Uganda,  which includes birthday cake, snacks and pop.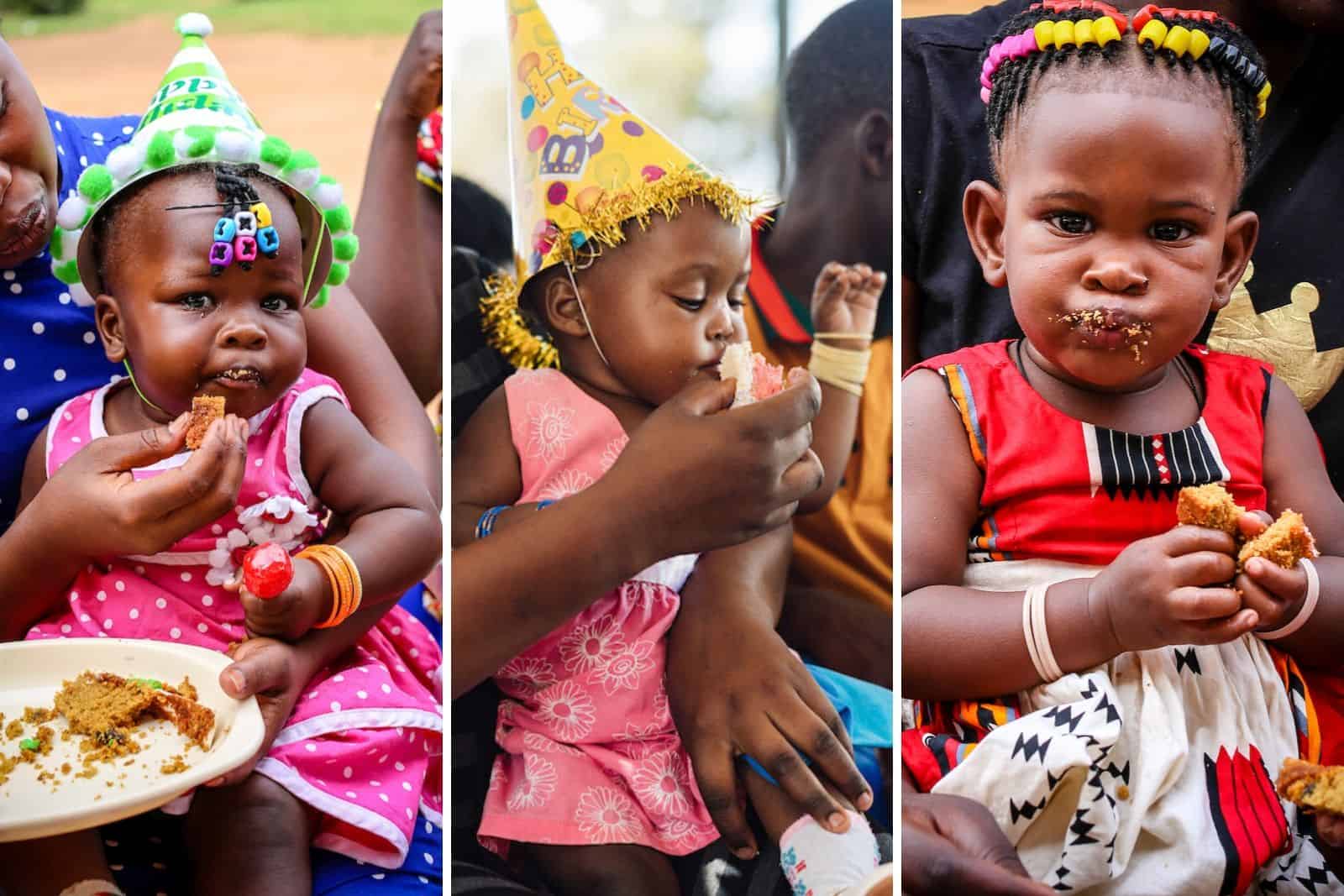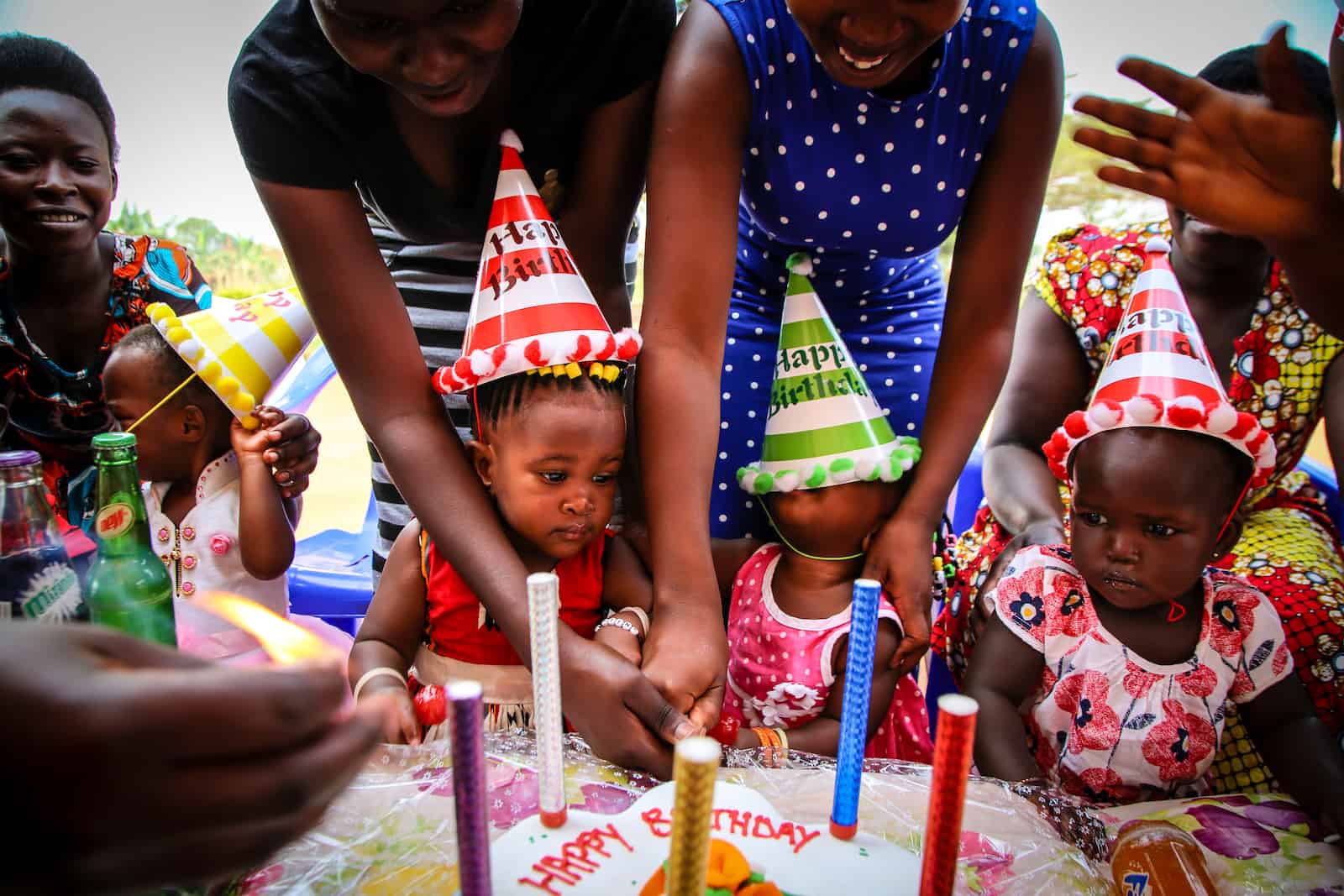 Celebrating Birthdays in Kenya
Poverty can erode children's sense of worth, so staff at child development centers look for ways to counteract the damaging messages of poverty. Each church we partner with around the world decides how best to recognize children's birthdays. Sometimes that means a field trip to the beach or a zoo. Other times it means a birthday cake and a small present for the birthday child.
These children in Kenya are enjoying a group birthday party at their center, complete with cake, party hats and lots of fun.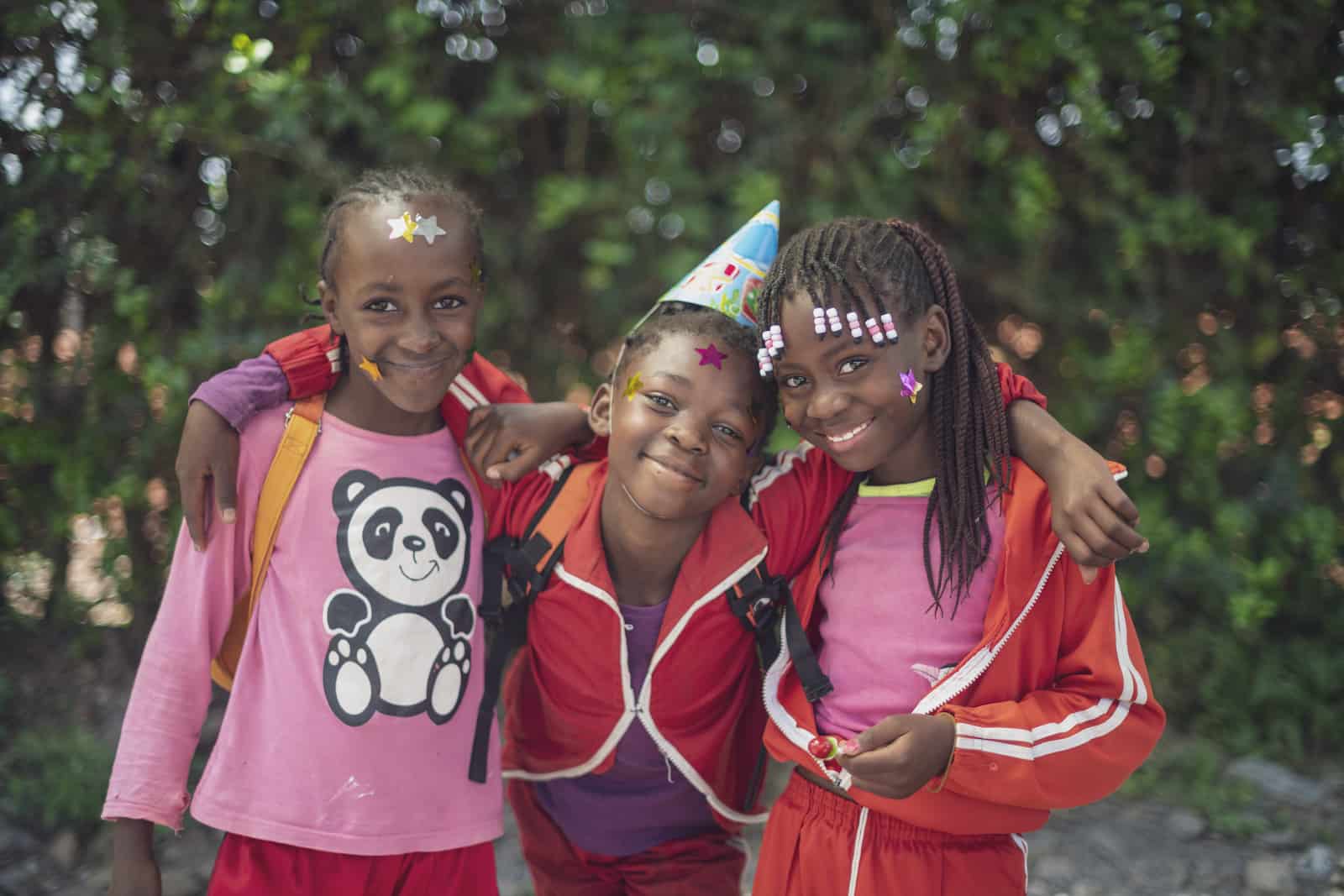 Celebrating Birthdays in Indonesia
Most of the parents of the children we serve in Indonesia work as casual laborers, making a dollar or so a day — not enough to buy birthday treats. Often the children's birthdays pass unnoticed. So at one child development center, the staff has a birthday party every three months for the children who had a birthday that quarter. They pray, sing the birthday song, and have a cake and snacks. The children love it.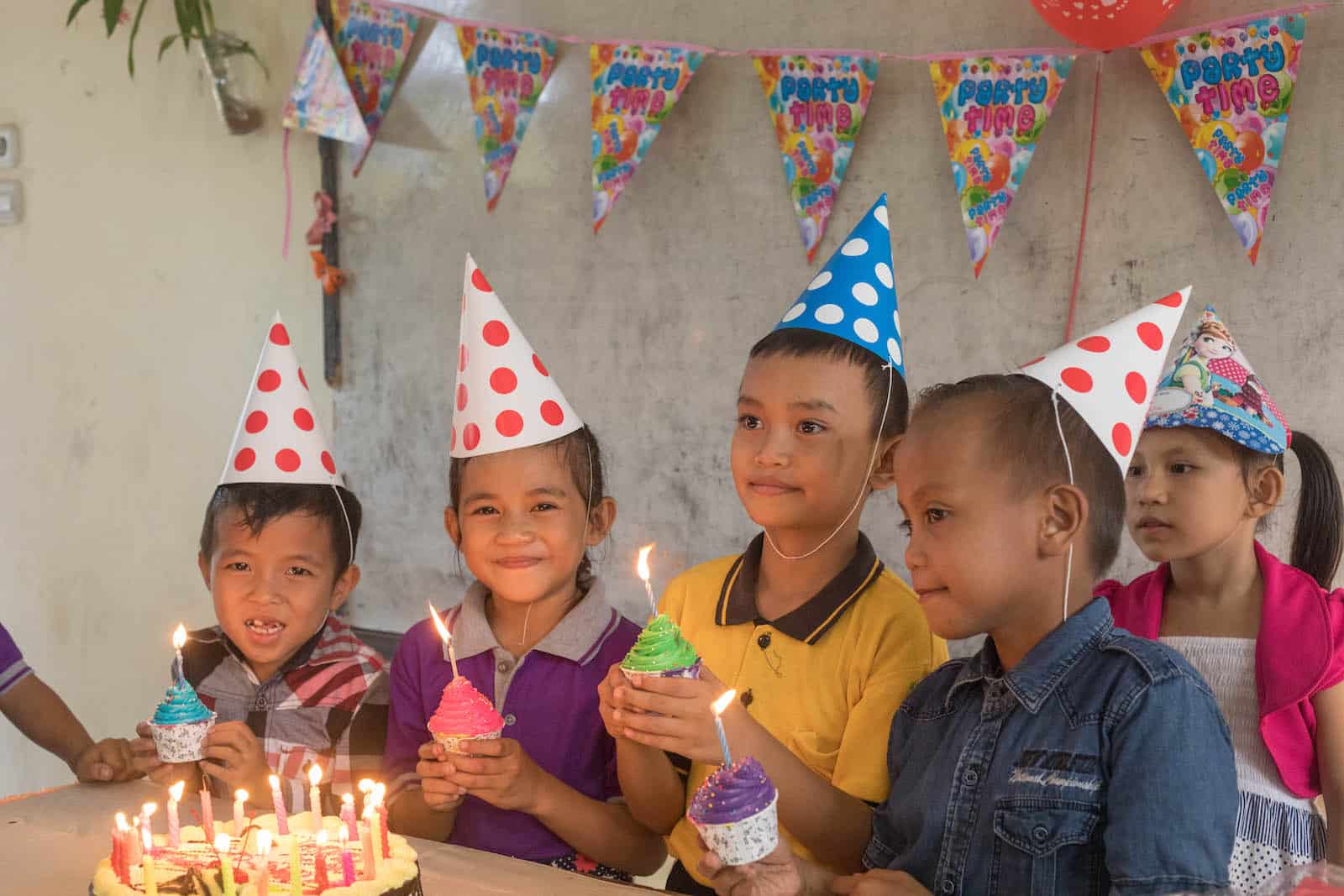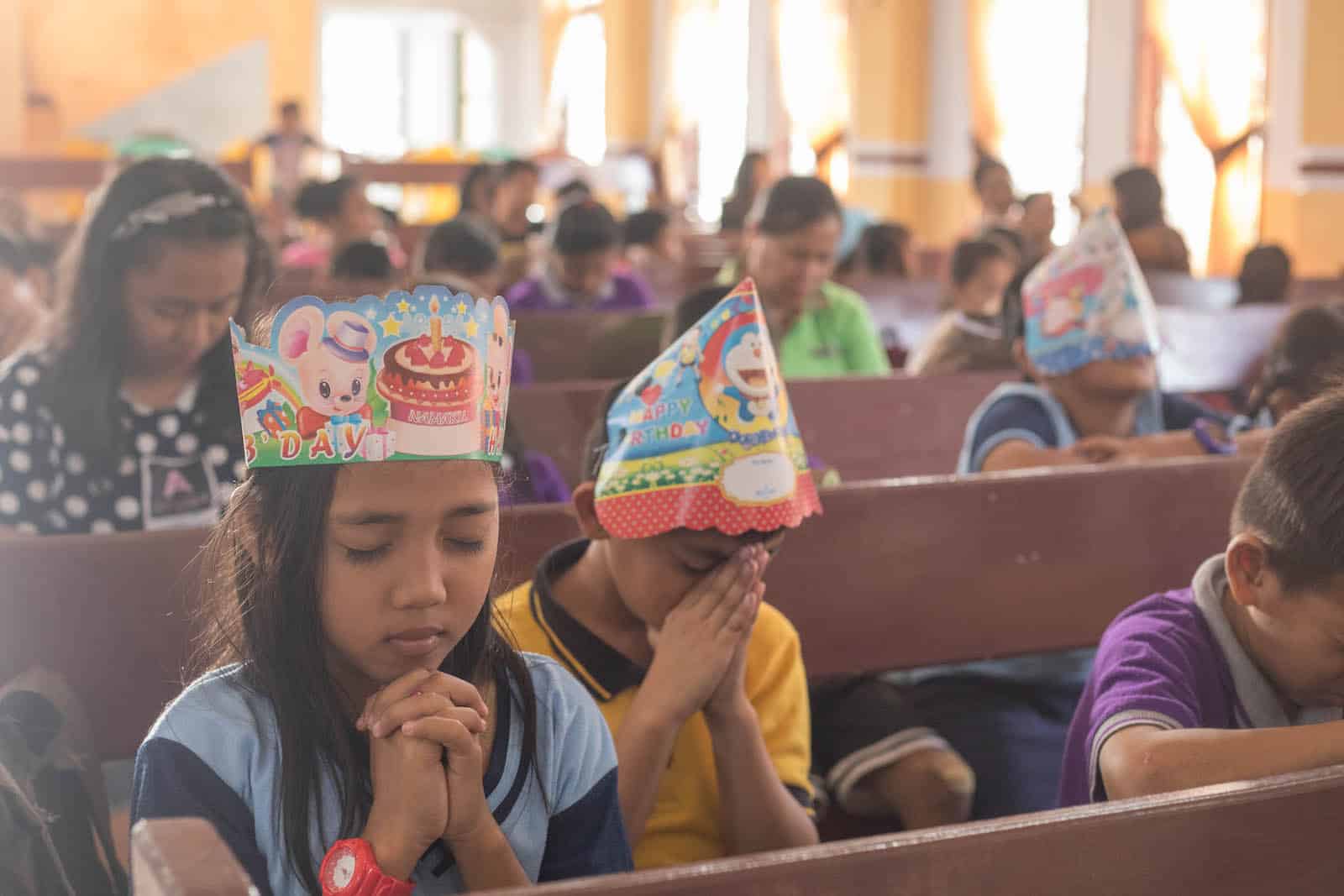 The tutors also go out of their way to celebrate each child on the actual day of their birthday. They will share a piece of birthday advice or a birthday wish with the child, and give them a small gift. If a child's birthday falls on a day they are not visiting the center, staff will visit the child at home to deliver the gift and wish them a happy birthday. The tutors remind the children that they are loved by God, by their community and by their sponsors.
Celebrating Birthdays in the Dominican Republic
Sponsors are able to send a monetary gift to the child they sponsor for their birthdays. Lorielky in the Dominican Republic has received birthday gifts from her sponsor for the past several years. Her mom, Delmi, uses the money to buy clothes and toys for her daughter. And for the past few years, Delmi has also been able to use the gift to do something really special — to throw Lorielky a birthday party at home!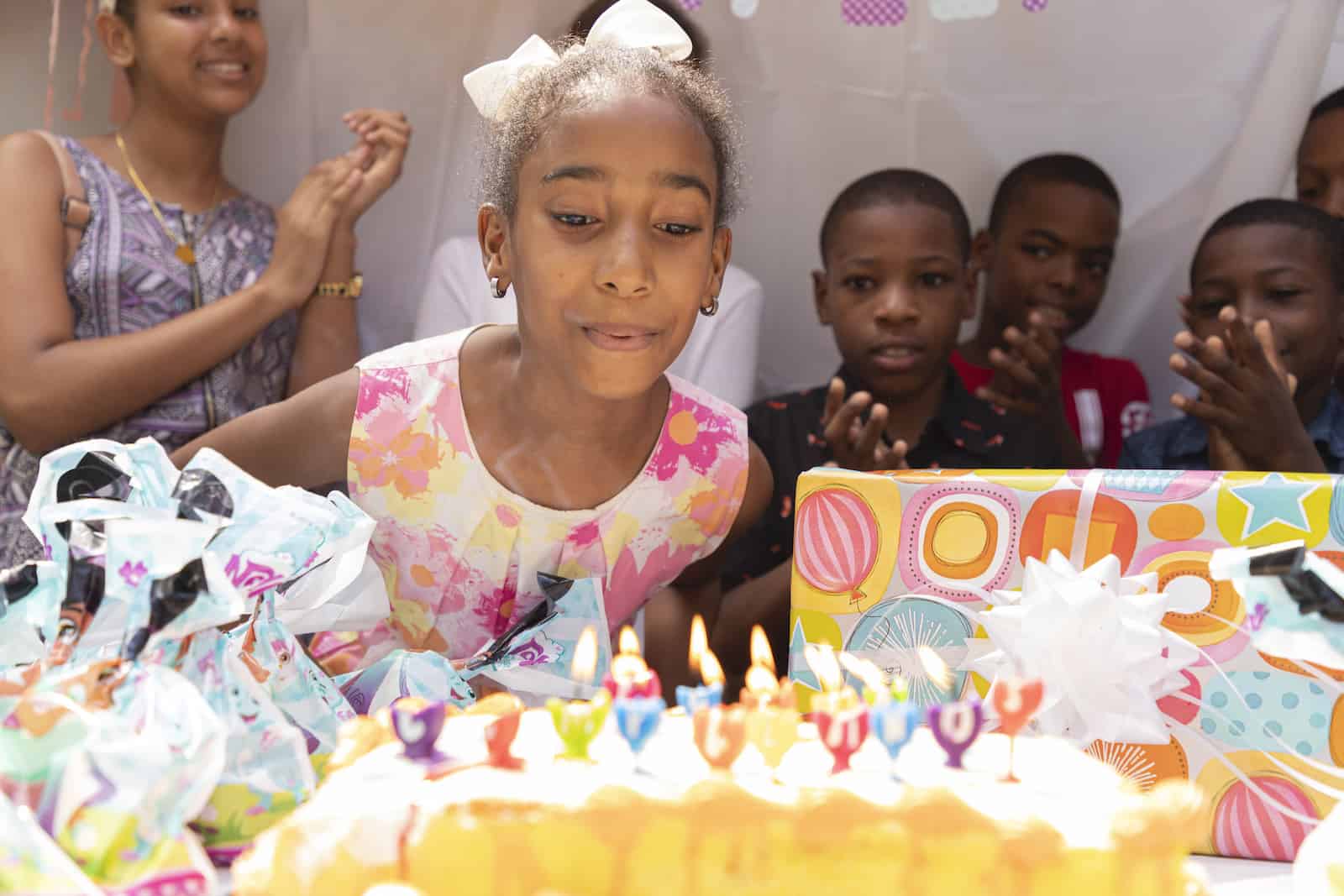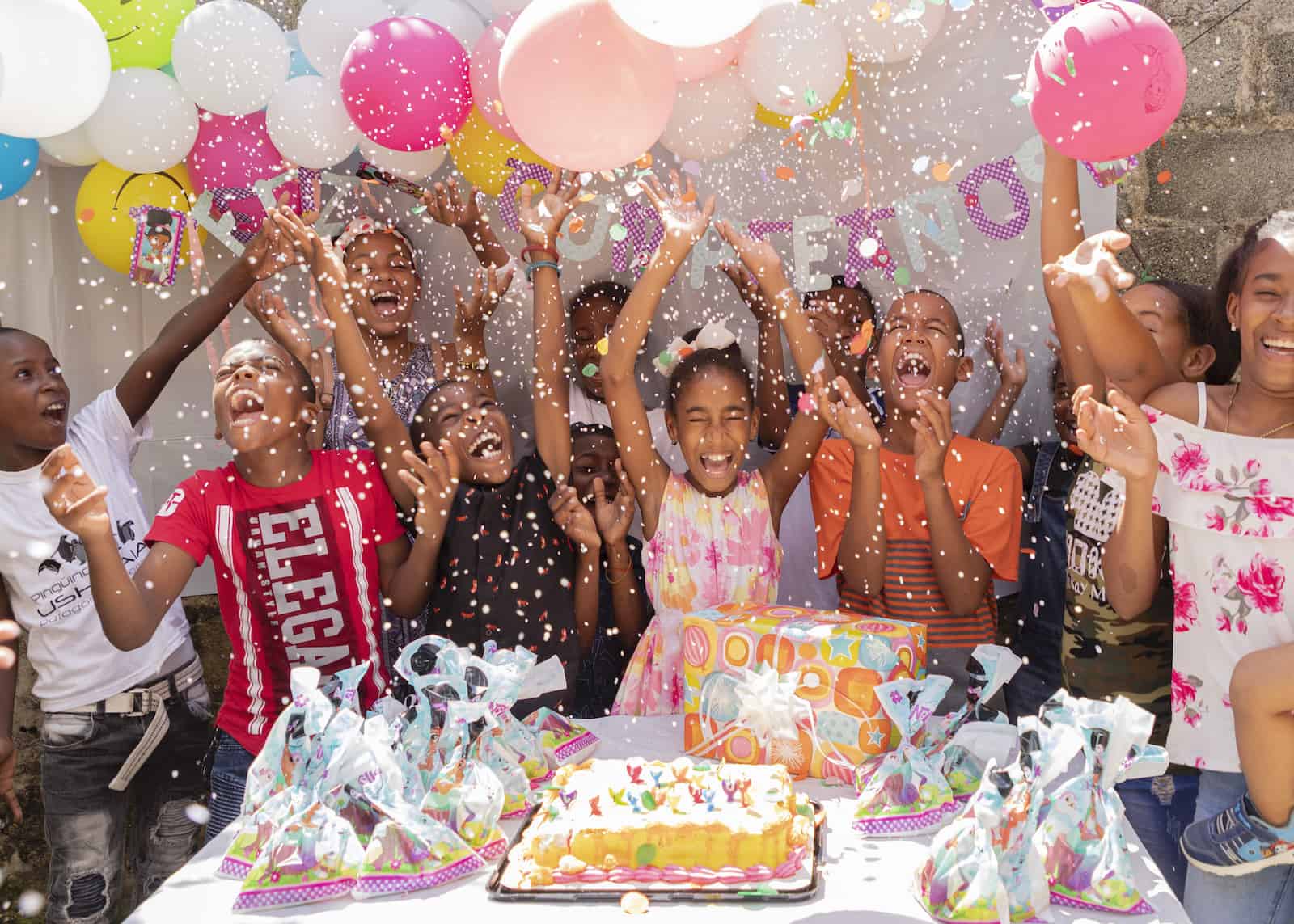 Our sponsors around the world are making these special memories happen! The birthday parties that our center staff so lovingly plan are made possible by YOU! A birthday party might seem small in the grand scheme of things. But this is just one of the ways that you are helping children in poverty live a full life, getting to see their worth and potential, just like other children.
Thank you for helping children celebrate their birthdays around the world. You are bringing so much hope, joy and light into the lives of children in poverty!
P.S. Do you share a birthday with a child living in poverty? Find out!
---
Reporting and photos by Lina Alarcon, Vera Aurima, Helen Manson, Yrahisa Mateo and Isaac Ogila.