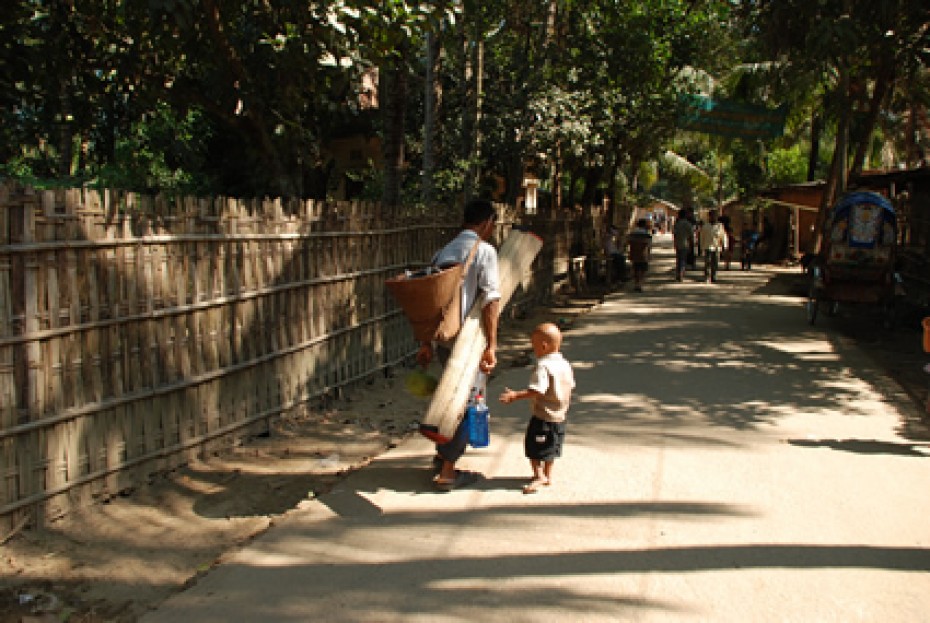 Many of the acts of Jesus were never recorded, but the healing of the lame man is found in three of the four gospels.
Continue Reading ›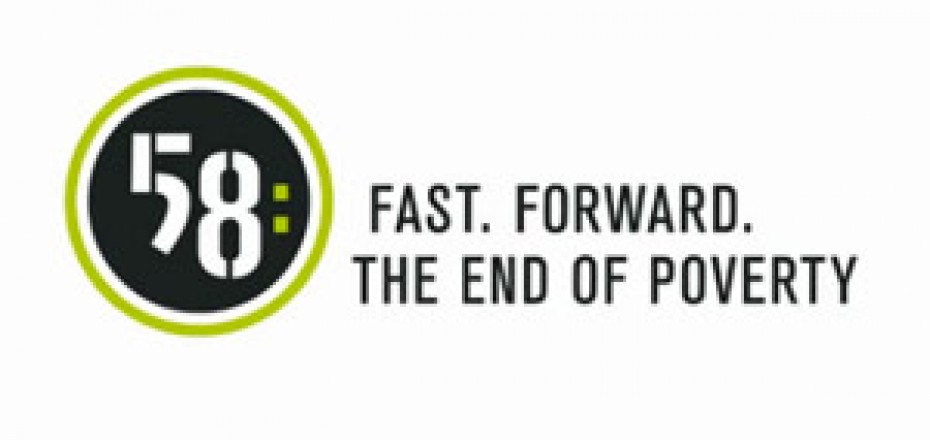 Fasting isn't an instrument to get God to hear our prayers or to help us master a primordial impulse or to accomplish anything. It's something you do when circumstances are bad enough that you don't want to eat and it would seem wrong to do so.
Continue Reading ›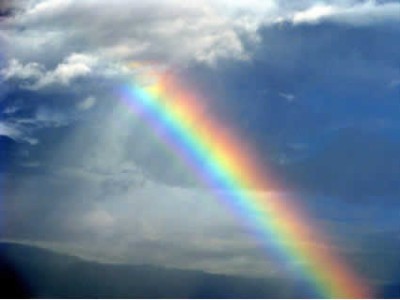 Perspective is in low supply here in the States. I don't mean this in a derogatory way. It's just a fact. We live sheltered. We don't live without heartache. We don't live without pain. We just live with limited perspective.
Continue Reading ›