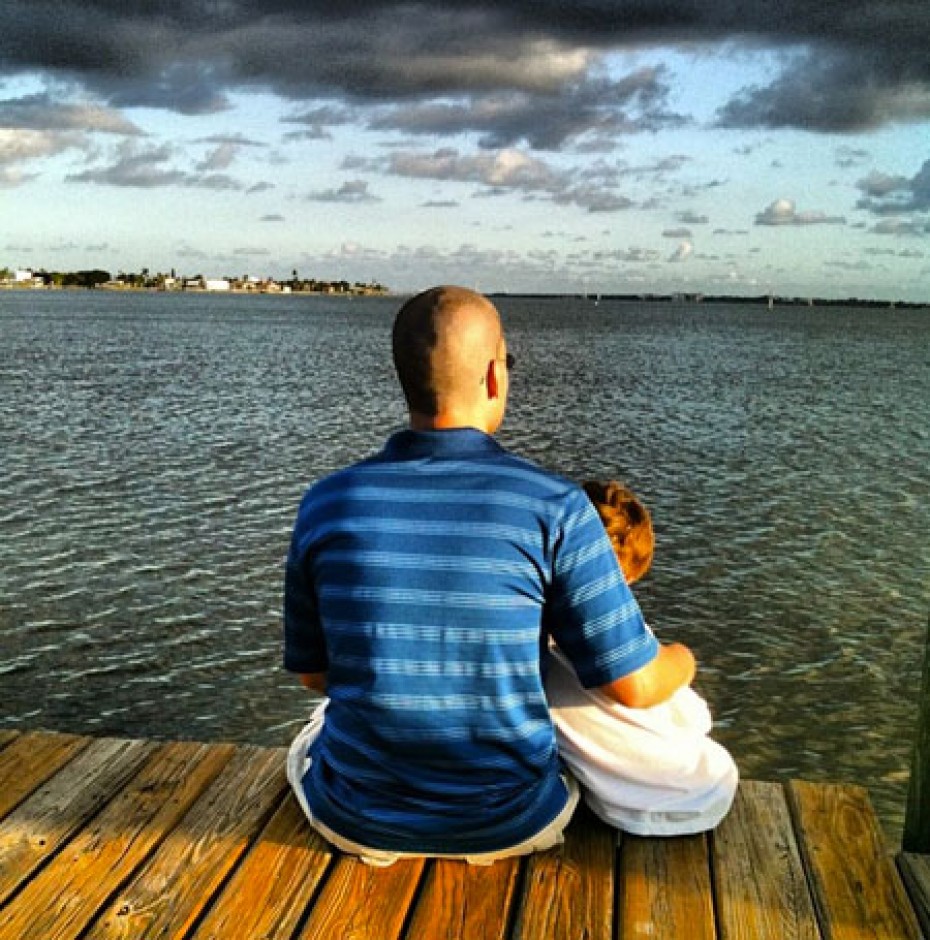 Last month, we took some time to examine the different nuances of giving. And this is what stood out to us. Enjoy!
Continue Reading ›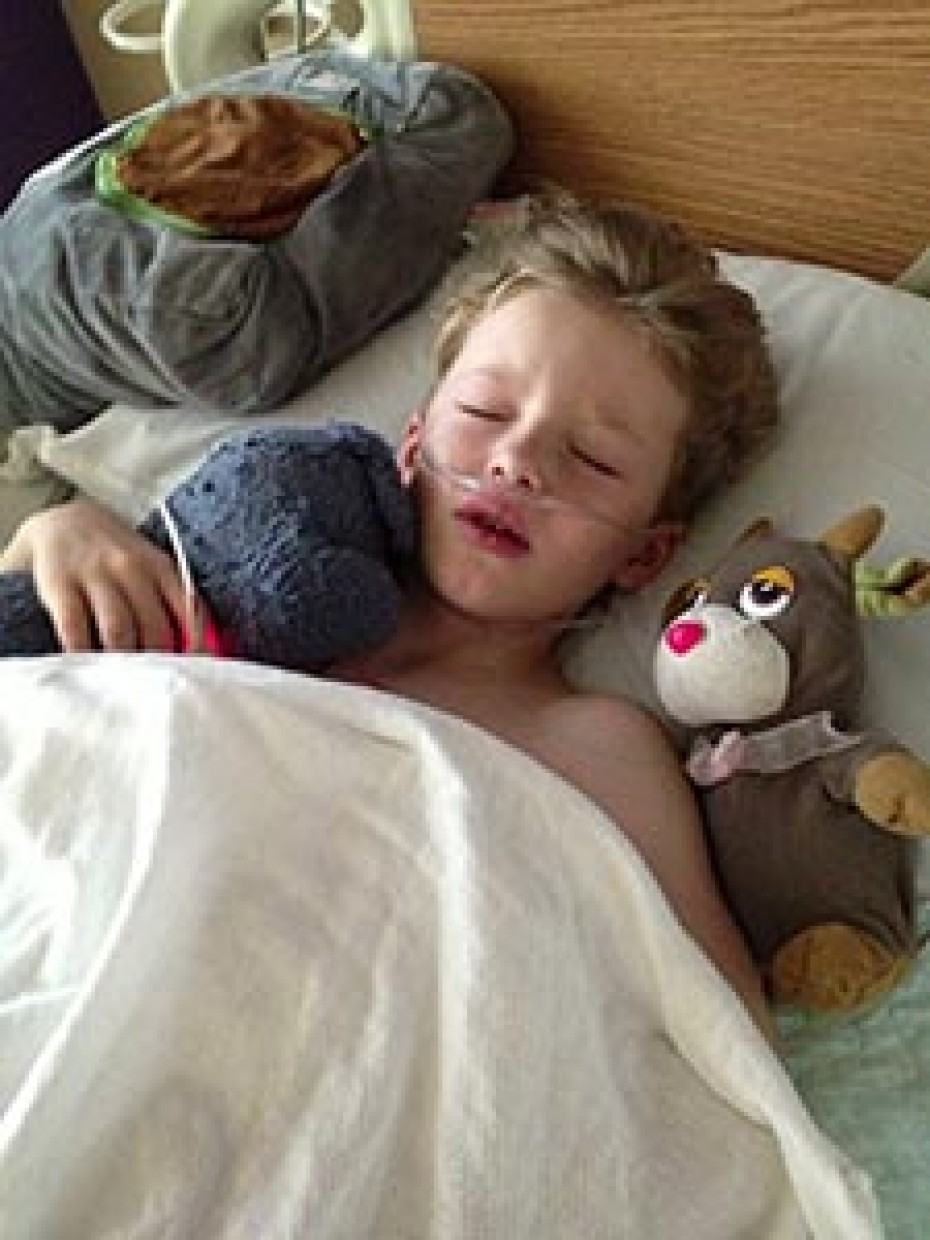 Many children are lost every single day. But, no parent should have to face the nightmare of losing a child simply because they can't afford help.
Continue Reading ›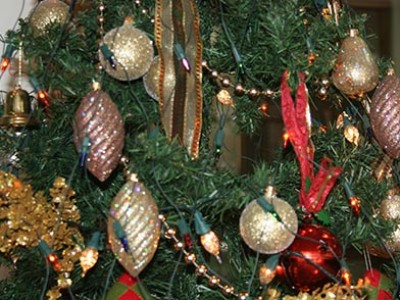 There is something special about giving a gift to a child who rarely receives gifts. Most families in developing countries don't have the extra funds to buy gifts like bubbles and Dora dolls.
Continue Reading ›