Last month, we took some time to examine the different nuances of giving. We tweeted thoughts and quotes, shared photos and images on Instagram and Facebook and asked you to blog about giving. We also ran some contests and raised some money for children in need through our Christmas gift catalog.
Thank you for your participation, your generosity and your support of our ministry.
Now, without further ado, we'd like to share with you the five sponsors who won gifts for their sponsored children by showing us the joy, the reward, the sacrifice, the time, the variety, the pain, etc. of giving by tagging their giving-related photos on Instagram with #itsaboutgiving.
@alliedawn – A day of life-giving baptisms in Honduras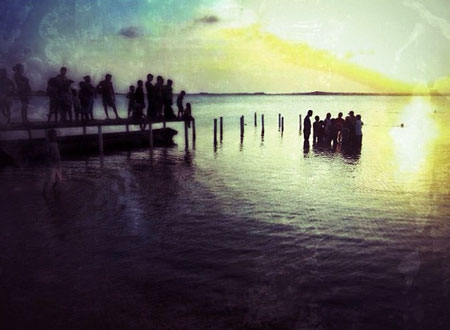 @_faith_hope_n_love_ – Giving time, attention, affirmation and love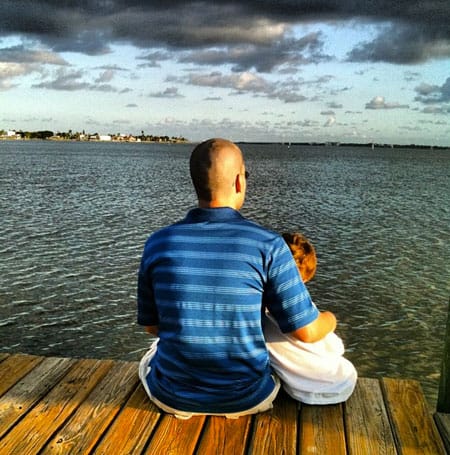 @kames1217 – A heart given to another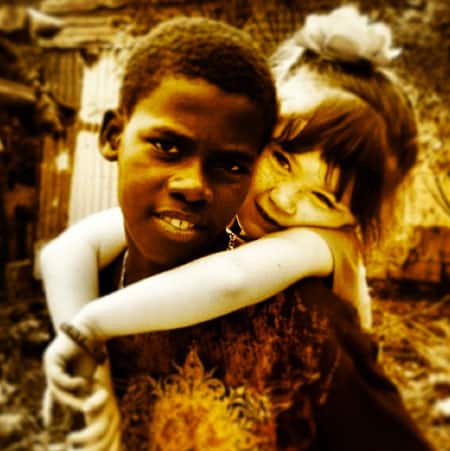 @jshorton – Creating a legacy of generosity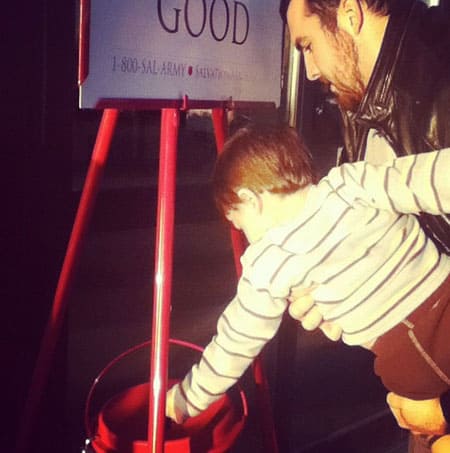 @mjp2 – A life given to Christ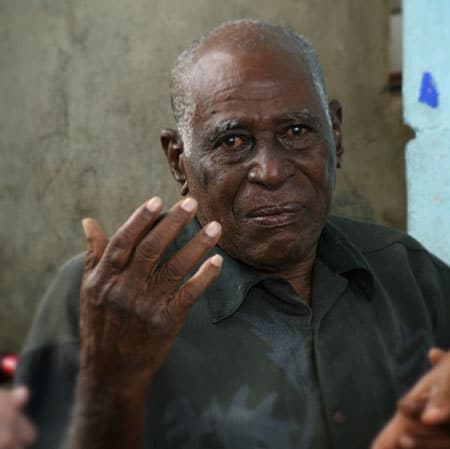 Our Pinterest contest winners showed us what giving is by pinning images relevant to their interpretation of the phrase "It's About Giving." We repinned our favorite pins to our giving board, and from there, we randomly selected 10 sponsors to win gifts for their sponsored children.
Participants were allowed to win more than once, and three did. Take a look at what giving means to them.
We also randomly chose 20 prize winners from blog posts we received from members of the Compassion Bloggers network. The bloggers wrote posts in response to giving-related prompts we emailed to them. The winning blogs are: