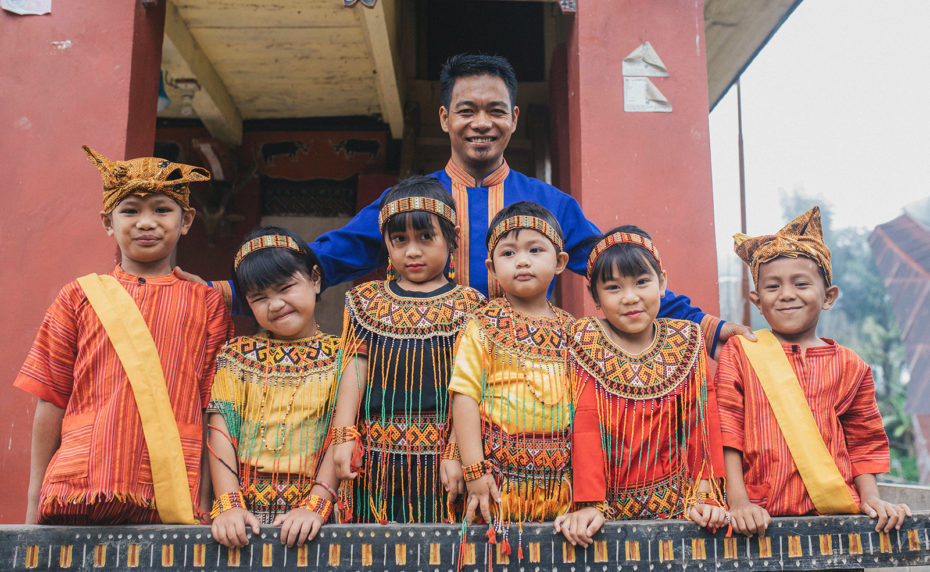 We are constantly in awe of everything our staff members do to help release children from poverty in Jesus' name. But we also know that some of the most important contributions to our mission come from people who will never be found on a Compassion staff list: the pastors of our frontline church partners.
Be inspired by these stories of pastors and their work on behalf of Compassion around the world.
Continue Reading ›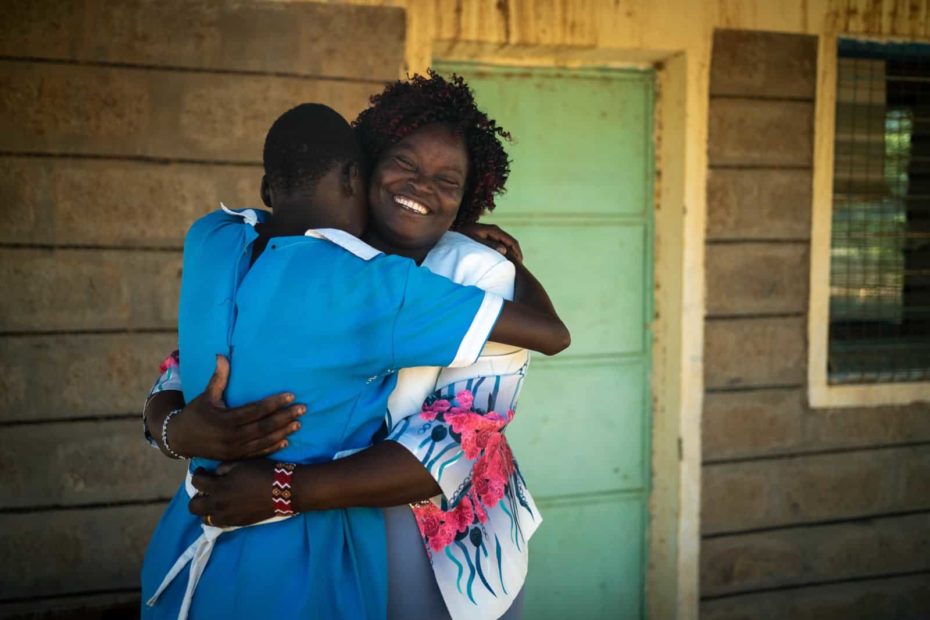 Florence's rescue center has saved more than 413 girls from female genital mutilation (FGM) and early marriage. The Kenyan schoolteacher's lifelong crusade against FGM began with her own narrow escape as a child.
Continue Reading ›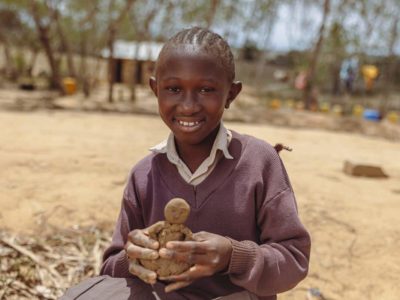 Eleven-year-old Neema walks across the playground carrying a bottle of water. Other children are playing wild and noisy games during break, but there is something else she prefers doing. Neema — image-bearer, hands in dirt — shapes surprises from the soil like her Father God.
Continue Reading ›