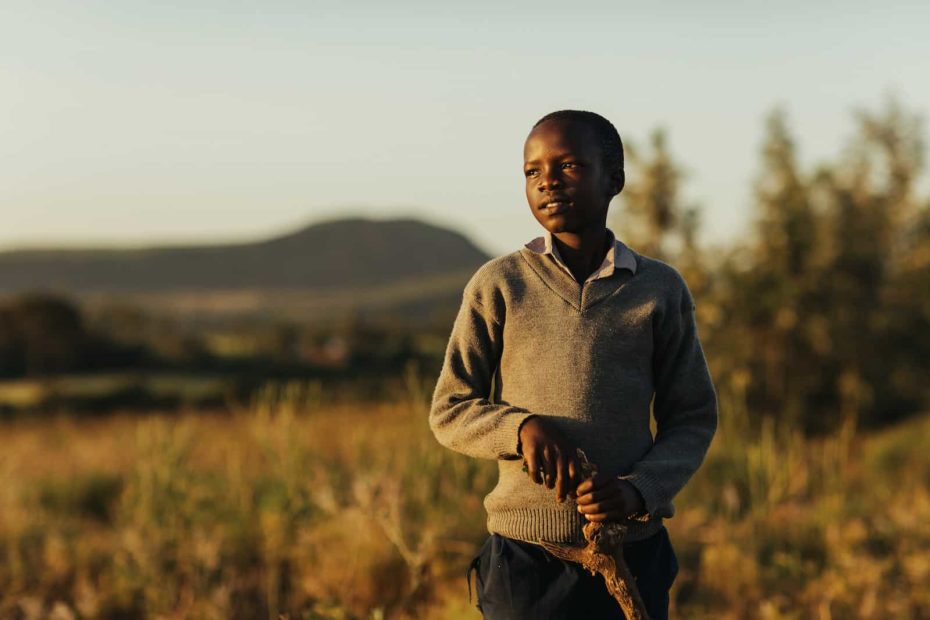 The Bible instructs us to take up the cause of the fatherless, but how do we do that? Here are four practical ways to help orphans.
Continue Reading ›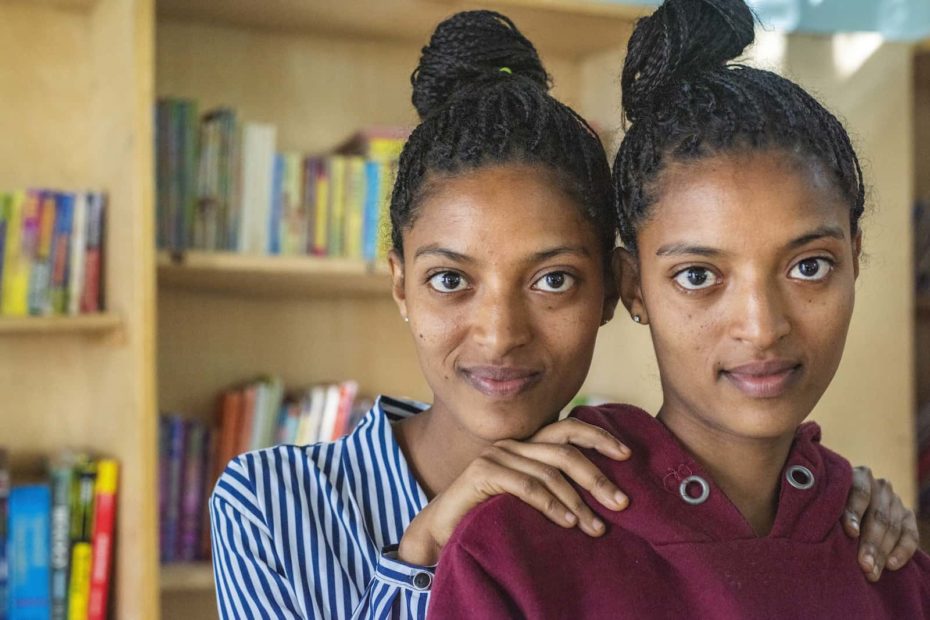 This story of twin orphans will break your heart, while also reminding you of the love, beauty and hope in the world. "We are stronger than ever."
Continue Reading ›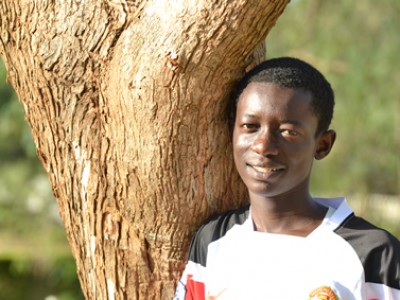 Africa is home to 59 million orphans. Nelson is one of them. What is an orphan — or how exactly do we define orphan? As we follow Nelson's journey, we will see multiple definitions of this oft-misunderstood term.
Continue Reading ›