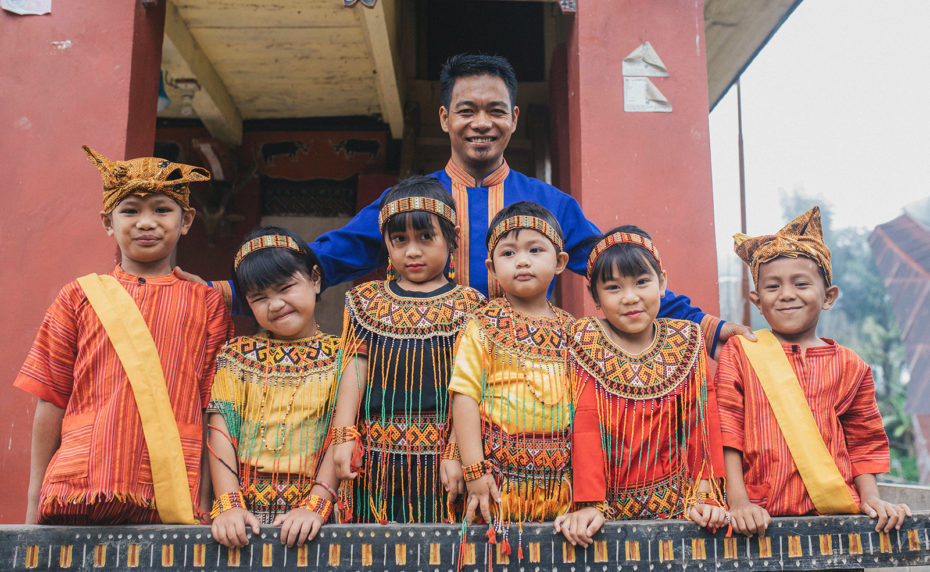 We are constantly in awe of everything our staff members do to help release children from poverty in Jesus' name. But we also know that some of the most important contributions to our mission come from people who will never be found on a Compassion staff list: the pastors of our frontline church partners.
Be inspired by these stories of pastors and their work on behalf of Compassion around the world.
Continue Reading ›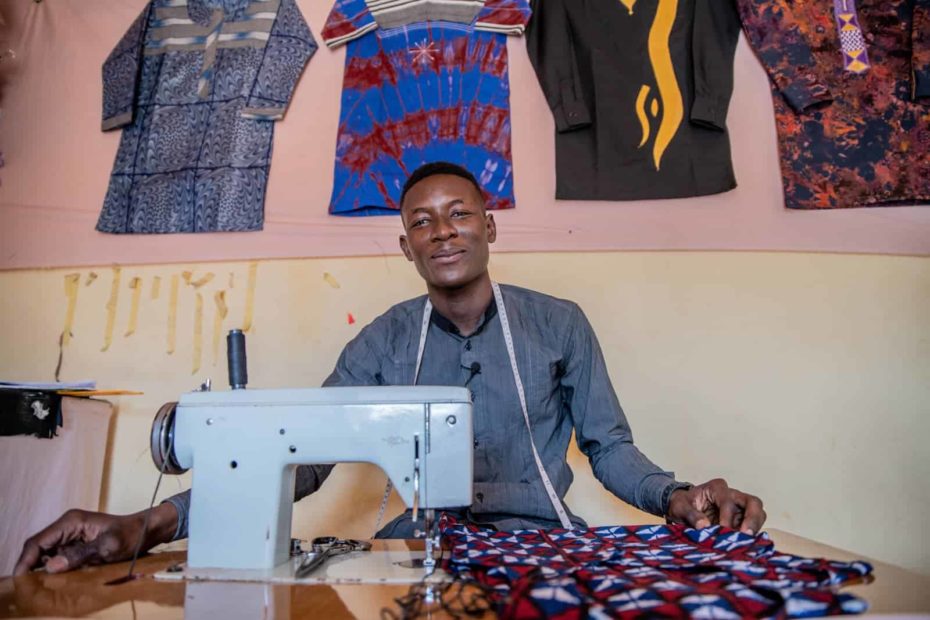 At Compassion, one of our highest goals is to help children grow to reach their full, God-given potential. Our frontline church partners across the world invest deeply in each individual, helping them discover their talents and use their skills to escape poverty, bless those around them and glorify God.
Continue Reading ›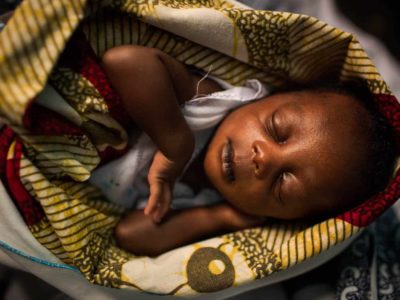 Whether they are from the United States, Brazil, the Philippines or Ghana, every child in the world has at least this one thing in common — they grow up! And as they do, according to their culture's customs and traditions, they celebrate and memorialize certain rights of passage or milestones. These celebrations honor the transition from one stage of development to the next.
Continue Reading ›