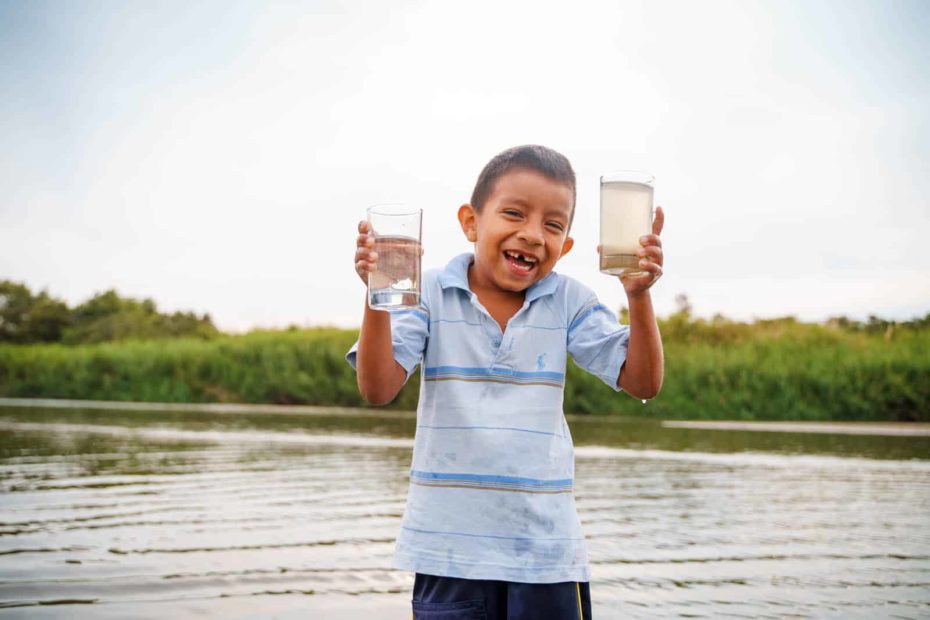 In northern Uganda, young Betty once faced a frustrating choice: walk nearly 4 miles to fetch water that cows and pigs also drank from, or drink from the nearby well, which was wriggling with worms.
For Betty, a safe water point changed everything. See for yourself! Meet Betty and other children whose lives changed after they gained access to safe drinking water.
Continue Reading ›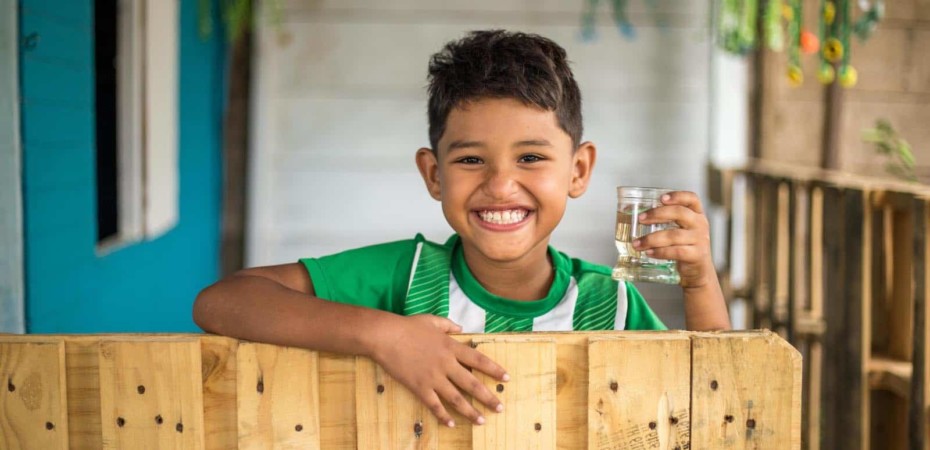 Find out where these 13 kids from around the world get their water in these beautiful photographs that show the need for more accessible safe water.
Continue Reading ›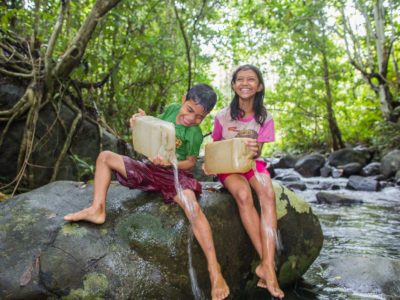 Children living in poverty around the world get clean water in all kinds of ways. Some are blessed enough to have pipes deliver water directly to their home. But some children — especially those who live in more remote and rural areas — face quite an adventure to gather their daily water. We invite you along with Stevi and Arnold on their daily trek for clean water.
Continue Reading ›