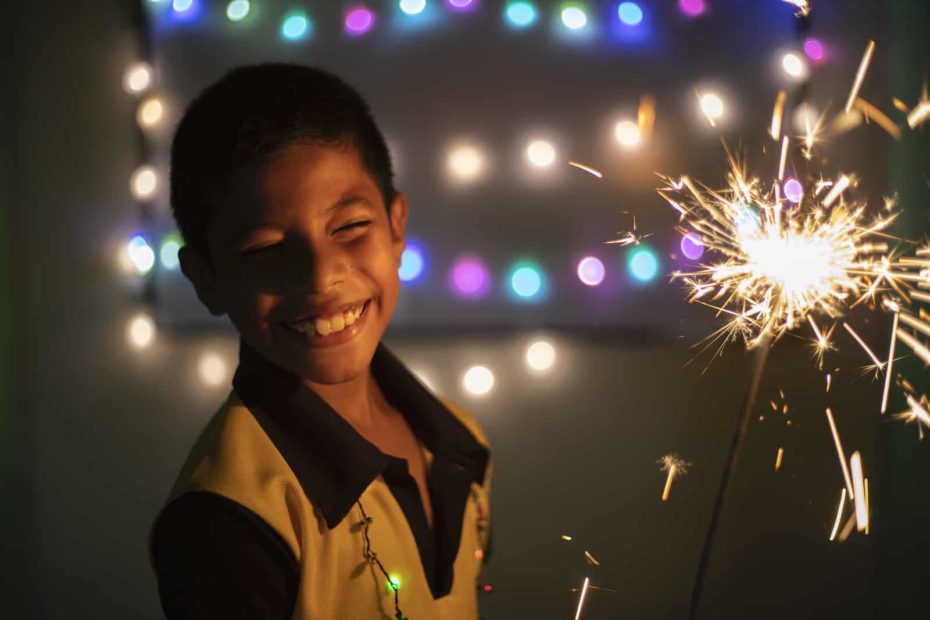 Christmas in El Salvador is a magical time. Right after the last September rains and the windy days of October and November, a cool breeze and fresh spring-like days fill the atmosphere, announcing that the dry season (usually called "summer") is here, and suddenly everything is green, red and full of lights. It is Christmastime.
Continue Reading ›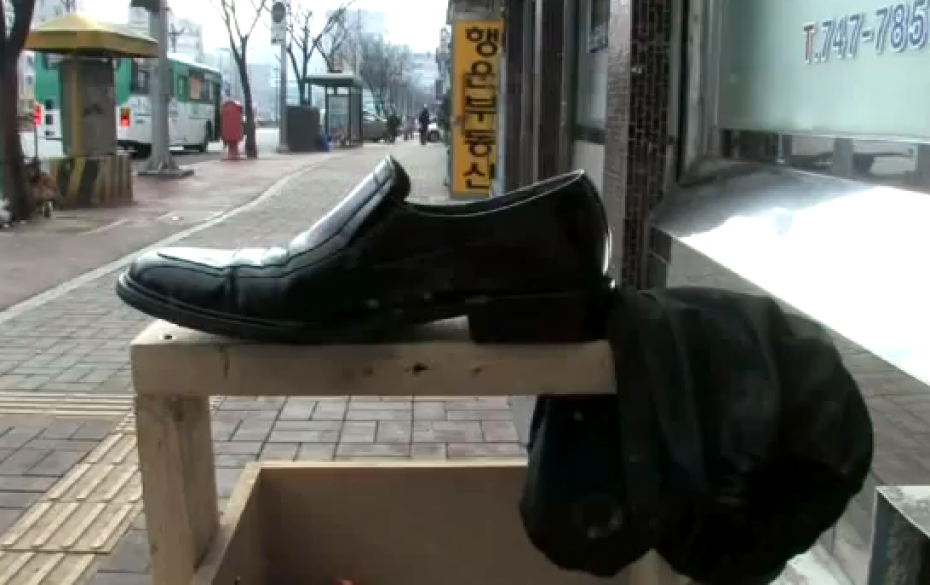 Who is The Shoeshine Pastor, and what does shining shoes have to do with Compassion?
Continue Reading ›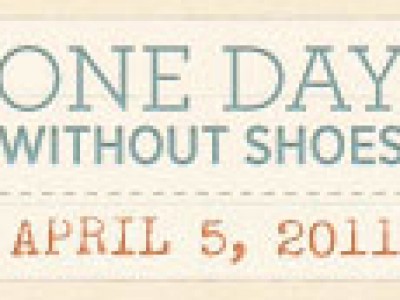 Join us tomorrow, April 5, 2011, in TOMS Shoes' annual event — One Day Without Shoes — to raise awareness of the impact a pair of shoes can have on a child's life.
Continue Reading ›