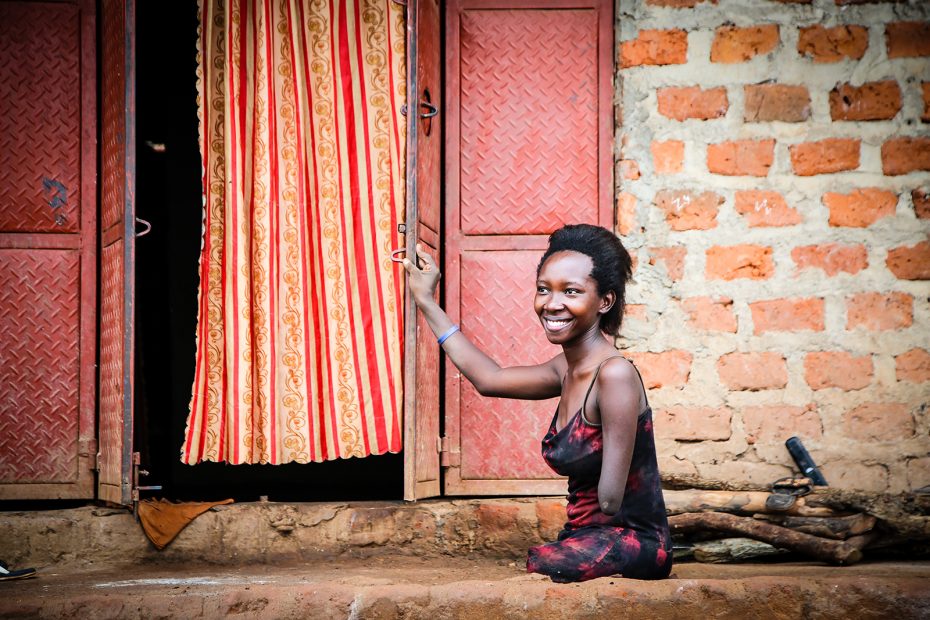 Many in Grace's community saw her disabilities as a curse and even suggested to take her life. But her mother would go to great lengths to ensure she was safe, loved and could live without limits.
Continue Reading ›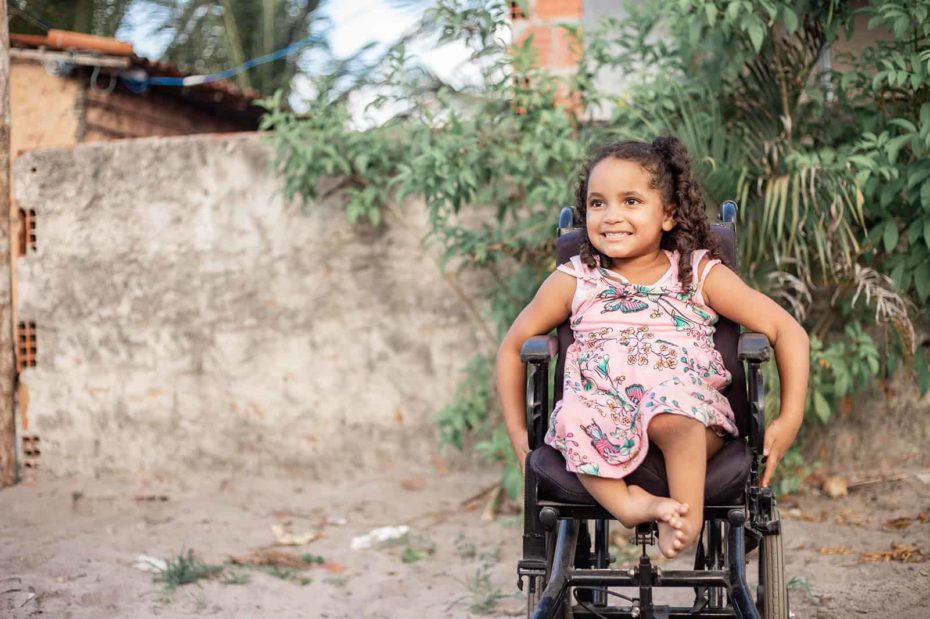 Four-year-old Maisa from Brazil was born with a congenital malformation in her legs. Despite being unable to walk, her optimism is infectious, and she has found acceptance and encouragement at her Compassion center. Her bright smile and outlook will definitely bring you joy today.
Continue Reading ›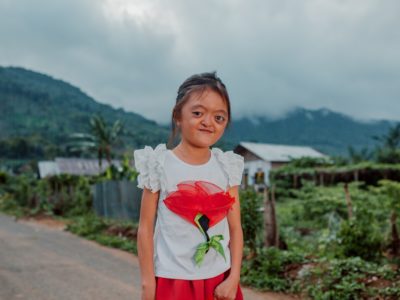 When we first shared the story of Karunia, a young girl with Apert syndrome, she blessed so many of us. Recently, Compassion Australia caught up with Karunia and her family to learn how she is doing. Be inspired by these beautiful photos and this family's love and bravery!
Continue Reading ›