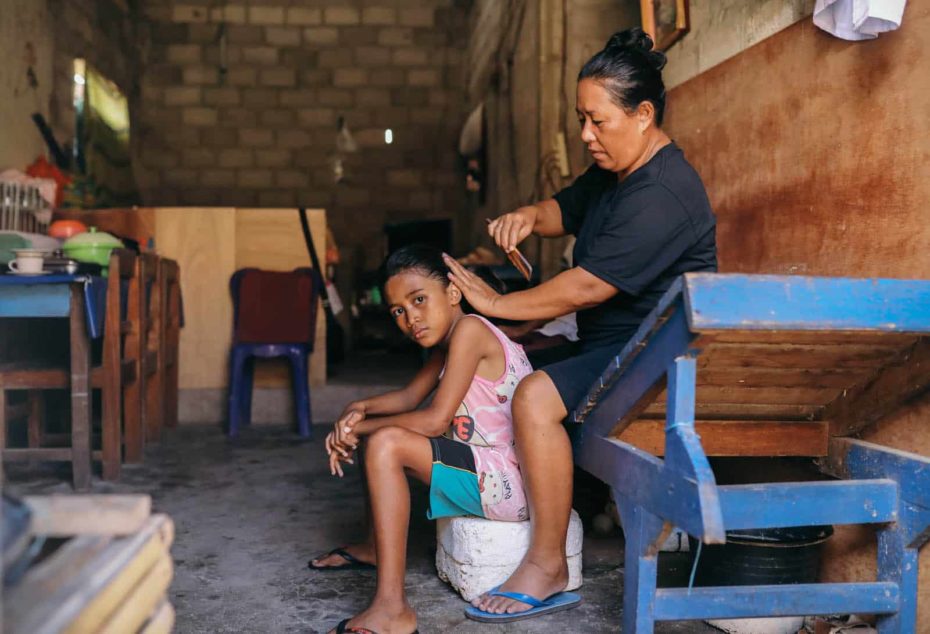 In Uganda, Olive smiles as a neighbor invites her to a family member's wedding. But secretly, her heart sinks. She doesn't own clothes nice enough for the occasion. These days, food is more important than fashion. She hates that her absence will make her look rude. It's too embarrassing to explain, though.
Continue Reading ›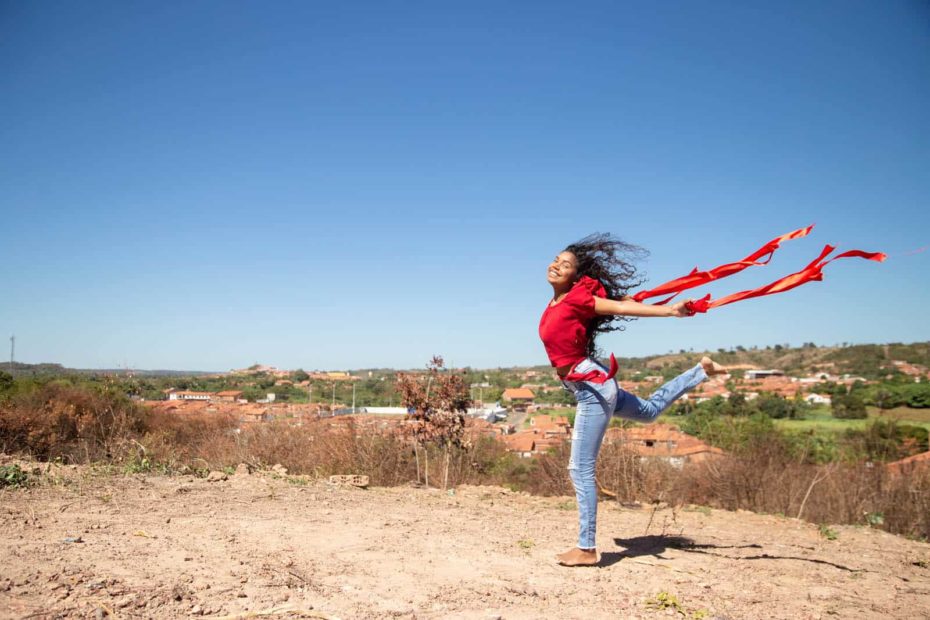 For millions of girls around the world, menstruation brings shame, confusion and stigma. Discover how girls in Brazil, Honduras, Sri Lanka and Togo are finding education and empowerment with Compassion's support.
Continue Reading ›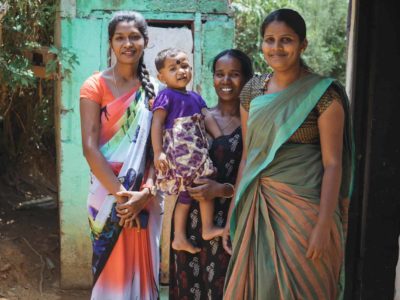 Sri Lanka is a beautiful island nation off the southeast coast of India. Here are some interesting facts about Sri Lanka that will help you gain a deeper understanding of the culture and traditions in a country that is home to over 10,000 Compassion-assisted children.
Continue Reading ›