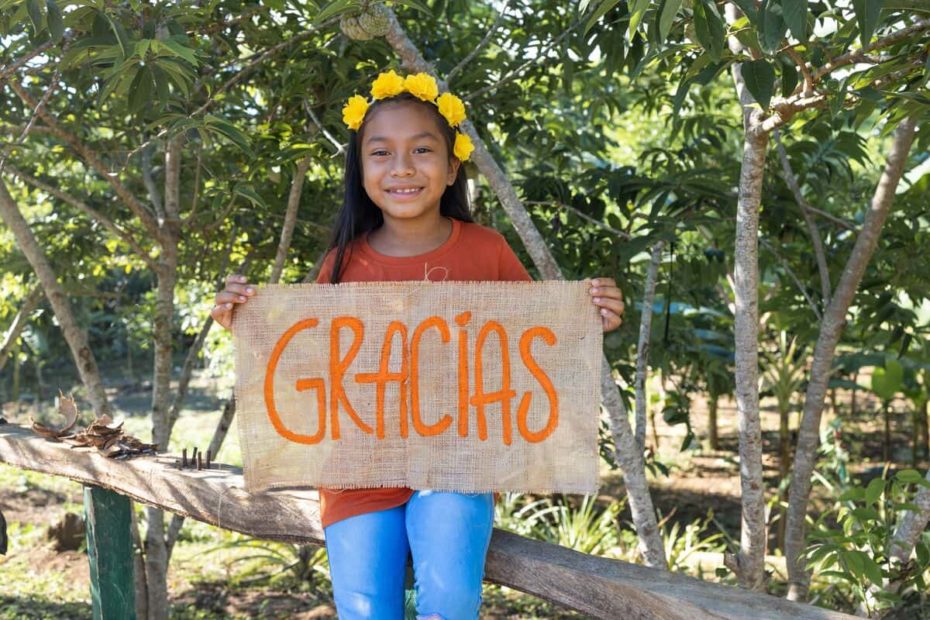 It's always so touching to hear what children in poverty feel thankful for. They live with less than most people, but their gratitude overflows. It helps put things in perspective and reminds us to give praise in all circumstances!
Continue Reading ›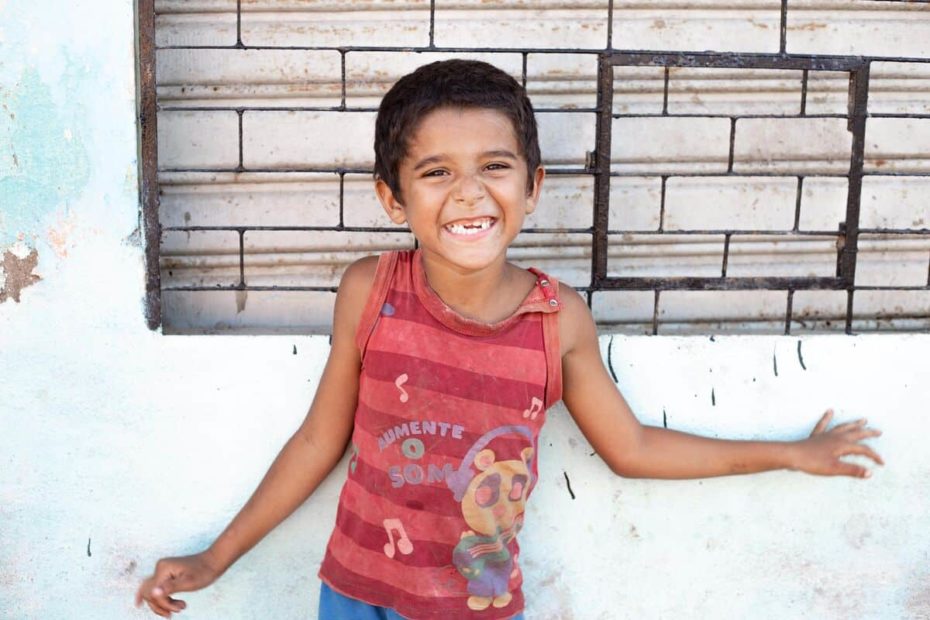 This year's Thanksgiving will look a little different. With the changes that COVID-19 has brought, Thanksgiving may not include a large family gathering. But I'm grateful that the pandemic has helped us learn how to celebrate with those we love, without having to be near them. This inspired my family to consider ways to use what we learned to also celebrate with our sponsored children.
Continue Reading ›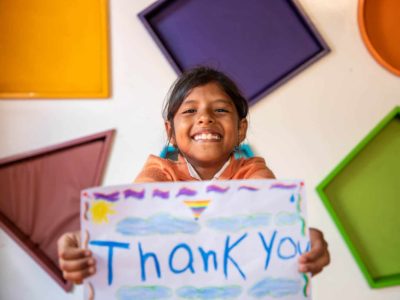 Is it actually possible to give thanks in ALL circumstances … even when those circumstances are 2020? Yep … and these grateful children who live in poverty prove it! Find out what these kids around the world are thankful for, despite the circumstances of poverty.
Continue Reading ›