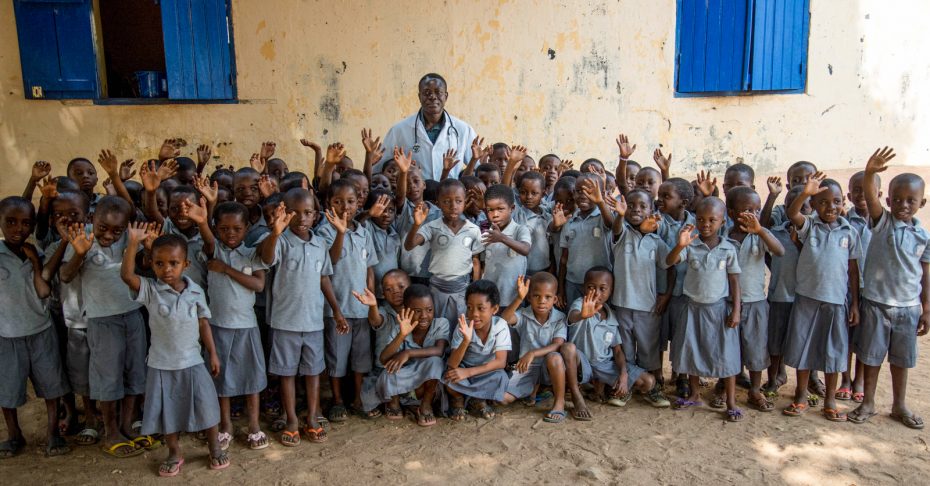 Imagine a plague of tiny insects running wild in your community, biting children in their beds while they sleep. Imagine each bite poisoning their blood with deadly parasites. Imagine one child every 30 seconds dying of malaria. Then imagine stopping this killer disease. In one community in West Africa, it was done.
Continue Reading ›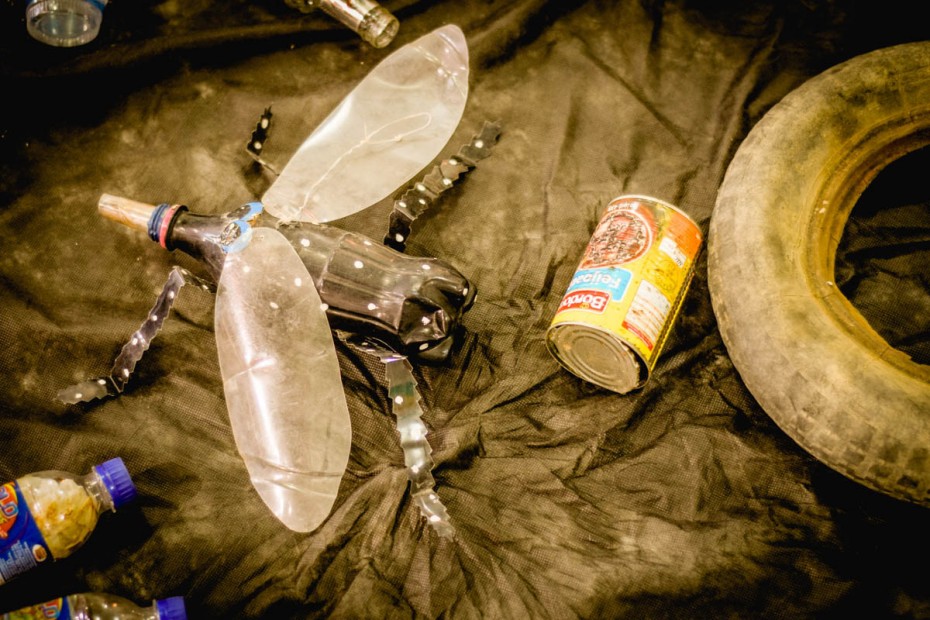 There are some terrifying creatures in our world. Lions and snakes and crocodiles, oh my! Sharks even get their own week of the year. But there is one little pest that is far more deadly than these that has recently been the object of a lot of fear and hate.
Continue Reading ›
At the center of Riaciina village in Kenya lies a semi-permanent house, traditionally constructed. The walls of the house are made of mud and smoothly smeared with cow dung. The roof is thatched with iron sheets. There is a big gap between the mud and iron sheets. Mosquitoes penetrate freely day and night.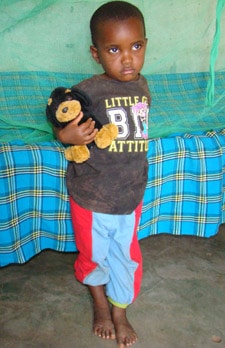 This is the home of Amina, a toddler enrolled in the local Child Survival Program (CSP). At the back of the homestead lies waste from the nearby kitchen. On the other side of the home are thick bushes of indigenous trees.
As the CSP specialist visited the mother, mosquito bites could be noted on the face of the child. Throughout the session, the TEEEE! TEEEE! sound of mosquitoes could be heard.
In some countries, mosquitoes are just nuisance, but in Riaciina, mosquitoes pose a deadly threat. Mosquito-borne malaria is the major killer disease in the area.
Riaciina village lies in the semi-arid part of Kenya on the extreme southern slopes of the largest mountain in Kenya, Mount Kirinyaga. The occupants are mainly the Ambeere and the Akaamba people whose primary work is farming and fishing. (more…)
Continue Reading ›