I love water.
It's fun to play in.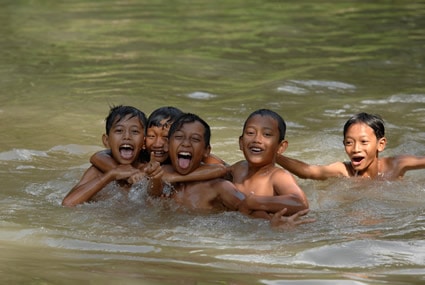 It's beautiful.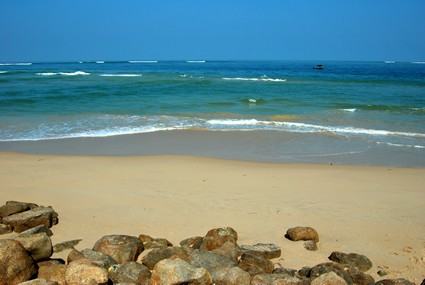 It tastes good and quenches my thirst.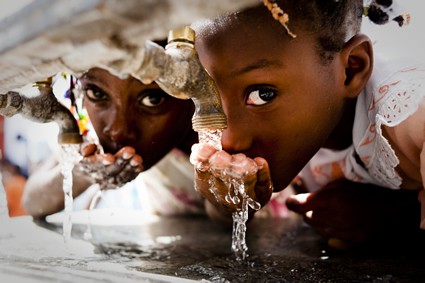 But more importantly, especially today — World Water Day — it's necessary to remember that water is life.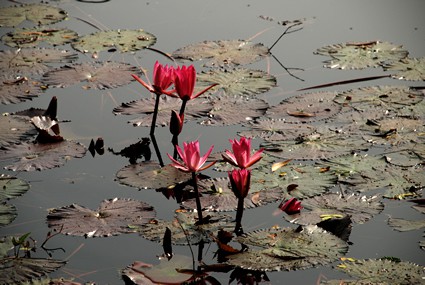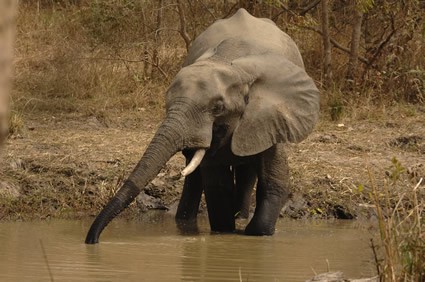 Sadly, however, most of the world is dying of thirst.
The U.N. estimates that by 2025 two-thirds of the world's population will live in water-stressed conditions. It doesn't have to be this way.
Celebrate today. Celebrate World Water Day by giving over 1 million gallons of clean water to children living in extreme poverty.