I love water.
It's fun to play in.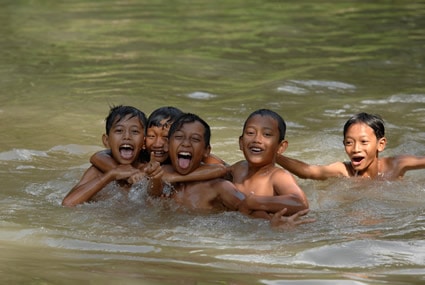 It's beautiful.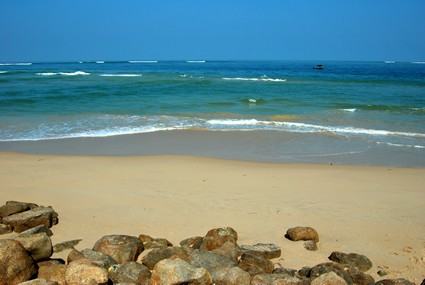 It tastes good and quenches my thirst.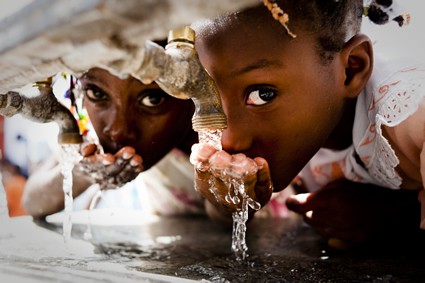 But more importantly, especially today — World Water Day — it's necessary to remember that water is life.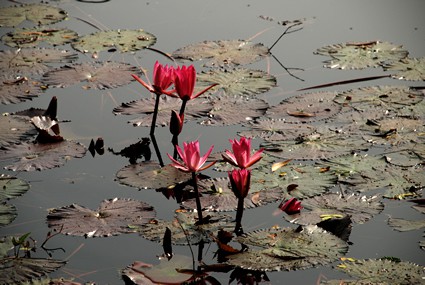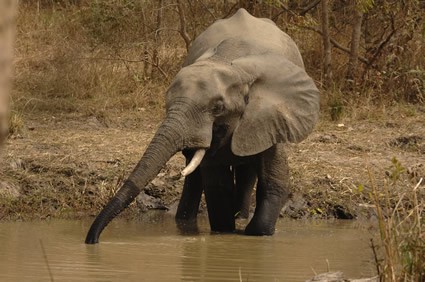 Help Families Affected BY COVID-19
Families in poverty have no safety net in times of crisis. Help provide food, medical care and support during this pandemic.
Sadly, however, most of the world is dying of thirst.
The U.N. estimates that by 2025 two-thirds of the world's population will live in water-stressed conditions. It doesn't have to be this way.
Celebrate today. Celebrate World Water Day by giving over 1 million gallons of clean water to children living in extreme poverty.