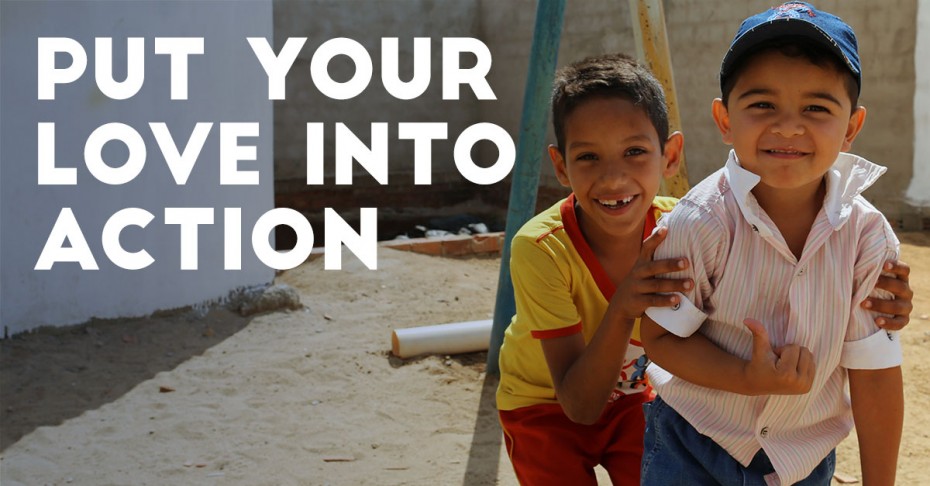 In Northeastern Brazil, children are highly vulnerable to trafficking and nearly half the teenagers don't have the ability to attend school. But through the new Act for Compassion platform that we are launching today, we can all be a part of changing the story for the children and communities there.
Continue Reading ›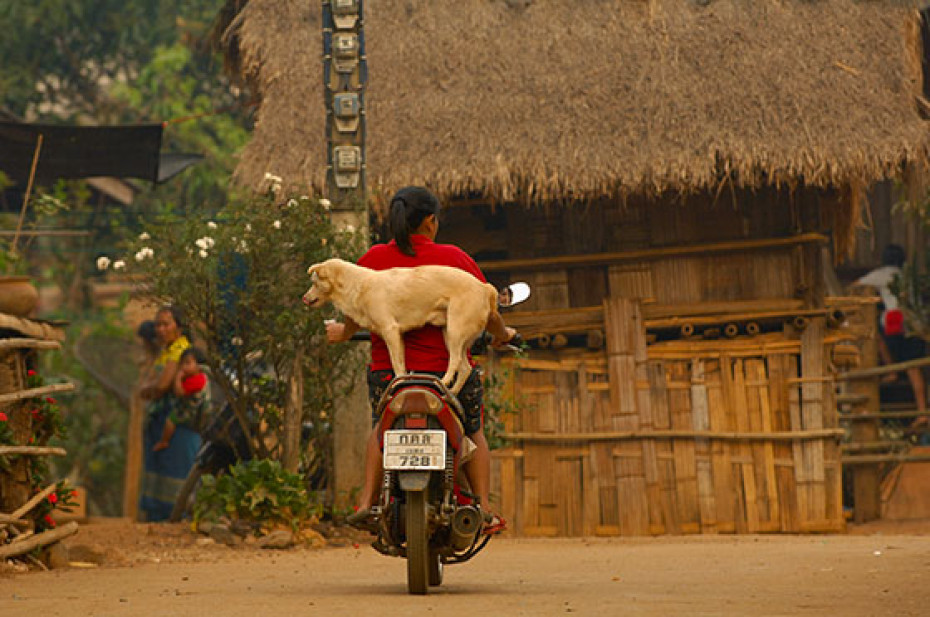 If there's one thing that holds true in any country, in any culture, it's that man's best friend with his comfort and protection is a universal companion. And it's impossible not to bring out the camera when they're around. In our many travels, we've taken thousands and thousands of photos and there's been more than their fair share of cute pictures of dogs. So, just to brighten your day here are some of our favorite furry friends that we've met around the world!
Continue Reading ›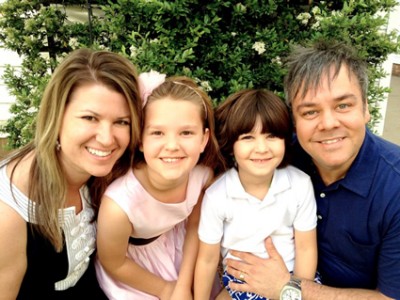 Sami Cone's children wanted to be a part of a sponsored child's life, but not just any child, a child their age that they could start to relate to on at least some level. They wanted to feel like they were making a difference. They wanted to learn how to put feet to their faith.
Continue Reading ›